Tinne+Mia Notebook with Button / Moss Agate
Jun 21, 2019
Florists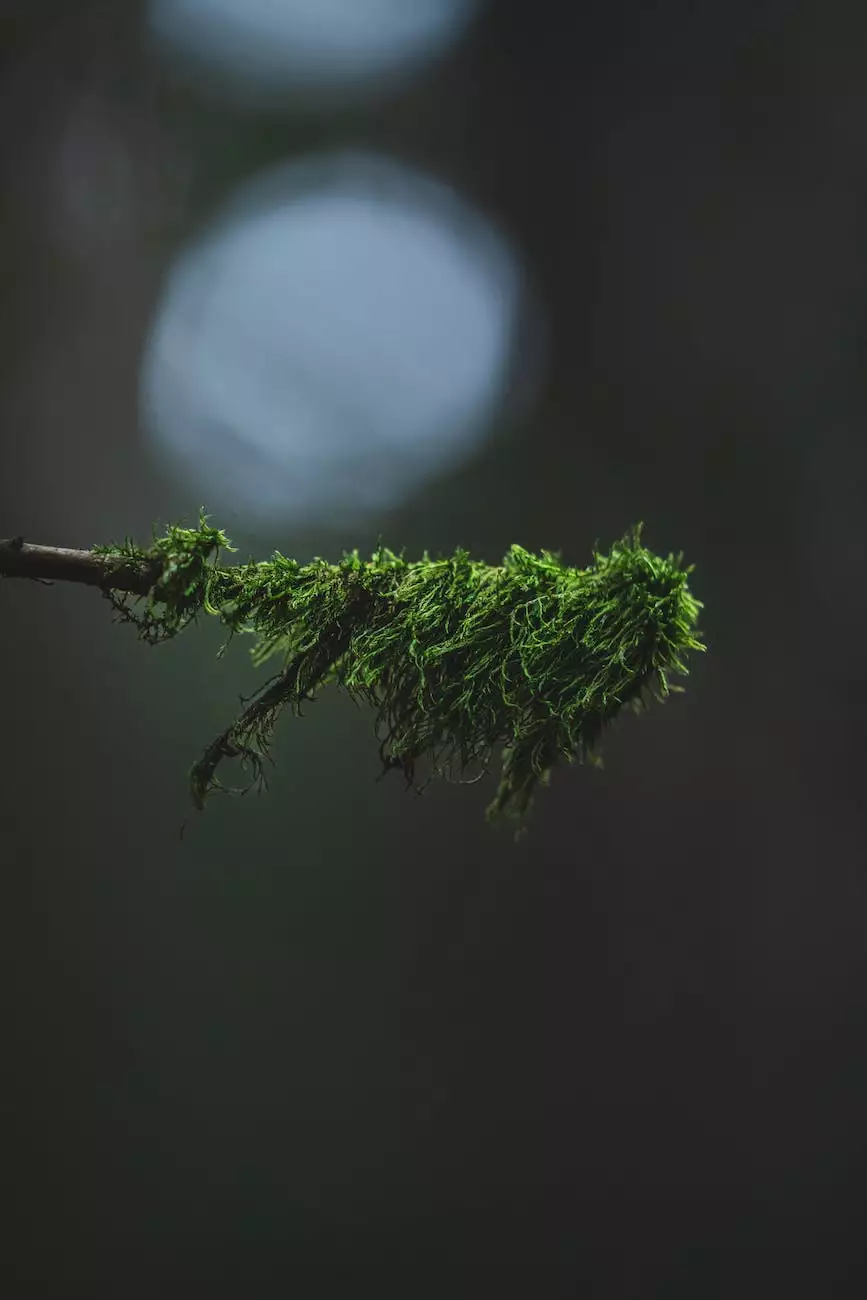 Discover the Elegance and Functionality of Tinne+Mia's Moss Agate Notebook
Welcome to Fiore Floral, your premier destination for exquisite flower arrangements and curated lifestyle products. We take pride in offering a wide range of unique items that enhance your everyday experiences, and the Tinne+Mia Notebook with Button / Moss Agate is no exception.
Elevate Your Note-Taking Experience
At Fiore Floral, we understand the importance of capturing life's precious moments, thoughts, and ideas. Our Tinne+Mia Notebook with Button / Moss Agate is meticulously crafted to be both visually stunning and highly functional. With its elegant design, this notebook is more than just a stationery item – it's a piece of art that reflects your refined taste.
This notebook features a beautiful Moss Agate cover, exuding a sense of natural serenity and organic beauty. The intricate patterns and earthy tones of Moss Agate make each notebook truly one-of-a-kind. Whether you're using it for journaling, sketching, or planning, the Tinne+Mia Notebook is sure to elevate your note-taking experience.
Unleash Your Creativity
Expressing your creativity has never been easier with the Tinne+Mia Notebook with Button / Moss Agate. Its blank, high-quality pages provide the perfect canvas for your ideas to flourish. Whether you're an artist, writer, or simply someone who enjoys the therapeutic act of putting pen to paper, this notebook enables you to unleash your inner creativity.
Not only does the Tinne+Mia Notebook allow you to create, but it also provides a safe space for your thoughts and dreams. Let your imagination run wild as you fill its pages with sketches, poems, or your next big idea. The versatility of this notebook makes it an essential companion for all creatives.
A Thoughtfully Designed Companion
Designed with practicality in mind, the Tinne+Mia Notebook with Button / Moss Agate boasts features that make it a reliable and convenient companion. The button closure ensures that your notes and keepsakes remain secure, while the small size allows you to take it with you wherever you go.
With its premium paper and smooth texture, writing or drawing in this notebook becomes an enjoyable tactile experience. The notebook's lay-flat design also allows for seamless and comfortable use, without compromising any part of your creative process.
The Perfect Gift
Looking for a unique and meaningful gift for a loved one or a dear friend? The Tinne+Mia Notebook with Button / Moss Agate makes an excellent choice. Its distinctive design and functionality make it a thoughtful present for birthdays, holidays, or any special occasion.
By choosing Fiore Floral, you're not only acquiring a remarkable notebook but also supporting our commitment to quality and creativity. We strive to offer products that bring beauty into people's lives and inspire them to embrace the art of living.
Fiore Floral - Your Trusted Source for Beautiful Products
Fiore Floral is an established online flower shop specializing in providing premium flower arrangements and lifestyle products that enhance your surroundings. We offer an extensive collection of carefully curated items, featuring exceptional craftsmanship and exquisite designs.
As a customer-centric company, we go above and beyond to ensure your satisfaction and strive to establish long-lasting relationships. When you choose Fiore Floral, you're not just receiving a product – you're entering a world of aesthetics, elegance, and unparalleled customer service.
Shop with us today and discover the beauty and functionality of the Tinne+Mia Notebook with Button / Moss Agate. Elevate your note-taking experience and let your creativity thrive. At Fiore Floral, we believe in making every moment extraordinary.
Browse Our Collection
Fiore Floral offers a diverse range of products beyond the Tinne+Mia Notebook with Button / Moss Agate. Explore our website to discover stunning flower arrangements, home decor items, and unique gifts. We aim to provide a seamless online shopping experience, allowing you to curate a space that reflects your personal style.
Our team of passionate professionals handpicks each product, ensuring it meets our high standards of quality and aesthetics. From floral arrangements to lifestyle products, we strive to inspire and captivate through the artful curation of our collection.
Fiore Floral also offers convenient delivery options, allowing you to surprise and delight your loved ones near and far. Explore our website today and discover the wonders that await you.
Flower shops
Fiore Floral falls under the eCommerce & Shopping - Flower shops category. We take pride in being part of a vibrant community of flower enthusiasts and dedicated florists. Our commitment to providing premium flower arrangements and unique products sets us apart in the industry.
At Fiore Floral, we understand the impact that flowers have on our lives. They bring joy, beauty, and a sense of connection. We strive to imbue our products with the same essence, ensuring that every purchase from Fiore Floral is an exceptional experience.
Join us on this journey of celebrating nature's marvels and embracing the power of flowers. Discover the Tinne+Mia Notebook with Button / Moss Agate and explore our extensive collection as you immerse yourself in the world of Fiore Floral.