Shades Of Pink Urn Ring | Baltimore - Owings Mills | Fiore Floral
Apr 14, 2018
Flowers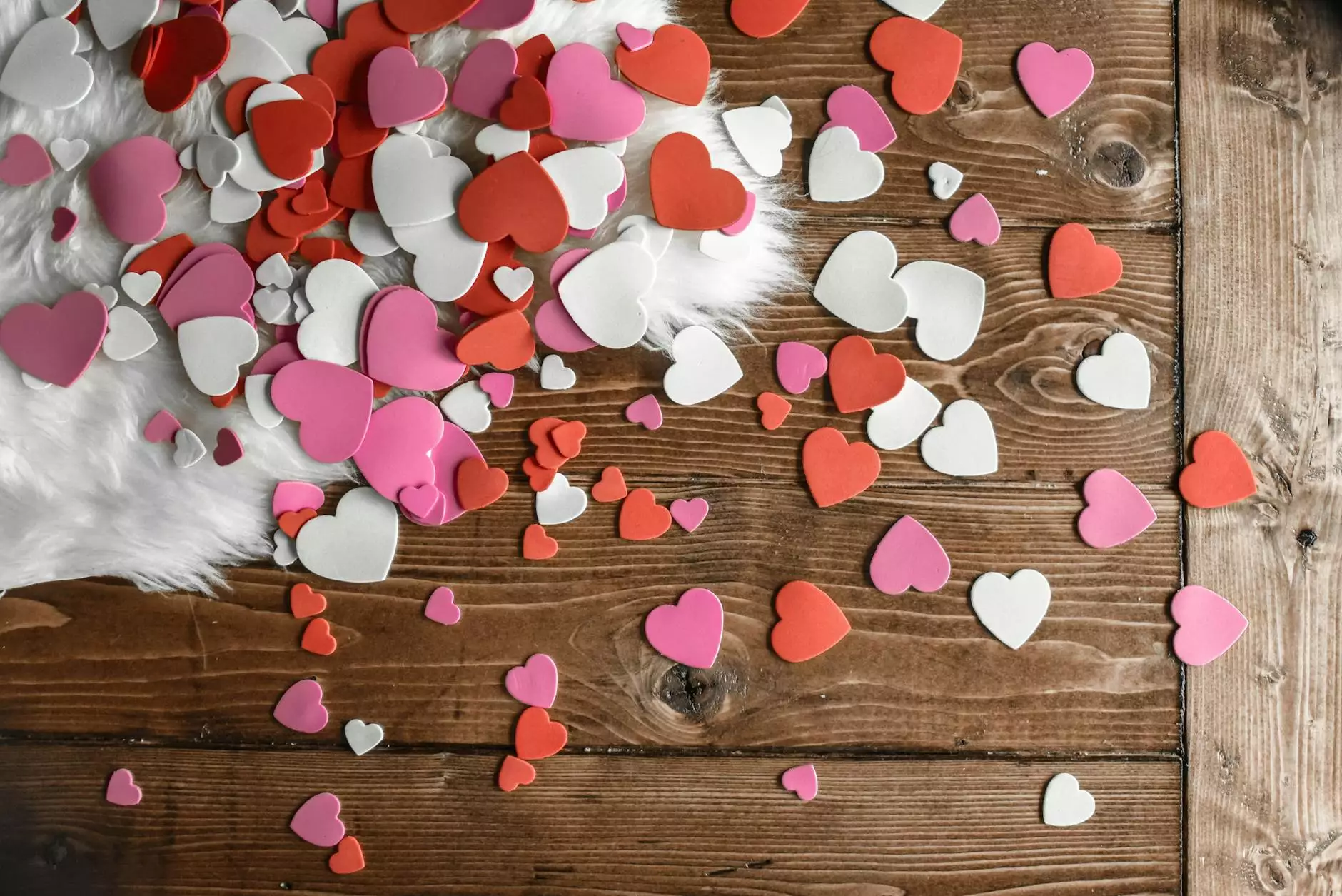 Welcome to Fiore Floral, your trusted flower shop in Baltimore - Owings Mills. We are proud to present our exquisite Shades Of Pink Urn Ring, a beautiful and heartfelt solution for honoring a loved one's memory. Our handcrafted urn ring is designed with precision and care, providing a truly elegant and personalized tribute.
About Our Shades Of Pink Urn Ring
At Fiore Floral, we understand the importance of finding the perfect memorial piece to celebrate the life of someone special. Our Shades Of Pink Urn Ring is thoughtfully designed to create a lasting tribute that embodies love, compassion, and beauty.
Made with the highest quality materials, this urn ring features a delicate arrangement of pink flowers, symbolizing grace and admiration. Each individual blossom is meticulously placed by our skilled florists, ensuring a stunning and meaningful final product.
The Shades Of Pink Urn Ring is artistically crafted to serve as a lovely focal point during commemorative services or as a daily reminder of your loved one's presence. Whether it is displayed at a memorial or worn by a close family member, this urn ring is crafted to bring solace and comfort.
Commemorating Loved Ones with Fiore Floral
Fiore Floral is dedicated to delivering exceptional services and products to our valued customers. We specialize in offering unique and personalized floral arrangements for all occasions, including sympathy and memorial events. Our Shades Of Pink Urn Ring is just one example of our commitment to creating heartfelt tributes that honor and celebrate life.
Our team of experienced florists understands the sensitivity surrounding these moments and will work closely with you to ensure that every detail of the Shades Of Pink Urn Ring aligns with your wishes. From choosing the perfect flower varieties to arranging them with precision and care, we take pride in our ability to create a meaningful and visually stunning tribute.
Why Choose Fiore Floral?
When searching for a flower shop that excels in both quality and service, Fiore Floral stands out among the rest. We are proud of our reputation as a premier provider of thoughtful and artfully crafted floral arrangements. Here are just a few reasons why so many choose Fiore Floral:
Unparalleled Attention to Detail: We understand that every detail matters, especially when it comes to commemorating a loved one. Our experienced florists meticulously handcraft each Shades Of Pink Urn Ring to ensure its beauty and individuality.
Exceptional Customer Service: Our dedicated team is here to support you throughout the entire process. We provide compassionate and personalized service, guiding you through the selection and customization of your urn ring.
Premium Quality Materials: At Fiore Floral, we source only the freshest and highest quality flowers for our arrangements. Our Shades Of Pink Urn Ring reflects our commitment to excellence in both aesthetics and longevity.
Convenient Online Ordering: Shop with ease through our user-friendly website. Browse our extensive collection of sympathy and memorial arrangements, including the Shades Of Pink Urn Ring, and place your order conveniently online.
Order Your Shades Of Pink Urn Ring Today
At Fiore Floral, we believe that every life should be celebrated and remembered with beauty and grace. Our Shades Of Pink Urn Ring is a testament to our dedication to honoring your loved one's memory in the most meaningful way possible.
For more information about our Shades Of Pink Urn Ring or to browse our full selection of sympathy and memorial products, please visit our website or contact us directly. We are here to provide you with exceptional service and support during this difficult time.
Experience the Fiore Floral difference today and discover why we are the flower shop of choice for those seeking personalized and heartfelt tributes.