Tender Remembrance Casket Spray - Silver Spring
Apr 3, 2020
Flowers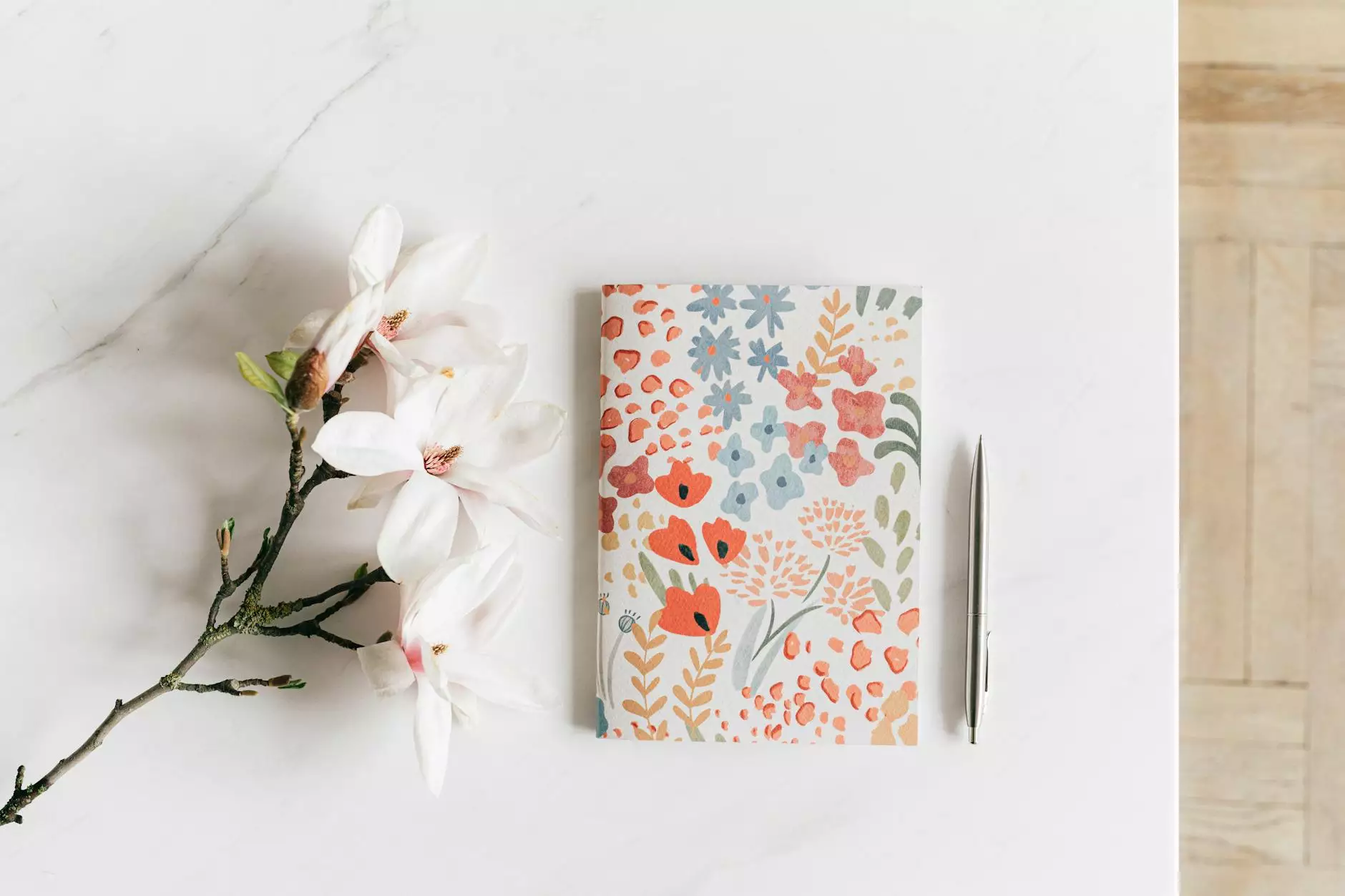 Honoring Your Loved Ones with Fiore Floral's Sympathy Arrangements
Welcome to Fiore Floral, your leading destination for high-quality sympathy arrangements in Silver Spring. We understand the difficulty of expressing condolences during these challenging times, and that's why we offer our exquisite Tender Remembrance Casket Spray. Crafted with care and designed to pay tribute to your loved ones, our casket spray provides solace, comfort, and elegance.
Cherish Every Memory with Our Thoughtfully Designed Casket Spray
At Fiore Floral, we believe in the power of beautiful flowers to convey emotions. Our Tender Remembrance Casket Spray is carefully curated by our team of expert florists, ensuring that every detail reflects the love and memories you shared with your dear departed. From the choice of flowers to the arrangement itself, we strive to create a meaningful tribute that captures the essence of their life.
The Tender Remembrance Casket Spray features a delicate blend of fragrant blooms, carefully selected to create a harmonious combination of colors and textures. Each flower holds its own significance, symbolizing love, remembrance, and everlasting memories. Our expert florists meticulously arrange each stem to create a stunning display of floral artistry.
Unparalleled Quality and Personalized Service
At Fiore Floral, we pride ourselves on delivering the highest quality products and providing exceptional service to our valued customers. When you choose our Tender Remembrance Casket Spray, you can expect nothing less than perfection. Our florists hand-select every stem, ensuring that only the freshest and most vibrant flowers are used in your arrangement.
Additionally, we understand the importance of customization during times of grief. Our team is ready to work closely with you, accommodating any personalized requests you may have. Whether you prefer specific flower varieties, colors, or arrangements, we will go above and beyond to create a casket spray that truly reflects your loved one's personality, passions, and memories.
Express Your Sympathy with Fiore Floral's Tender Remembrance Casket Spray
When words fail to express the depth of your emotions, let Fiore Floral's Tender Remembrance Casket Spray eloquently communicate your sympathy. Our meticulously designed arrangement serves as a beautiful focal point, honoring your loved one's life and bringing solace to grieving hearts. Every petal, every fragrance, and every detail is crafted with utmost care and thoughtfulness, ensuring a fitting tribute.
At Fiore Floral, we understand the importance of timeliness and compassion. Our prompt delivery service ensures that your Tender Remembrance Casket Spray arrives at the designated location, allowing you and your family to focus on what truly matters - cherishing the memories and celebrating the life of your dear departed.
Order Your Tender Remembrance Casket Spray Today
When you choose Fiore Floral's Tender Remembrance Casket Spray in Silver Spring, you are selecting an exquisite tribute that honors your loved one's life with grace, beauty, and elegance. To order your casket spray or discuss personalized arrangements, please contact us today. Our friendly and dedicated staff are here to provide support during this challenging time and assist you in expressing your condolences in the most meaningful way.
Category: eCommerce and Shopping - Flower Shops
Location: Silver Spring
Website: Fiore Floral - Tender Remembrance Casket Spray