Succulent Garden - Fairfax
Apr 12, 2022
Plants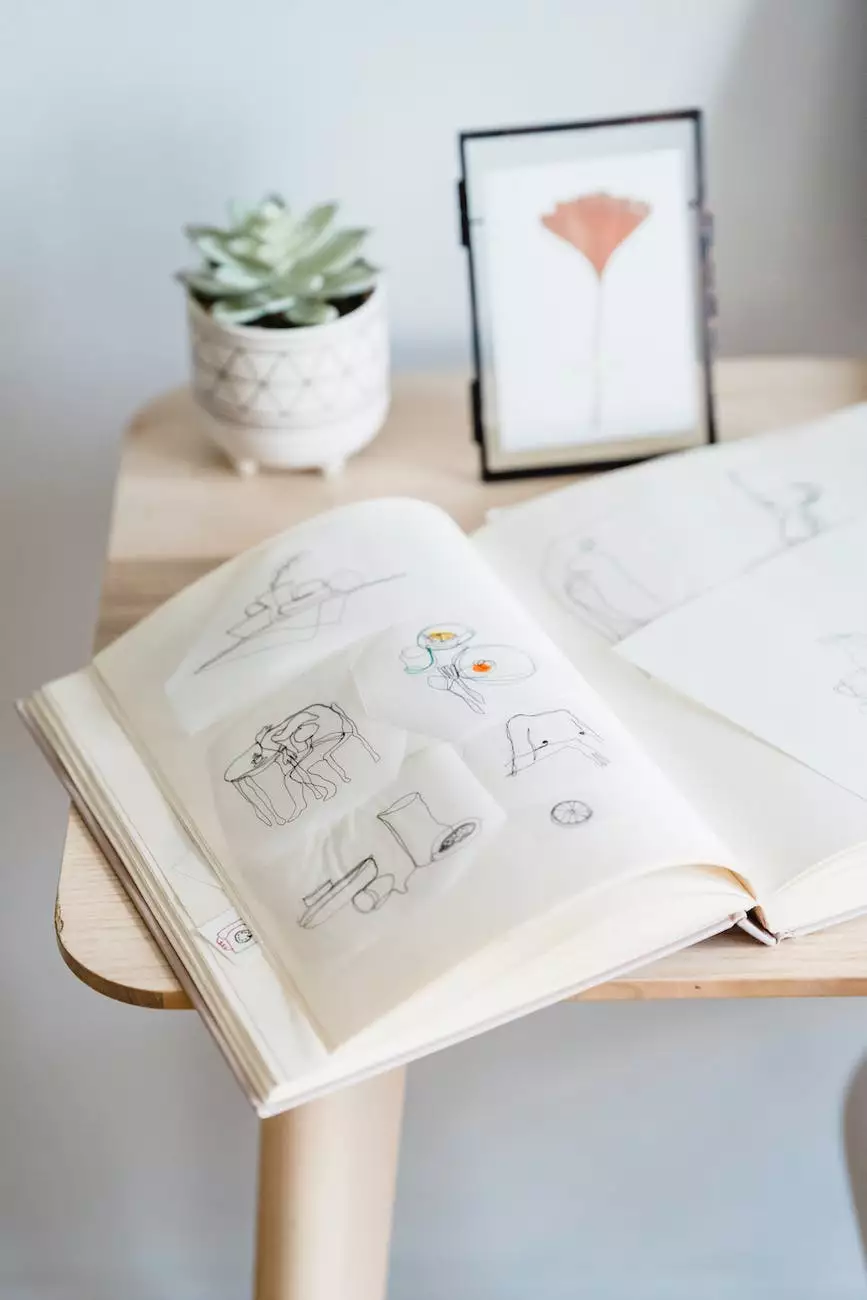 At Fiore Floral, we proudly present our Succulent Garden collection, offering an exquisite range of succulent plants, pots, and accessories. Our exceptional selection will both mesmerize and inspire you to create your own stunning succulent arrangement. Explore this page to discover a world of succulent beauty and enhance your outdoor or indoor space with these low-maintenance marvels.
Why Choose Succulents?
Succulents, also known as fat plants, are becoming increasingly popular among gardening enthusiasts and interior designers alike. Their unique shapes, vibrant colors, and ability to thrive in diverse conditions make them an excellent choice for any space. Whether you have a green thumb or are a beginner in gardening, succulents are perfect for you.
The Fiore Floral Difference
Fiore Floral is renowned for our passionate commitment to quality and the exceptional customer experience we provide. We take pride in offering a truly impressive collection of succulent plants, carefully sourced from trusted nurseries. Our team of dedicated horticulturists ensures that each plant is healthy, vibrant, and ready to thrive in your environment.
Our Collection
Our Succulent Garden collection features an extensive variety of exotic succulent plants, including:
Echeveria: With their rosette-shaped leaves and stunning color variations, echeverias are a favorite among succulent enthusiasts.
Haworthia: Known for their striking architectural appearance and unique leaf patterns, haworthias are perfect for adding character to any arrangement.
Crassula: Also known as Jade plants, crassulas boast fleshy leaves and are incredibly resilient, making them ideal for beginners.
Sedum: Sedums are versatile succulents that come in various sizes and shapes, adding texture and depth to any garden or container.
Aloe: Aloe plants not only look stunning but also offer numerous health benefits with their gel-filled leaves.
Succulent Pots and Accessories
Add an extra touch of style to your Succulent Garden with our wide selection of pots and accessories. We offer an array of decorative containers, including modern ceramic pots, rustic wooden planters, and elegant glass vases. Our collection of accessories includes decorative stones, moss, and succulent-specific soil mixes designed to promote optimal growth.
Expert Guidance and Care
At Fiore Floral, we believe that the journey of cultivating succulents should be a delightful and educational experience. Our team of knowledgeable experts is ready to assist you with expert advice on plant selection, arrangement design, and care tips. We are passionate about helping you create a flourishing succulent garden that will bring beauty and tranquility into your life.
Order Online and Delight in Succulent Beauty
Ready to transform your space with the captivating allure of succulents? Explore and shop our Succulent Garden collection at Fiore Floral's online store. We offer a convenient and secure online shopping experience, ensuring that your chosen plants, pots, and accessories arrive in perfect condition.
Join the succulent gardening revolution that has enthralled countless plant lovers worldwide. Experience the joy of nurturing these remarkable plants and creating stunning arrangements. With Fiore Floral, your succulent dreams can become a reality.
Fiore Floral | eCommerce & Shopping - Flower shops
Fairfax, VA | Phone: (555) 123-4567 | Email: [email protected]