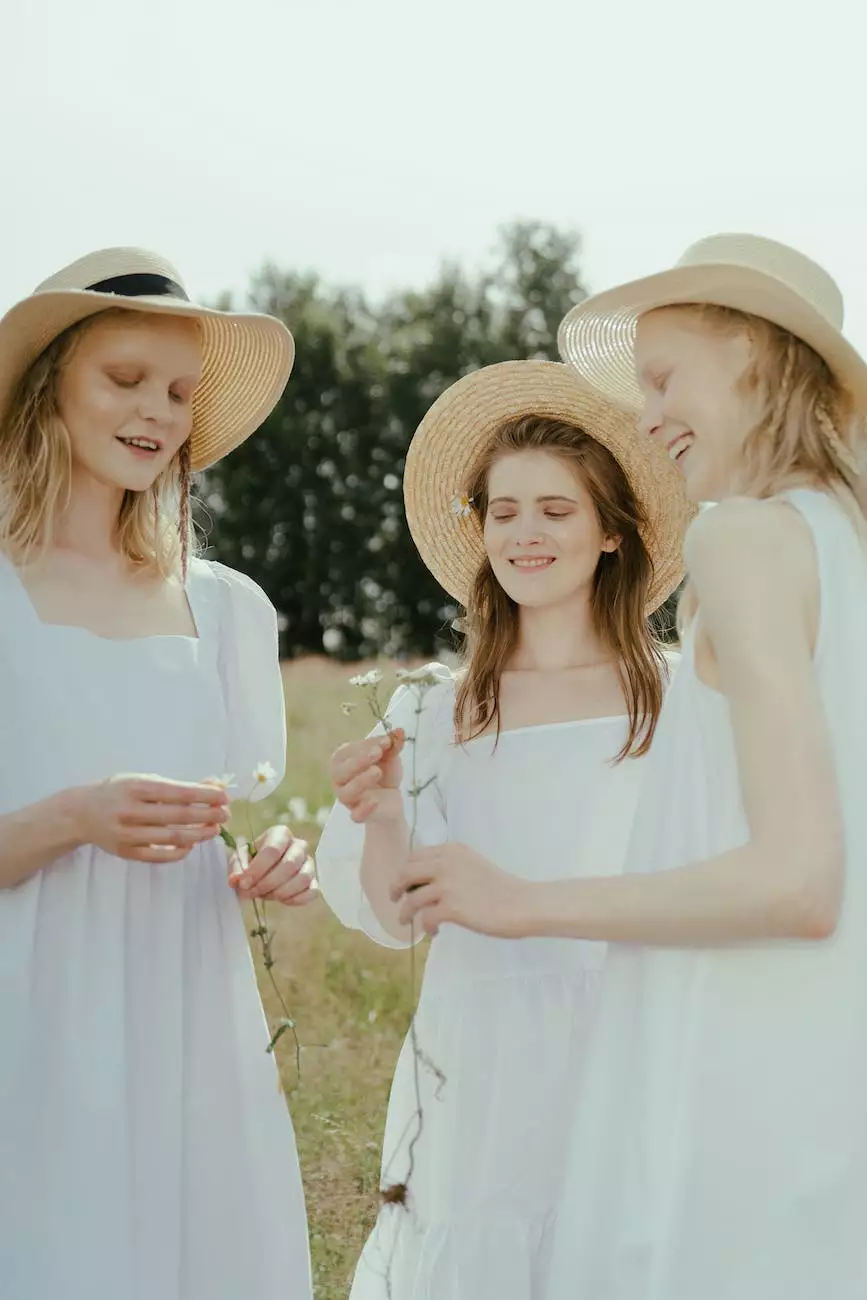 Discover the Elegance of the Rose Trio Collection at Fiore Floral
At Fiore Floral, we take pride in offering a wide range of high-quality flowers, and our Rose Trio collection is no exception. If you're searching for the perfect gift or simply want to add a touch of elegance to your home, our premium roses are a must-have. With their exquisite beauty and enchanting fragrances, our roses are carefully curated to bring joy to every recipient.
Unmatched Quality and Freshness
When it comes to roses, quality and freshness are of utmost importance. We understand that our customers desire only the best, which is why we source our roses from trusted growers who share our commitment to excellence. Each rose is carefully handpicked to ensure it meets our strict standards of beauty and freshness. Furthermore, our efficient delivery process ensures that your roses arrive at your doorstep promptly, maintaining their freshness throughout the journey.
Wide Variety of Colors and Varieties
The Rose Trio collection at Fiore Floral offers a wide array of colors and varieties, allowing you to choose the perfect roses to suit any occasion or personal taste. Whether you're looking for classic red roses to declare your love, romantic pink roses for a special anniversary, or vibrant yellow roses to brighten someone's day, we've got you covered. Our collection also includes unique varieties such as bi-colored roses and rare hybrid roses, adding a distinctive touch to your floral arrangements.
Personalized Selections and Customization
At Fiore Floral, we believe in offering a personalized experience for every customer. Our knowledgeable and creative team is always ready to assist you in selecting the ideal roses for your specific needs. Whether you're choosing roses for a wedding, corporate event, or a thoughtful gift, we can guide you in creating stunning arrangements that will leave a lasting impression. Additionally, we offer customization options, allowing you to add a personal touch through special wrapping, personalized messages, or even creating unique rose combinations.
Unforgettable Gift Options
Roses from our Rose Trio collection make unforgettable gifts for your loved ones. Whether it's a birthday, anniversary, Valentine's Day, or just an opportunity to show someone how much you care, our roses are the perfect choice. Express your feelings with the language of flowers, as each color symbolizes different emotions. Surprise and delight someone with a bouquet of roses delivered straight to their doorstep, leaving a lasting impression that they will cherish.
Convenience of Online Shopping
Fiore Floral makes it easy for you to browse and purchase the Rose Trio collection online. Our user-friendly website allows you to explore our extensive catalog and choose the roses that catch your eye. With just a few clicks, you can effortlessly place an order and have your roses delivered to your desired location. You can also take advantage of our secure online payment options, ensuring a hassle-free and enjoyable shopping experience.
Unparalleled Customer Service
At Fiore Floral, we prioritize the satisfaction of our customers. Our dedicated customer service team is readily available to address any queries or concerns you may have. Whether you need assistance with selecting the perfect roses, tracking your order, or require any other support, we are here to assist you every step of the way. Your happiness is our top priority, and we strive to create a positive and memorable experience for every customer.
Experience the Beauty of Our Rose Trio Collection Today
Don't miss out on the opportunity to indulge in the beauty and elegance of our Rose Trio collection at Fiore Floral. Explore our website today and discover the perfect roses for any occasion. With our unmatched quality, wide variety, personalized options, and exceptional customer service, we are confident that your experience with us will be nothing short of extraordinary. Order now and let our roses create magical moments that you and your loved ones will cherish forever.