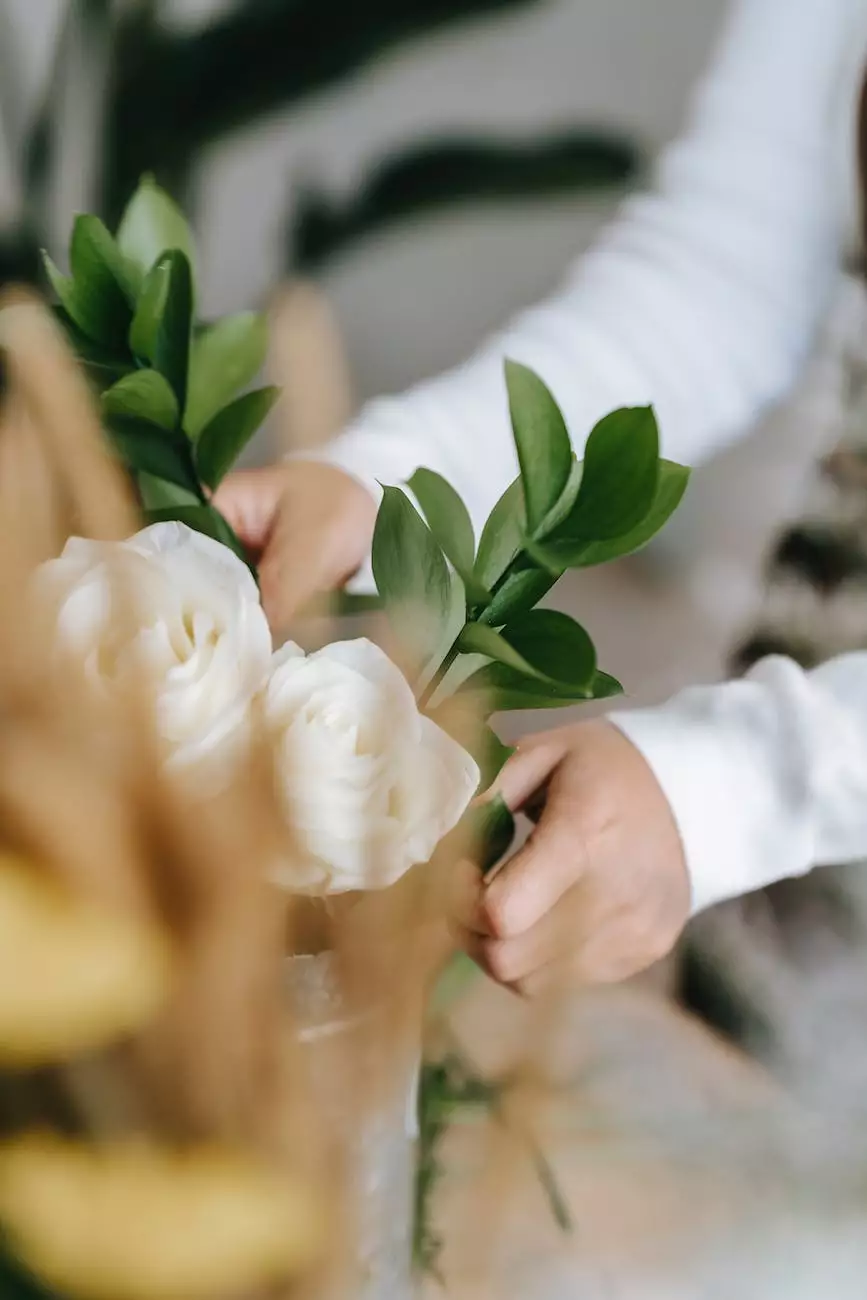 Send Beautiful Get Well Flowers from Fiore Floral
At Fiore Floral, we understand the importance of sending well wishes to your loved ones during their time of recovery. Our wide selection of fresh and vibrant flower arrangements is designed to bring comfort and cheer to anyone on the mend.
Why Choose Fiore Floral for Get Well Occasions?
As a leading flower shop specializing in get well arrangements in Rockville, we take pride in providing our customers with the highest quality flowers and exceptional service. Here's why you should choose Fiore Floral:
Premium Quality: We source our flowers from trusted local growers and ensure that every arrangement is crafted with the utmost care and attention to detail.
Wide Selection: Our collection features a diverse range of flowers, including roses, lilies, daisies, tulips, and more, allowing you to find the perfect arrangement that suits the recipient's taste.
Beautiful Designs: Our team of experienced floral designers creates stunning and artistic arrangements that are sure to bring joy and positive energy to the recipient's space.
Same-Day Delivery: We offer convenient same-day delivery in Rockville and the surrounding areas, ensuring that your get well wishes reach your loved ones when they need it the most.
Personalized Messages: Along with your get well flowers, you can include a heartfelt message to convey your thoughts and well wishes. Our team will ensure it is included with the delivery.
Bringing Happiness and Healing with Our Get Well Flowers
When someone you care about is feeling under the weather, receiving a thoughtful arrangement of fresh and aromatic flowers can brighten their spirits and aid in their recovery process. Our exquisite selection of get well flowers is carefully curated to provide both visual delight and an uplifting atmosphere.
Bright and Colorful Blooms
Our get well flower arrangements feature a variety of vibrant colors, including lively yellows, calming blues, cheerful pinks, and peaceful whites. Each color carries its own significance, allowing you to choose blooms that align with the recipient's preferences or symbolize qualities that promote healing and well-being.
Thoughtful Additions
To make your get well gift even more special, we offer optional add-ons such as cuddly teddy bears, aromatic candles, delicious chocolates, and elegant vases. These thoughtful additions can add a personal touch and make the recipient's day even brighter.
Exceptional Customer Service
At Fiore Floral, we strive to exceed your expectations in both the quality of our products and the level of service we provide. Our knowledgeable and friendly staff are always ready to assist you in selecting the perfect get well flowers and answering any questions you may have.
Order Get Well Flowers from Fiore Floral Today
When you want to send your warmest get well wishes, trust Fiore Floral to deliver the perfect bouquet that will bring smiles and positive energy to your loved ones. Browse our collection online or give us a call to place your order.
Fiore Floral | Rockville, MD | eCommerce & Shopping - Flower Shops
Phone: 123-456-7890 | Email: [email protected]