Zen Artistry in Rockville, MD
Sep 6, 2020
Florists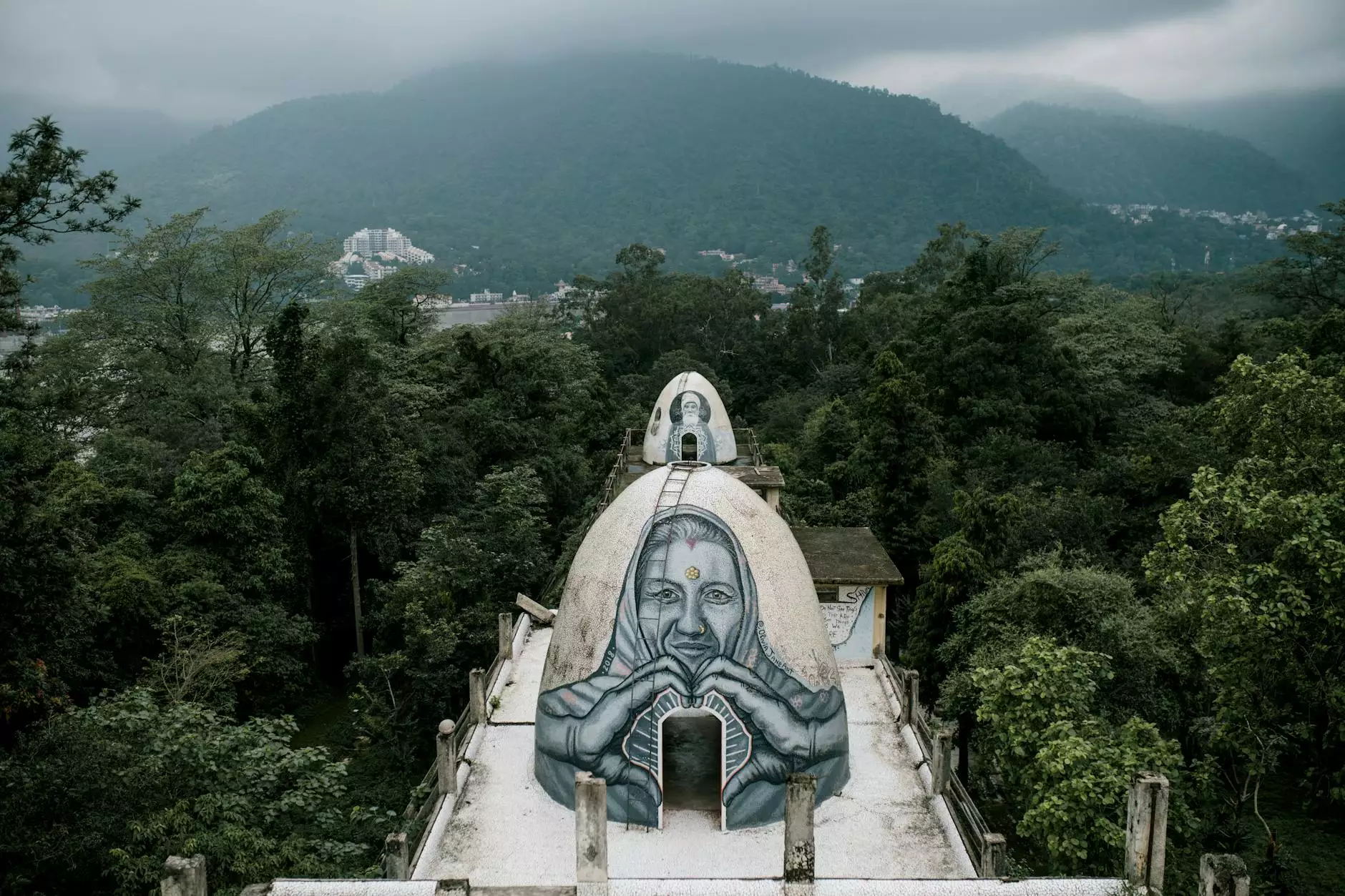 Experience Tranquility with Fiore Floral's Zen Artistry
Fiore Floral presents Zen Artistry, a collection of breathtaking floral arrangements that embody elegance and tranquility. Located in Rockville, MD, we specialize in creating exquisite arrangements that bring a sense of peace and harmony to any space.
The Essence of Zen Artistry
Our Zen Artistry collection is inspired by the serene beauty of traditional Japanese gardens. Drawing from the principles of Zen Buddhism, we have crafted unique floral designs that reflect simplicity, harmony, and balance.
Nature's Beauty Transformed
At Fiore Floral, we believe that every flower has a story to tell. Our expert florists meticulously handpick each blossom, ensuring that only the most vibrant and exquisite blooms make their way into our arrangements. From delicate orchids to majestic lotus flowers, our Zen Artistry collection showcases the diverse beauty of nature.
Unleash Your Creativity
With Zen Artistry, we offer more than just ready-made arrangements. We invite you to unleash your creativity and collaborate with us to design a bespoke floral masterpiece. Our dedicated team of designers will work closely with you to understand your vision and create a captivating arrangement that captures the essence of Zen.
Transform Any Space
A beautifully arranged floral composition has the power to transform any space into a peaceful sanctuary. Whether it's a corporate event, a wedding ceremony, or a simple gesture of love, our Zen Artistry arrangements bring a touch of serenity to every occasion.
Corporate Zen
In a fast-paced corporate environment, finding moments of tranquility is crucial. Our Zen Artistry arrangements provide an oasis of calm in conference rooms, lobbies, and office spaces. Impress clients, boost employee morale, and create an ambiance that nurtures creativity and focus.
A Serene Wedding
Your wedding day is a celebration of love and unity. Let Fiore Floral help you create an enchanting atmosphere with our Zen Artistry floral arrangements. From stunning centerpieces to elegant bridal bouquets, our designs will elevate your special day and leave a lasting impression on guests.
Expressions of Love
Whether it's an anniversary, a birthday, or a heartfelt apology, our Zen Artistry arrangements are the perfect way to convey your emotions. Surprise your loved one with an exquisite bouquet that symbolizes peace, harmony, and affection. Let the flowers speak for you.
Fiore Floral - Your Trusted Rockville Florist
With Fiore Floral, you can expect exceptional quality, impeccable attention to detail, and unparalleled customer service. Our passion for flowers is matched only by our commitment to your satisfaction. We take pride in handcrafting each arrangement with love and care, ensuring that you receive a one-of-a-kind floral masterpiece.
Order Zen Artistry Today
Discover the captivating world of Zen Artistry and indulge in the serenity it brings. Browse our online catalog or visit our Rockville, MD store to explore our collection. Let Fiore Floral be your trusted partner in creating unforgettable memories through the language of flowers. Order your Zen Artistry arrangement today and experience the tranquility for yourself.
Fiore Floral - Where Elegance Meets Zen
Fiore Floral is your premier destination for exquisite floral designs in Rockville, MD. As a leading flower shop specializing in Zen Artistry and other unique arrangements, we strive to bring beauty, serenity, and joy into your life through the art of flowers. Experience the magic of Fiore Floral today.