Amazing Arboricola in Rockville, MD
Jan 9, 2018
Plants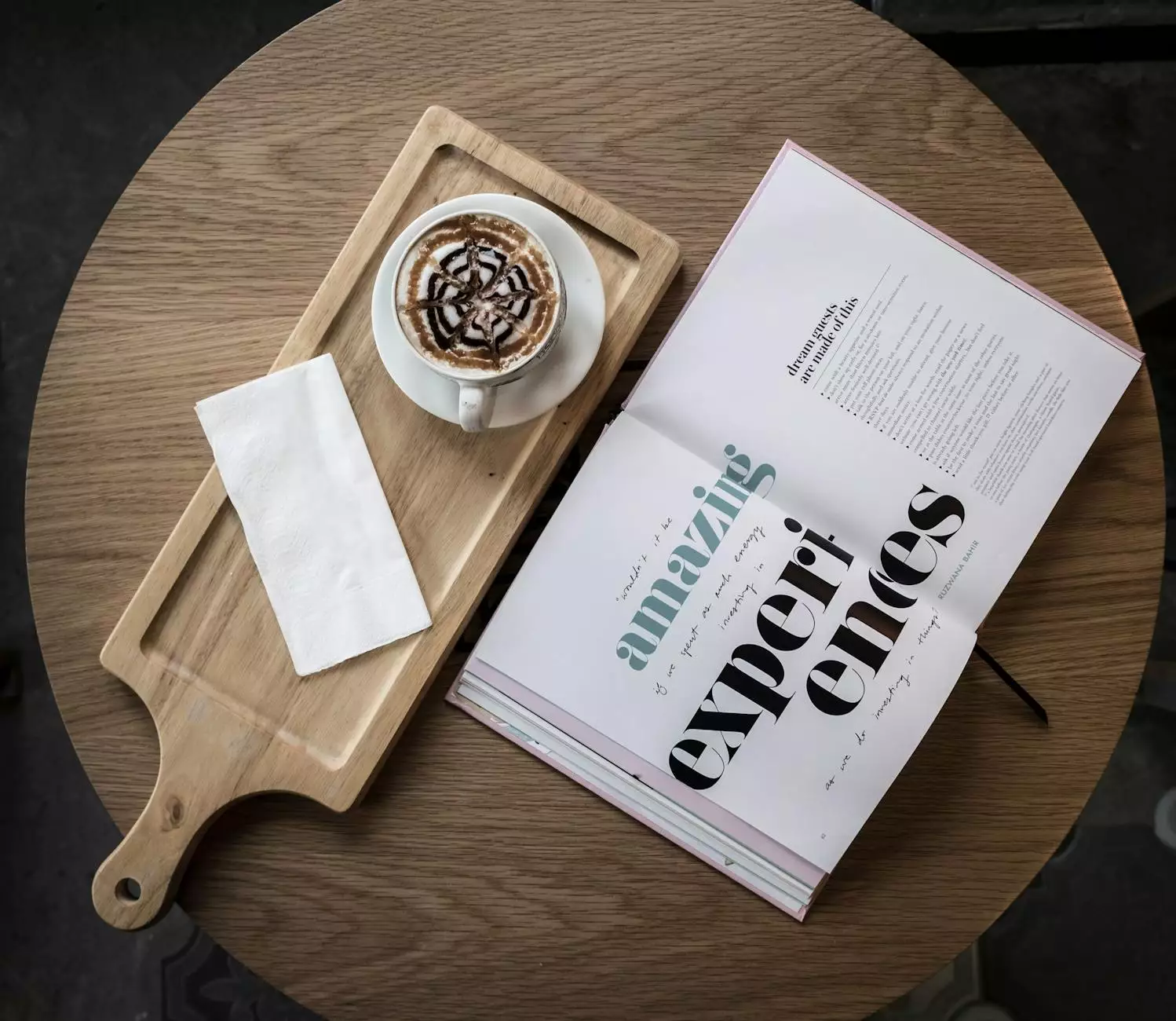 Enhance Your Space with Fiore Floral's Amazing Arboricola Selection
Fiore Floral welcomes you to explore our exquisite collection of Amazing Arboricola plants available in Rockville, MD. Whether you are an avid plant enthusiast or simply looking to add greenery to your space, our carefully curated selection of arboricola plants will captivate your senses and bring elegance to any environment.
Unveiling the Beauty of Arboricola Plants
Arboricola, also known as Schefflera arboricola or umbrella plant, is a popular choice for both indoor and outdoor settings. With its lush and vibrant foliage, this evergreen plant adds a touch of natural beauty and tranquility to any space.
The Perfect Addition to Your Home or Office
Whether you're embellishing your home or office, our Amazing Arboricola plants are ideal for creating a welcoming atmosphere. Their graceful canopy of green leaves provides a refreshing and calming ambiance, promoting a positive and productive environment.
Experience the Everlasting Elegance of Arboricola
At Fiore Floral, we understand the significance of finding the perfect plant that suits your style and space. Our Amazing Arboricola plants are meticulously nurtured to ensure their vibrant colors and overall health, offering you an everlasting source of elegance and sophistication.
Why Choose Fiore Floral for Your Arboricola Needs?
As a trusted name in the flower industry, Fiore Floral takes great pride in delivering exceptional quality and customer satisfaction. When you choose our Amazing Arboricola plants, you benefit from:
Unparalleled Expertise: Our team of experienced horticulturists and floral designers are passionate about plants and possess extensive knowledge about arboricola care and maintenance.
Premium Selection: We source our Arboricola plants from reputable growers to ensure you receive only the highest quality specimens that thrive in various environments.
Excellent Customer Service: We are dedicated to providing a personalized shopping experience. Our friendly staff is here to assist you in selecting the perfect Amazing Arboricola plant to enhance your space.
Convenience: With our online platform, you can effortlessly browse and purchase your chosen arboricola plants from the comfort of your own home. We offer fast and reliable shipping options to Rockville, MD and surrounding areas.
Care Tips and Maintenance: We believe in cultivating a lasting relationship with our customers. That's why we provide comprehensive care instructions for your Amazing Arboricola plants, ensuring they thrive and continue to bring beauty into your life.
Transform Your Space with Fiore Floral's Amazing Arboricola Plants
Whether you're a plant enthusiast, an interior designer, or simply someone looking to add a touch of nature to your surroundings, Fiore Floral has the perfect Amazing Arboricola plant waiting for you. Our wide selection, commitment to quality, and exceptional customer service make us the top choice for arboricola plants in Rockville, MD.
Discover the beauty of Amazing Arboricola plants available at Fiore Floral. Shop our exquisite collection today and elevate your space with the timeless elegance of arboricola.