Flowers & Fancies Flower Rewards Program
Aug 16, 2022
Florists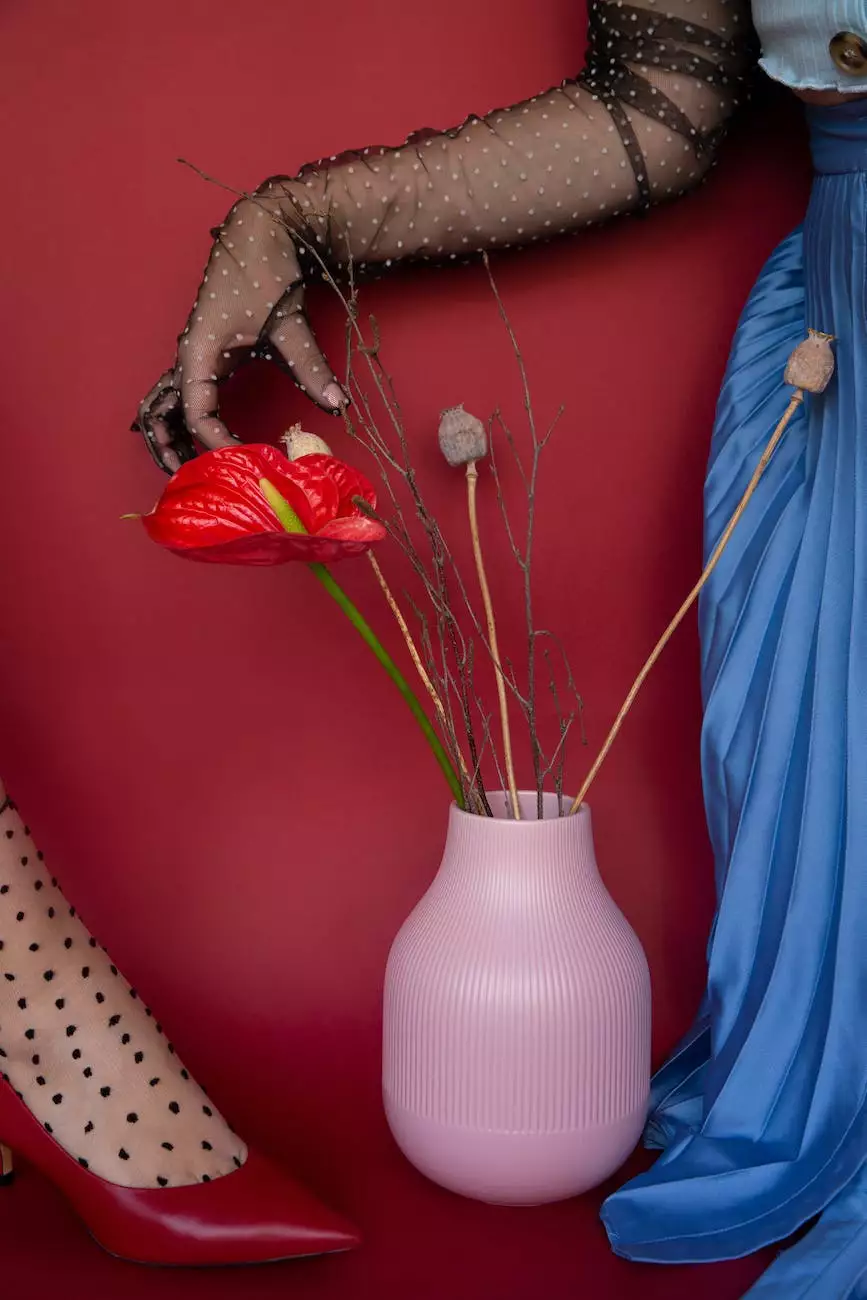 Your Path to Flower Shopping Bliss
Welcome to the Flowers & Fancies Flower Rewards Program at Fiore Floral! As an esteemed member of our exclusive program, you'll unlock a world of delightful benefits and immerse yourself in a truly rewarding flower shopping experience.
Why Join Our Reward Program?
At Fiore Floral, we understand the importance of making every moment special. Our flower rewards program aims to enhance your experience by providing incredible perks and rewards for your loyalty. Let's dive into the fantastic benefits that await you:
Earn Points with Every Purchase
With each flower purchase, you'll earn valuable points that can be redeemed for discounts, freebies, or special gifts. The more you shop, the more you're rewarded! Every dollar spent brings you closer to unlocking unforgettable floral experiences.
Exclusive Discounts and Promotions
As a member of our flower rewards program, you gain access to exclusive discounts and promotions. Enjoy special pricing on seasonal arrangements, limited-time offers, and early access to our most popular collections. Say hello to blooming savings!
Birthday Surprises
Celebrate your special day with Fiore Floral! We love to make your birthday memorable by surprising you with extra points, exclusive discounts, or even a complimentary bouquet. Because everyone deserves a little extra love on their special day!
Personalized Flower Recommendations
We know that selecting the perfect bouquet can be a delightful challenge. As a flower rewards program member, you'll receive personalized recommendations tailored to your preferences, helping you find the ideal arrangement for any occasion. Let our experts guide you towards floral bliss!
Sneak Peeks and Insider News
Be the first to know about our latest collections, upcoming releases, and trends in the world of flowers. As a member, you'll receive exclusive sneak peeks and insider news straight to your inbox. Stay ahead and immerse yourself in the ever-evolving world of floral designs!
How to Join
Joining our Flowers & Fancies Flower Rewards Program is quick and easy. Simply sign up on our website, and you'll become part of our flourishing flower-loving community. Start earning points and indulging in a world of floral delights today!
Flower Rewards Program FAQs
How do I earn points?
Earning points is as simple as falling in love with our flowers! For every dollar spent on qualified purchases, you'll earn a predetermined number of points. These points can be accumulated and redeemed towards exciting rewards.
How can I redeem my points?
Redeeming your hard-earned points is a breeze. Simply browse our online catalog, add your desired items to the cart, and during checkout, choose to apply your available points. The corresponding discount will be automatically applied, turning your points into real savings!
Do my points expire?
We believe in the enduring beauty of rewards. Your points at Fiore Floral do not expire, allowing you to accumulate them over time and save up for that extra special bouquet or unique gift. Watch your points grow as you continue to experience the joy of flower shopping!
Can I share my rewards with others?
Of course! Spread the love and share the rewards. Our flower rewards program allows you to share your points with family and friends, making their day a little brighter with a surprise discount or a stunning floral arrangement. Make someone's day with the gift of flowers!
The Fiore Floral Difference
Fiore Floral prides itself on being more than just a flower shop. We strive to create extraordinary experiences and deliver stunning, handcrafted floral masterpieces that leave a lasting impression. Our Flowers & Fancies Flower Rewards Program is another way for us to show our appreciation and share the joy of flowers with you!
Start Earning Points Today!
Don't miss out on the incredible benefits of our Flowers & Fancies Flower Rewards Program. Sign up now to embark on a rewarding journey of flowers, discounts, and surprises. Fiore Floral is dedicated to making every moment special, and we can't wait to share the floral bliss with you!