Floral Hair Comb
Feb 19, 2023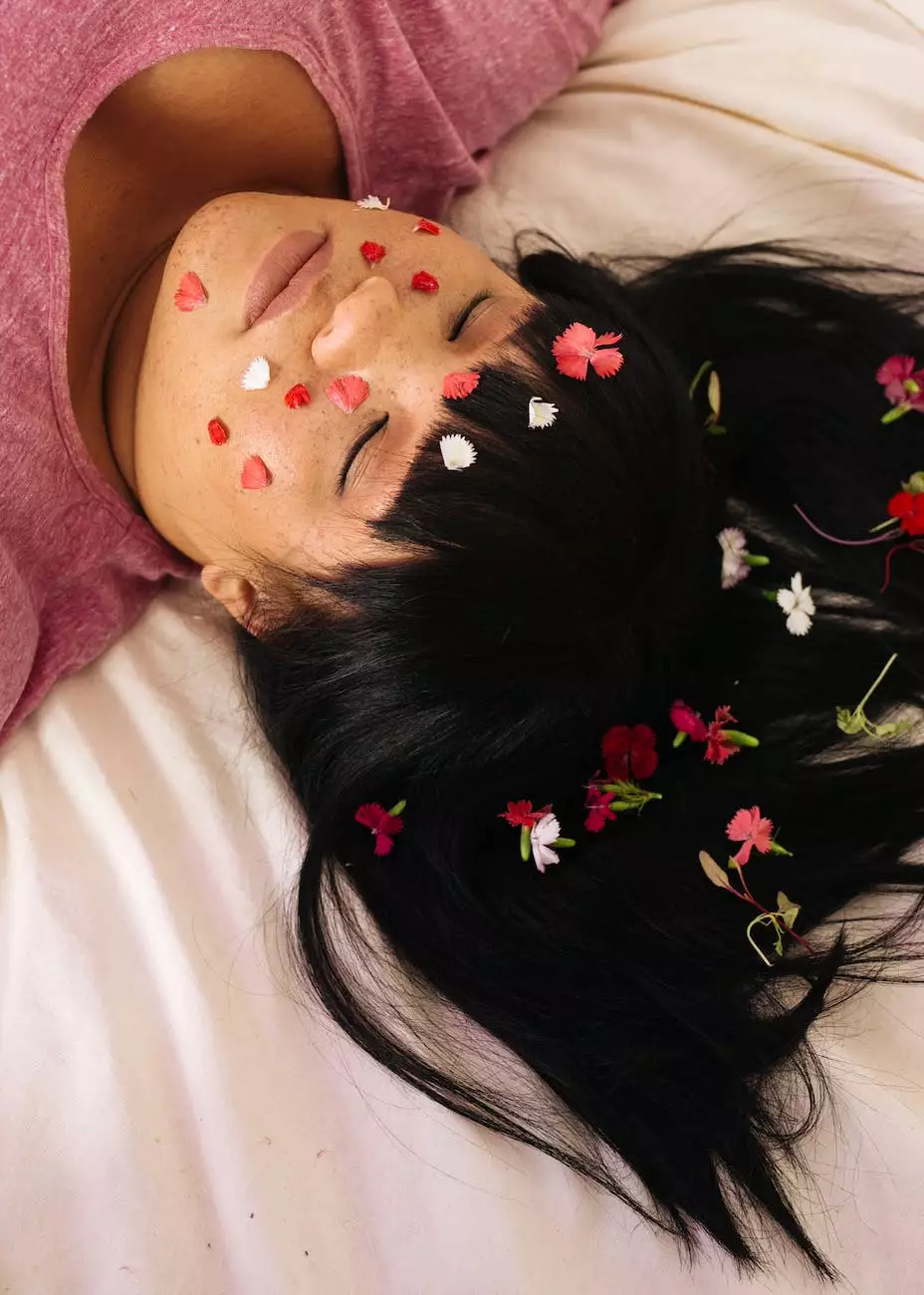 Shop the Finest Floral Hair Combs at Fiore Floral
Welcome to Fiore Floral, your premier destination for exquisite and unique floral accessories. If you're looking for a beautiful addition to elevate your hairstyle, our collection of floral hair combs is the perfect choice. Handcrafted with precision and designed with love, each hair comb is a work of art that adds a touch of elegance and natural beauty to any occasion.
The Perfect Accessory for Every Special Occasion
Whether you're a bride-to-be, a bridesmaid, attending a prom, or simply want a stunning accessory for a party, our floral hair combs are designed to make you feel like the center of attention. Made with the finest flowers, carefully selected for their beauty and durability, our combs are guaranteed to withstand all-day wear while retaining their fresh appearance.
Unleash Your Inner Goddess with our Floral Hair Combs
Our collection features a wide range of designs, each inspired by the enchanting beauty of nature. From delicate blossoms to vibrant blooms, our floral hair combs capture the essence of a garden in full bloom. Whether you prefer a romantic, bohemian look or something more modern and bold, we have the perfect comb to complement your unique style.
Expert Craftsmanship and Attention to Detail
At Fiore Floral, we take utmost pride in creating hair combs that are not just accessories but works of art. Our team of skilled artisans combines their passion for flowers with their expertise in design to bring you combs that are visually stunning and comfortable to wear. Each petal and leaf is carefully handcrafted, resulting in a unique piece that is as individual as you are.
Quality Materials for Lasting Beauty
We believe that the beauty of nature deserves to be enjoyed for as long as possible. That's why we use only the highest quality materials in our floral hair combs. From the handpicked flowers to the durable base, every component is chosen with longevity in mind. Our combs are lightweight yet sturdy, ensuring they stay securely in your hair throughout the day.
Customizable Designs for a Truly Personal Touch
At Fiore Floral, we understand that individuality is key when it comes to personal style. That's why we offer customizable options for our floral hair combs. Whether you have a specific color scheme in mind or want to incorporate a particular flower, our team is here to bring your vision to life. Let us create a one-of-a-kind piece that reflects your unique personality.
How to Care for Your Floral Hair Comb
To ensure that your floral hair comb stays beautiful for years to come, we recommend following these care tips:
Store your hair comb in a cool, dry place when not in use.
Avoid exposing your comb to excessive moisture or direct sunlight.
Gently clean your comb with a soft cloth to remove any buildup.
Handle your comb with care to avoid any damage to the delicate flowers.
Find Your Perfect Floral Hair Comb Today
Ready to add a touch of natural beauty to your hairstyle? Explore our collection of floral hair combs today and discover the perfect accessory for any occasion. Whether you're a bride, a bridesmaid, or simply want to feel like a goddess, our combs are designed to make you shine. Shop now and let Fiore Floral help you create unforgettable memories.
Fiore Floral - Your Destination for Exquisite Floral Accessories
Category: eCommerce & Shopping - Flower shops