Geranium Lavender Candle - Bloom
Oct 17, 2019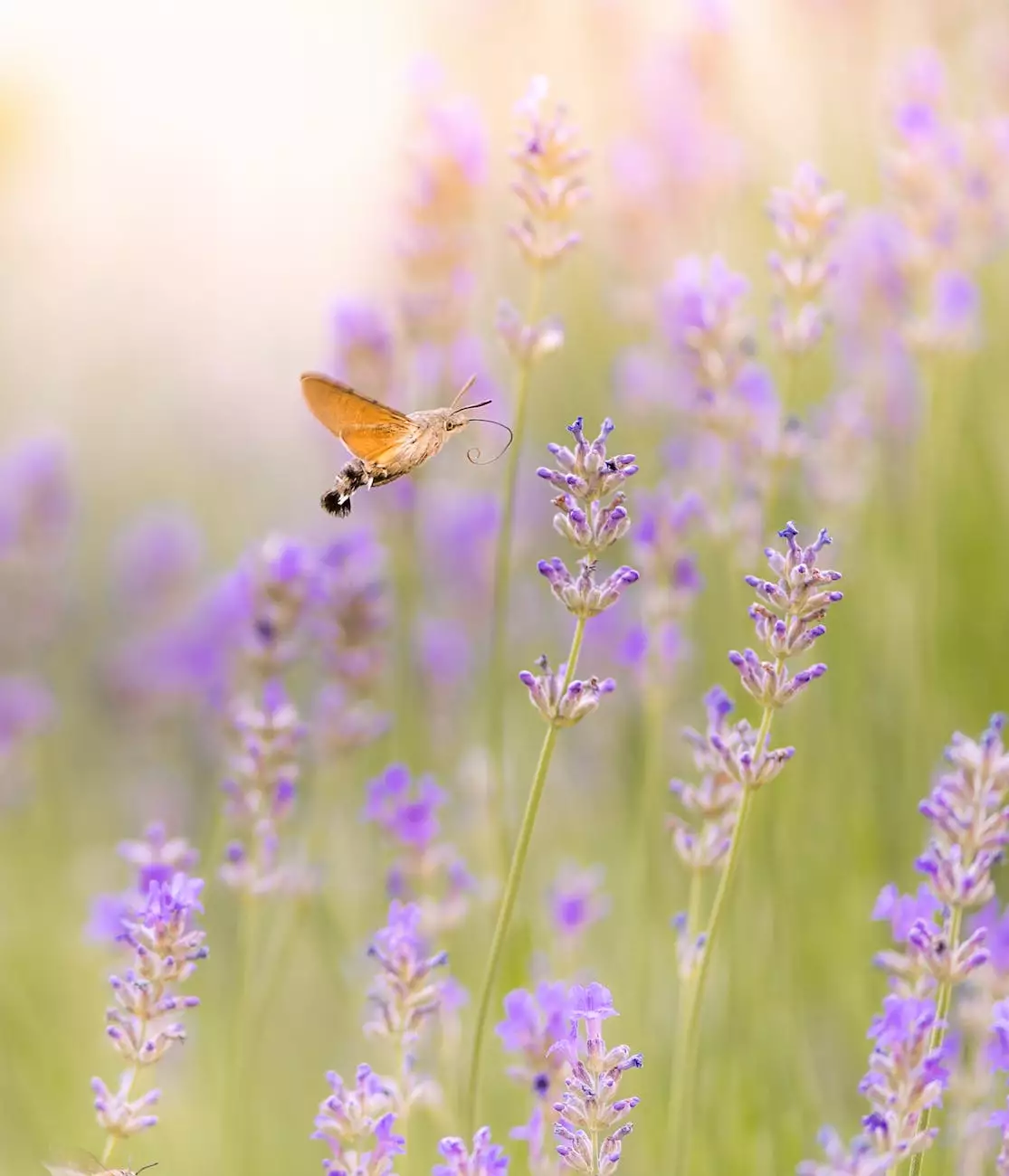 Breathe in the Essence of Tranquility
Experience pure bliss with our Geranium Lavender Candle - Bloom, meticulously crafted to bring elegance and serenity into your living space. This exquisite candle is a symbol of the utmost quality and artistry, carefully designed by the skilled artisans at Fiore Floral.
Unveiling the Beauty of Nature
Infused with the captivating fragrances of geranium and lavender, our Bloom candle transcends ordinary scents, transporting your senses to a serene oasis. The delicate floral notes dance in perfect harmony, creating an ambiance that soothes and uplifts the spirit.
Unmatched Craftsmanship
At Fiore Floral, we take pride in crafting each candle with unwavering dedication and precision. Our team of experts hand-pours the highest quality, eco-friendly soy wax into a stunning glass vessel, ensuring a clean burn and even distribution of the alluring fragrance.
Immerse Yourself in Luxury
The Bloom candle not only captivates with its fragrance but also dazzles with its elegant design. Encased in a chic, frosted glass jar, adorned with a minimalist label showcasing the Fiore Floral logo, this candle adds a touch of sophistication to any room.
Endless Moments of Bliss
Ignite the wick and let the gentle glow of our Geranium Lavender Candle - Bloom embrace your surroundings. Whether you're seeking a moment of calm after a long day or looking to create a romantic ambiance, this candle is your perfect companion.
Key Features:
Premium Fragrance: The floral symphony of geranium and lavender creates a serene environment.
Long Burn Time: Enjoy up to 50 hours of tranquility with our slow-burning candle.
Natural Ingredients: Made with 100% soy wax, a renewable resource that's free from toxins.
Beautiful Packaging: Delivered in an exquisite frosted glass vessel, perfect for gifting.
Embrace Serenity Today
Fiore Floral invites you to elevate your senses and transform your space with the heavenly scent of our Geranium Lavender Candle - Bloom. Our commitment to quality and attention to detail make us a trusted name among flower shops.
Visit our website today to order your Bloom candle and experience the epitome of luxury and tranquility. Let Fiore Floral be your destination for exquisite floral arrangements and meticulously crafted candles that bring joy to your life.