Graceful Devotion Funeral Flowers in Forestville, MD
Aug 1, 2022
Flowers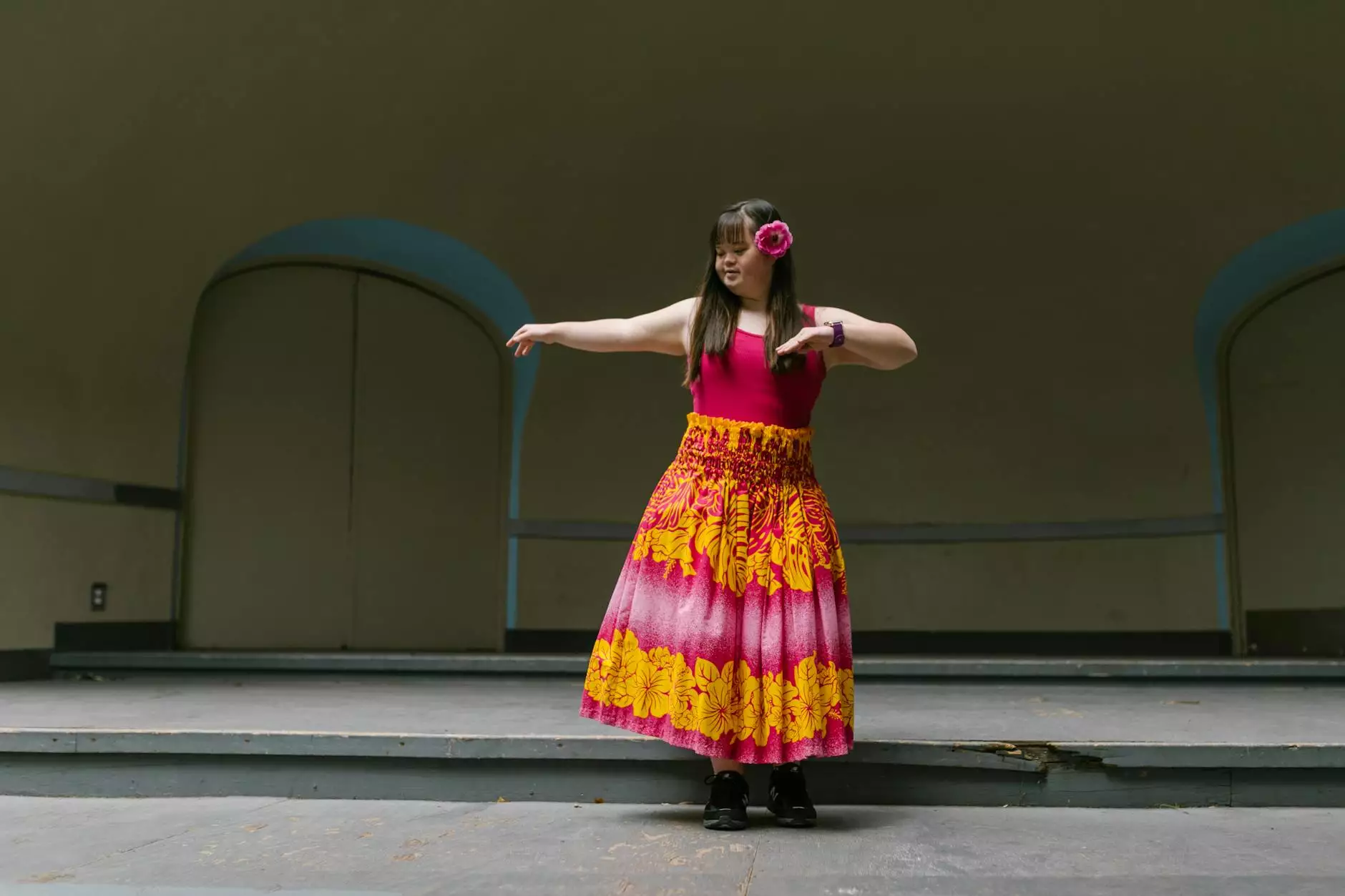 Fiore Floral - Your Premier Destination for Heartfelt Flower Arrangements
Welcome to Fiore Floral, your trusted source for elegant and exquisite funeral flower arrangements in Forestville, MD. Our dedicated team of floral experts understands the significance of expressing sympathy and paying tribute to your loved ones. We take immense pride in curating stunning floral displays that honor their memory with grace and beauty.
Discover the Graceful Devotion Collection
At Fiore Floral, we present to you our exclusive Graceful Devotion collection - a range of funeral flower arrangements designed to symbolize love, remembrance, and compassion. Each arrangement is thoughtfully crafted to convey your deepest condolences while cherishing the unique spirit of the departed.
Personalized Floral Tributes
In our Graceful Devotion collection, we offer a variety of personalized floral tributes. These arrangements serve as a heartfelt farewell and allow you to pay tribute in a truly meaningful way. Whether you choose a traditional standing spray, a delicate wreath, or a serene bouquet, each design is carefully constructed using only the freshest flowers and thoughtful attention to detail.
Unparalleled Elegance and Quality
At Fiore Floral, we believe that every farewell should be a beautiful and dignified event. That's why our Graceful Devotion funeral flowers are designed to evoke a sense of unparalleled elegance, ensuring that your loved one's memory is honored in the most respectful manner. We work tirelessly to source the finest blooms, creating arrangements that are not only visually stunning but also long-lasting.
Thoughtful Selection and Delivery
Choosing the perfect funeral flower arrangement can be a daunting task during such a challenging time. At Fiore Floral, we understand the importance of finding solace in the process. Our dedicated team is here to guide you every step of the way, offering personalized assistance to help you select the most fitting tribute from our Graceful Devotion collection. We also provide reliable delivery services, ensuring your arrangements arrive on time and with utmost care.
Experience the Fiore Floral Difference
As a renowned florist specializing in funeral flowers, Fiore Floral stands apart for our commitment to excellence. With years of experience and a deep understanding of floral design, we strive to exceed your expectations with every arrangement. We take great pride in our ability to seamlessly blend creativity, professionalism, and compassion.
Unmatched Customer Satisfaction
At Fiore Floral, our customers' satisfaction is at the heart of everything we do. We endeavor to provide a seamless and attentive experience from the moment you contact us until the final delivery. Our team listens to your preferences and ensures that every detail is tailored to your vision, resulting in a personalized and heartfelt floral tribute.
Exceptional Care and Attention
We understand that each funeral is unique and requires a compassionate touch. The Fiore Floral team is dedicated to providing exceptional care and attention to detail, allowing you to focus on honoring your loved one's memory. From selecting the perfect arrangement to coordinating delivery logistics, we handle every aspect with the utmost professionalism and sensitivity.
A Trusted Partner in Difficult Times
During times of loss, the support and guidance of a trusted partner can make all the difference. Fiore Floral strives to be that guiding light, offering a seamless and reliable service that ensures your funeral flower arrangements are flawlessly executed. Our unwavering commitment to excellence has made us a preferred choice among families in Forestville, MD, and beyond.
Contact Fiore Floral Today
Experience the beauty of our Graceful Devotion funeral flowers at Fiore Floral. Let our knowledgeable team provide you with the compassion and support you deserve during this challenging time. Contact us today to discuss your floral needs and honor your loved one's memory with grace and dignity.
Fiore Floral
Category: eCommerce & Shopping - Flower Shops
Address: Forestville, MD
Phone: [INSERT PHONE NUMBER]