Three Fiery Roses - Fiore Floral
Oct 19, 2019
Flowers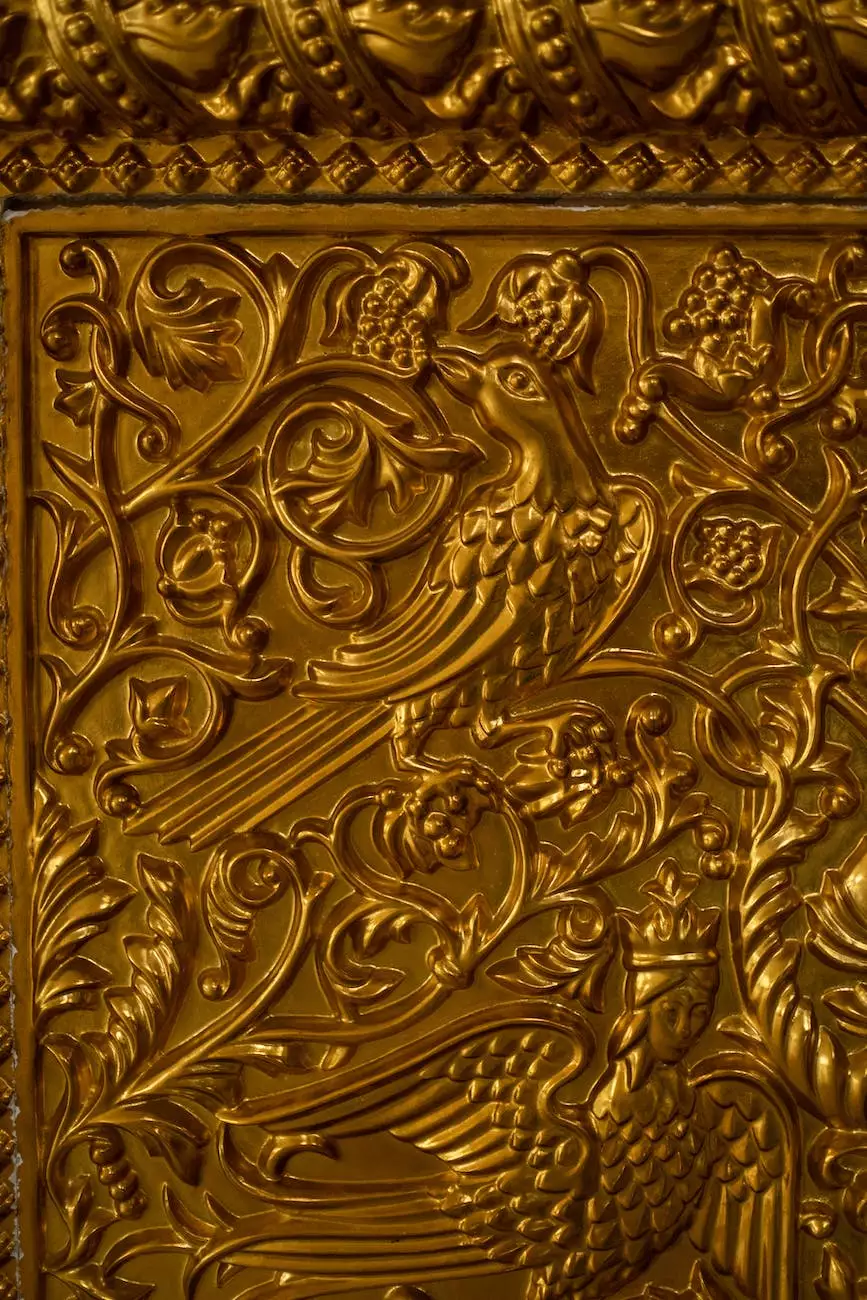 Discover the Beauty of Fiery Roses
At Fiore Floral, we take pride in offering stunning floral arrangements that captivate hearts and leave a lasting impression. Our collection of fiery roses is perfect for those seeking a touch of passion and romance. Each rose is meticulously handpicked by our expert florists to ensure exceptional beauty and quality.
Unleash the Vibrance of Three Fiery Roses
Our three fiery roses arrangement is a true testament to the power of nature's beauty. The vibrant hues of red and orange evoke feelings of warmth and desire, making it an ideal gift for anniversaries, birthdays, or just to convey your affection. The fiery roses symbolize love, passion, and a burning desire that knows no bounds.
Quality Craftsmanship and Attention to Detail
At Fiore Floral, we go above and beyond to create stunning floral arrangements that exceed your expectations. Our expert florists carefully craft each arrangement, ensuring every petal and stem is placed with precision. The three fiery roses arrangement is designed to showcase the delicate beauty of the flowers, highlighting their vibrant colors and graceful form.
Express Your Love and Affection
Looking for the perfect way to express your love and affection? Look no further than our three fiery roses arrangement. Whether you're celebrating a special occasion or simply want to brighten someone's day, these roses are sure to make a statement. Their bold colors and romantic symbolism speak volumes without the need for words.
The Gift That Speaks for Itself
When words are not enough, let our three fiery roses do the talking. These stunning flowers have a language of their own, conveying deep emotions and heartfelt messages. Whether it's a declaration of love, a heartfelt apology, or just a reminder of how much you care, our fiery roses are the perfect choice.
A Lasting Impression
Unlike other gifts that fade away, our three fiery roses will leave a lasting impression. With proper care, these beautiful blooms can thrive for days, serving as a constant reminder of your thoughtfulness and affection. Our roses are delivered fresh and ready to be admired, making them the perfect choice for any occasion.
Spread Love with Fiore Floral
Fiore Floral is your go-to destination for exquisite floral arrangements that inspire and delight. Our commitment to quality, creativity, and exceptional service sets us apart from other flower shops. With our three fiery roses arrangement, you can spread love, joy, and passion to the ones who matter most.
Keywords:
Fiore Floral
Three Fiery Roses
Flower Shop
Floral Arrangements
Vibrant Colors
Romantic Symbolism
Love and Affection
Lasting Impression