Modern Grace Floral Design in Forestville, MD
Feb 6, 2022
Florists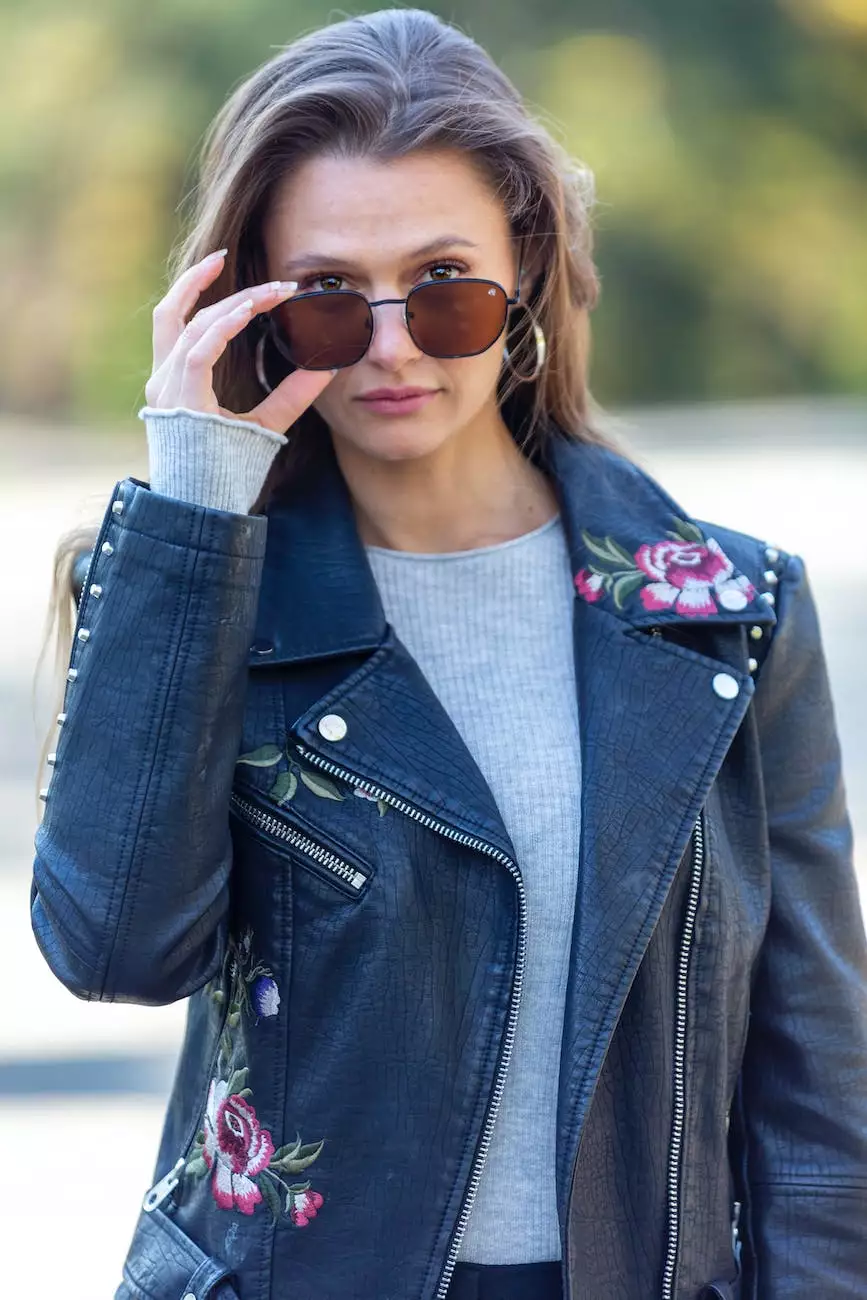 Premium Flowers for Every Occasion at Fiore Floral
Welcome to Fiore Floral, a leading flower shop specializing in exquisite floral arrangements and delivery services in Forestville, MD. We are proud to introduce our signature collection, Modern Grace Floral Design, which embodies elegance, sophistication, and timeless beauty.
Experience the Beauty of Modern Grace
At Fiore Floral, we understand the significance of floral arrangements in conveying emotions and making lasting impressions. Our Modern Grace collection showcases the meticulous craftsmanship of our talented florists, who handpick and arrange each flower with utmost care.
Exquisite Selection of Flowers
Our Modern Grace Floral Design encompasses an extensive variety of fresh and vibrant flowers, sourced from reputable growers to ensure the highest quality. From romantic roses to vibrant lilies, delicate orchids to cheerful sunflowers, our collection represents the finest examples of nature's beauty.
A Unique Blend of Artistry and Nature
Our team of skilled florists combines their artistic vision with the inherent beauty of flowers to create stunning arrangements that captivate the senses. With Modern Grace, we aim to bring beauty into every home, office, or event, enriching spaces and creating memorable experiences.
Browse Our eCommerce and Shopping Options
At Fiore Floral, we understand the need for convenient and reliable flower delivery services. That's why we offer an exceptional online shopping experience where you can explore our Modern Grace collection and place orders effortlessly.
Effortless Online Ordering
With just a few clicks, you can browse through our extensive range of Modern Grace arrangements on our user-friendly website. Select the perfect floral masterpiece that suits your occasion, and let us take care of the rest. Your flowers will be hand-delivered with love and precision to your desired location in Forestville, MD.
Customizations Tailored to Your Vision
We understand that each occasion deserves a personalized touch. That's why we provide customizable options within our Modern Grace collection. Whether you prefer a specific color palette, flower combination, or design style, our experienced florists will work closely with you to bring your vision to life.
Expert Advice and Customer Support
At Fiore Floral, we are committed to ensuring your satisfaction and delight. Our team of knowledgeable floral experts is always ready to assist you with expert advice, answering any questions you may have, and making recommendations based on your preferences and occasion. Your happiness is our top priority.
Visit Us Today or Order Online
Experience the elegance of Modern Grace Floral Design at Fiore Floral in Forestville, MD. Whether you're celebrating a special occasion, expressing love and gratitude, or simply adding a touch of beauty to your space, our premium flowers and exceptional customer service will surpass your expectations. Browse our eCommerce and shopping options today and let the finesse of Modern Grace elevate your floral experience.
Location: Forestville, MD
Category: eCommerce & Shopping - Flower shops
Keywords: Modern Grace Floral Design, Fiore Floral, Forestville, MD, flower shop, exquisite arrangements, delivery services, online shopping, customizable options, expert advice, premium flowers
Outrank your competitors with Fiore Floral's Modern Grace Floral Design. Shop now for the most exquisite flower arrangements in Forestville, MD.