Ficus Audrey | Baltimore (MD) Plant Delivery
Dec 30, 2020
Plants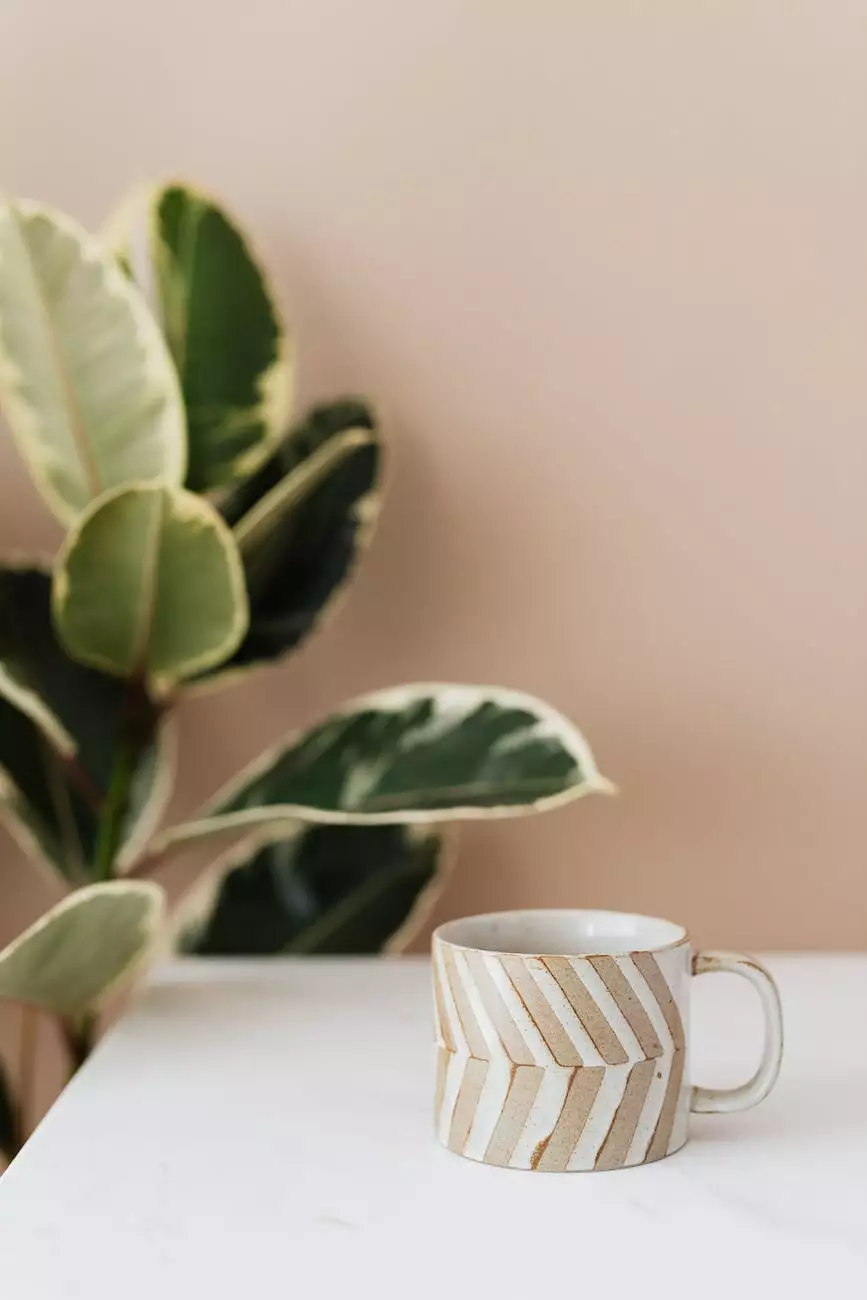 Introduction
At Fiore Floral, we take pride in offering a wide selection of beautiful plants, including the ever-popular Ficus Audrey. If you're looking to add a touch of greenery to your home or office in Baltimore (MD) and surrounding areas, our Ficus Audrey plants are the perfect choice.
Why Choose Ficus Audrey?
Ficus Audrey, also known as Ficus benghalensis, is a stunning plant that features large, glossy leaves and a strong, upright stem. This plant is native to India and is a popular choice for indoor spaces due to its ability to purify the air and create a calm and serene environment.
Unlike some other indoor plants, Ficus Audrey is relatively low-maintenance, making it ideal for both experienced and novice plant enthusiasts. It can thrive in a variety of lighting conditions, although it prefers bright, indirect light. Additionally, it has the ability to adapt to different humidity levels, making it a versatile and adaptable choice for any space.
Benefits of Ficus Audrey
Ficus Audrey offers numerous benefits for both your physical and mental well-being. Here are just a few reasons why you should consider adding a Ficus Audrey plant to your space:
1. Air Purification
Ficus Audrey is known to effectively remove toxins from the air, creating a healthier and cleaner environment. It absorbs harmful compounds such as formaldehyde, benzene, and xylene, promoting better air quality in your home or office.
2. Stress Relief
Studies have shown that plants, including Ficus Audrey, can help reduce stress levels and increase feelings of relaxation. The presence of greenery has a calming effect on the mind, making it a great addition to any space where you want to create a peaceful atmosphere.
3. Improved Focus and Productivity
Having plants, such as Ficus Audrey, in your workspace has been linked to improved focus and productivity. The presence of nature indoors can help increase concentration and creativity, making you more efficient and motivated in your tasks.
4. Natural Humidifier
Ficus Audrey has the ability to release moisture into the air, acting as a natural humidifier. This can be especially beneficial during dry seasons or in areas with low humidity. A well-humidified environment can help reduce issues like dry skin, coughs, and allergies.
How to Care for Ficus Audrey
Proper care is essential to ensure your Ficus Audrey thrives and remains healthy. Here are some guidelines to help you maintain your plant:
1. Light
Place your Ficus Audrey in a location that receives bright, indirect light. Avoid placing it in direct sunlight, as this can cause the leaves to scorch. If your plant is not receiving adequate light, you may notice it dropping leaves.
2. Watering
Water your Ficus Audrey thoroughly when the top inch of soil feels dry. Be careful not to over-water, as this can lead to root rot. It's important to maintain a consistent watering schedule and avoid letting the plant sit in standing water.
3. Humidity
Ficus Audrey can tolerate a range of humidity levels but prefers moderate humidity. If the air in your home or office is particularly dry, consider using a humidifier or placing a tray of water near the plant to increase humidity.
4. Temperature
Ficus Audrey prefers temperatures between 60°F and 75°F (15°C to 24°C). Avoid exposing the plant to drafts or drastic temperature fluctuations, as this can adversely affect its health.
5. Pruning
Regular pruning can help maintain the shape and size of your Ficus Audrey. Trim any dead or damaged leaves, and consider shaping the plant to your desired appearance. Pruning should be done with clean, sharp pruning shears.
Ordering and Delivery
At Fiore Floral, we make it easy for you to order and receive your Ficus Audrey plant. Simply browse our selection online, choose the perfect plant for your space, and proceed to checkout. Our secure payment system ensures a smooth and hassle-free transaction.
Once your order is placed, our team will carefully package your Ficus Audrey, ensuring its safety during transit. We offer reliable delivery services in Baltimore (MD) and nearby areas, ensuring that your plant arrives in pristine condition.
Whether you're looking to enhance your home decor or bring some greenery to your office, our Ficus Audrey plants are a fantastic choice. With their stunning foliage and numerous benefits, they are sure to become a highlight in any space.
Trust Fiore Floral for all your plant needs. We are dedicated to providing exceptional quality plants and excellent customer service. Order your Ficus Audrey today and enjoy the beauty and benefits this remarkable plant has to offer.