Blooming Basket Medium - Baltimore
Mar 30, 2020
Plants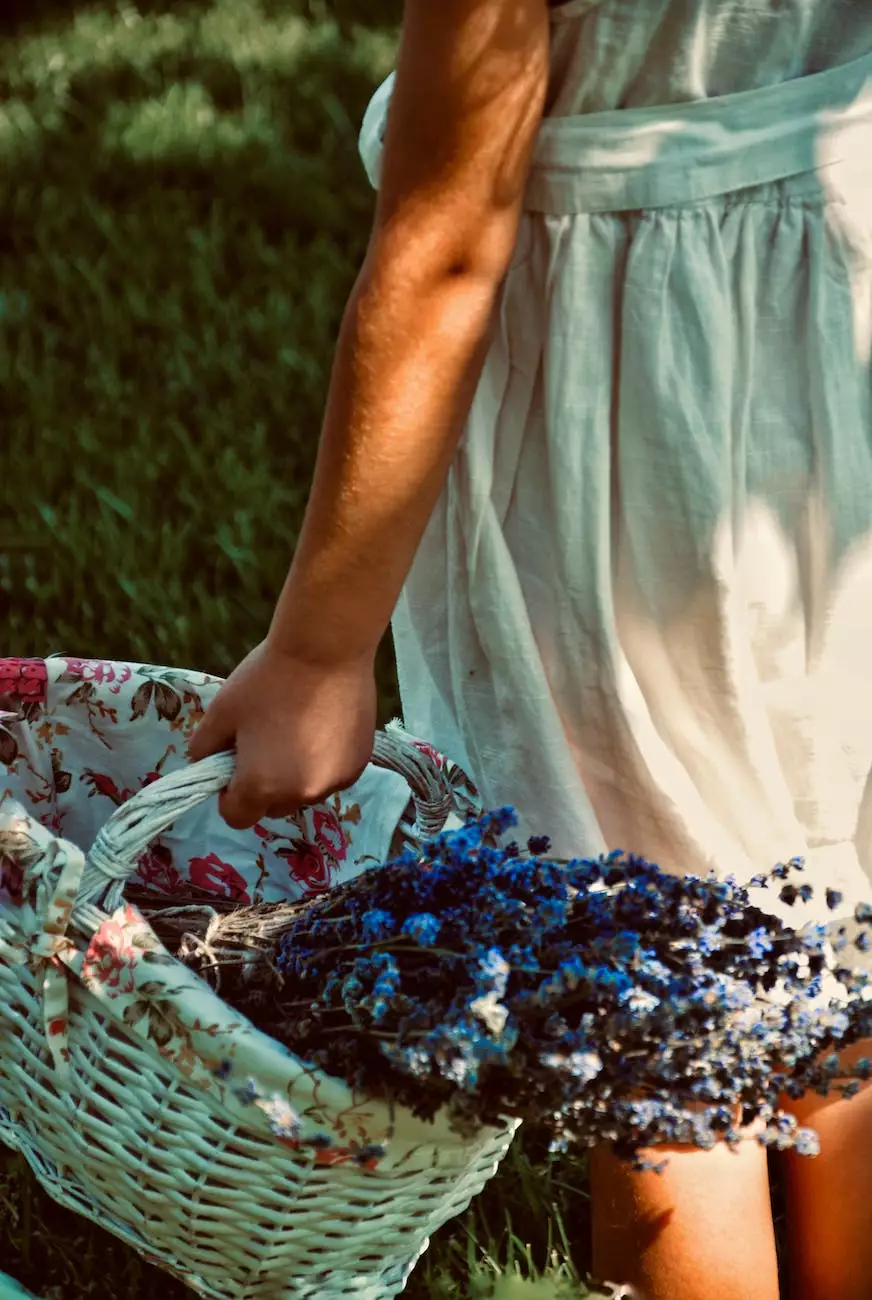 Welcome to Fiore Floral, Baltimore's premier flower shop, where we bring the beauty of nature to your doorstep. Our eCommerce & Shopping category features an exquisite selection of blooming baskets to brighten up any space. Experience floral bliss with our medium-sized blooming baskets that showcase the perfect blend of vibrant colors, enchanting scents, and elegant arrangements.
Beautiful Blooming Baskets for Every Occasion
At Fiore Floral, we understand the importance of finding the ideal gift or centerpiece for your special occasions. Our blooming baskets offer a delightful way to celebrate birthdays, anniversaries, graduations, or simply to express your love and appreciation to someone dear to your heart.
Each medium-sized blooming basket is meticulously crafted by our skilled florists, ensuring a harmonious composition of flowers, foliage, and accents that will captivate both the eyes and the senses. Whether you're looking for a stunning centerpiece for a wedding reception or a charming gift for a friend, our blooming baskets are designed to make a lasting impression.
Unleashing the Beauty of Nature
Our blooming baskets feature an array of carefully selected seasonal flowers, including roses, lilies, daisies, carnations, and more, arranged in an artistic manner to create a visual masterpiece. The combination of colors and textures creates a sense of harmony and natural beauty, enhancing any room or outdoor space with life and charm.
With our expertise in floral design, we ensure that each element in the blooming basket complements the others, resulting in a breathtaking display that exudes elegance and grace. Express your emotions with the language of flowers, allowing them to convey your feelings in ways that words sometimes fail to achieve.
Exceptional Quality and Personalized Service
At Fiore Floral, we are committed to providing our customers with the highest quality products and unmatched service. Each blooming basket is crafted with care, using fresh and handpicked flowers to ensure their longevity and visual appeal. We take pride in delivering arrangements that exceed expectations, as we believe that every occasion deserves to be celebrated in style.
Our team of dedicated florists is passionate about creating memorable experiences through our blooming baskets. With their extensive knowledge and artistic skills, they can assist you in selecting the perfect arrangement based on your preferences and the occasion's theme. We understand that every customer is unique, and we strive to make your floral dreams a reality.
Convenience at Your Fingertips
Shopping for the perfect blooming basket at Fiore Floral is both convenient and hassle-free. Our user-friendly eCommerce platform allows you to explore our extensive collection, browse through detailed product descriptions, and place your order with ease. We offer flexible delivery options to ensure that your blooming basket arrives precisely when and where you need it.
Customer satisfaction is our top priority, and we strive to provide a seamless and enjoyable shopping experience. Our website is designed to be intuitive, allowing you to find the ideal blooming basket for any occasion effortlessly. With just a few clicks, you can elevate your space with the vibrant colors and exquisite scents of our blooming baskets.
Experience Blooming Bliss
Fiore Floral invites you to indulge in the enchanting world of blooming baskets. Our medium-sized baskets are perfect for those seeking a mesmerizing floral display that leaves a lasting impression. Let us transform your space into a haven of natural beauty with our exquisite arrangements curated with love and care.
Choose Fiore Floral for all your blooming basket needs, and let us be a part of your celebrations, milestones, and heartfelt gestures. Discover the possibilities of floral artistry with us and experience the joy that blooms bring to life. Order your Blooming Basket Medium today and embrace the beauty of nature in all its glory.
Contact us today!
Fiore Floral - Baltimore
Address: 123 Blooming Way, Baltimore, MD
Phone: (123) 456-7890
Email: [email protected]
Website: http://fiorefloral.net/plants/blooming-baskets-medium