Welcome to Fiore Floral - Owings Mills Plant Delivery in Baltimore
Nov 2, 2021
Plants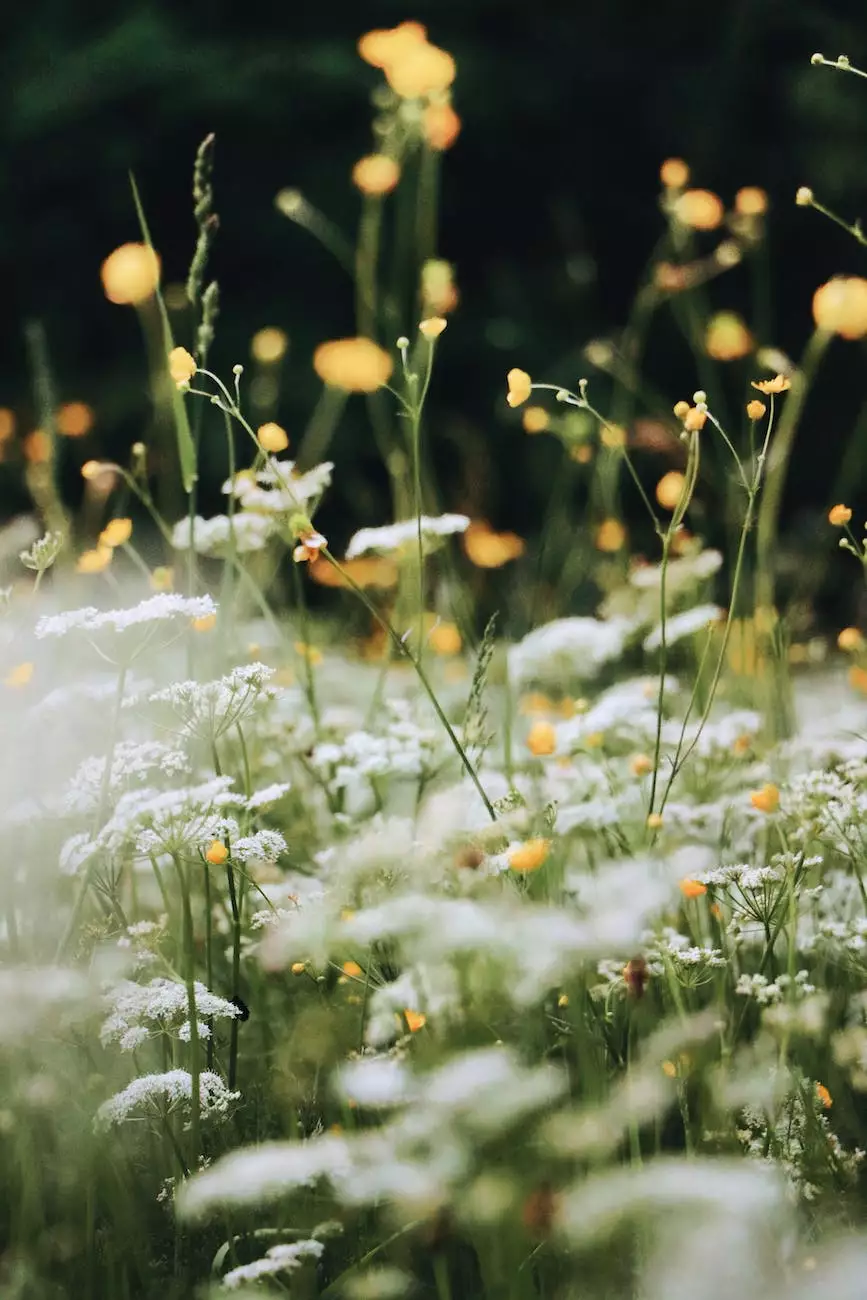 Enhance Your Living Space with Gorgeous Plants
At Fiore Floral, we understand the importance of plants in creating a vibrant and inviting living space. Whether you're looking to add a touch of greenery to your home or office, our Owings Mills plant delivery service in Baltimore has got you covered.
Wide Range of Plant Varieties
Our eCommerce & Shopping flower shop offers a vast selection of plants suitable for all occasions. From stunning flowering plants to low-maintenance succulents, we have something for everyone. Explore our collection and find the perfect plants to complement your style and personality.
Expertly Maintained Plants
At Fiore Floral, we take pride in delivering only the highest quality plants to our customers. Each plant is carefully selected and expertly maintained to ensure its health and longevity. Our team of experienced gardeners and plant enthusiasts ensure that every plant is in its prime condition before it reaches your doorstep.
Owings Mills Plant Delivery - Convenient and Reliable
We understand the value of convenience in today's fast-paced world. That's why we offer dependable Owings Mills plant delivery services in Baltimore and the surrounding areas. Whether you're looking to surprise a loved one or simply want to indulge in some self-care, our hassle-free delivery ensures that your plants arrive in perfect condition, right on time.
The Perfect Addition to Any Space
Plants bring life, character, and a sense of calmness to any space. They not only purify the air but also add a touch of natural beauty to your surroundings. Whether you're a seasoned plant lover or a beginner looking to embark on a green journey, our plant selection caters to all skill levels.
Shopping for Plants Made Easy
With Fiore Floral's eCommerce flower shop, shopping for plants has never been easier. Our user-friendly website allows you to browse through our extensive collection, filter plants based on your preferences, and make a purchase with just a few clicks.
Expert Advice and Care Tips
We believe in ensuring that our customers have all the necessary knowledge to care for their plants properly. That's why our website provides expert advice and care tips for each plant variety. Whether you're a seasoned plant enthusiast or a beginner, our detailed guides will help you nurture your plants with confidence.
Gift Plants for Every Occasion
Looking for the perfect gift? Plants make fantastic, long-lasting gifts for all occasions. Whether it's a birthday, anniversary, or a housewarming party, our carefully curated plant selection offers something unique for every celebration. Choose from elegant orchids and graceful bonsai trees to charming terrariums and trendy air plants.
Why Choose Fiore Floral for Owings Mills Plant Delivery in Baltimore?
Quality and Freshness Guaranteed
When you choose Fiore Floral for Owings Mills plant delivery, you can be confident that you'll receive only the highest quality and freshest plants available. Our commitment to excellence ensures that every plant you order surpasses your expectations.
Exceptional Customer Service
At Fiore Floral, we prioritize customer satisfaction above all else. Our friendly and knowledgeable customer service team is always ready to assist you with any queries or concerns you may have. We strive to provide a seamless shopping experience from start to finish.
Convenient Delivery Options
Whether you're located in Owings Mills or anywhere in Baltimore, our convenient delivery options make it easy for you to receive your plants. Simply select your preferred delivery date and let us take care of the rest.
Secure Online Payments
Your online security is our top priority. Our website ensures a secure and encrypted payment process to protect your personal and financial information. Shop with confidence and enjoy a seamless checkout experience.
Community Involvement
Fiore Floral is proud to be an active member of the Baltimore community. We strive to give back by participating in local events, supporting charitable causes, and promoting environmental sustainability. When you choose Fiore Floral, you support a business that cares about its community.
Get Started with Owings Mills Plant Delivery Today!
Transform your living space with beautiful plants delivered right to your doorstep. Browse our eCommerce flower shop and discover the perfect plants to enhance your home or office. With Fiore Floral's Owings Mills plant delivery service in Baltimore, you can enjoy the convenience of online shopping and the freshness of locally sourced plants. Place your order today and experience the joy of bringing nature indoors.