Monochromatic - Fairfax
Feb 14, 2019
Florists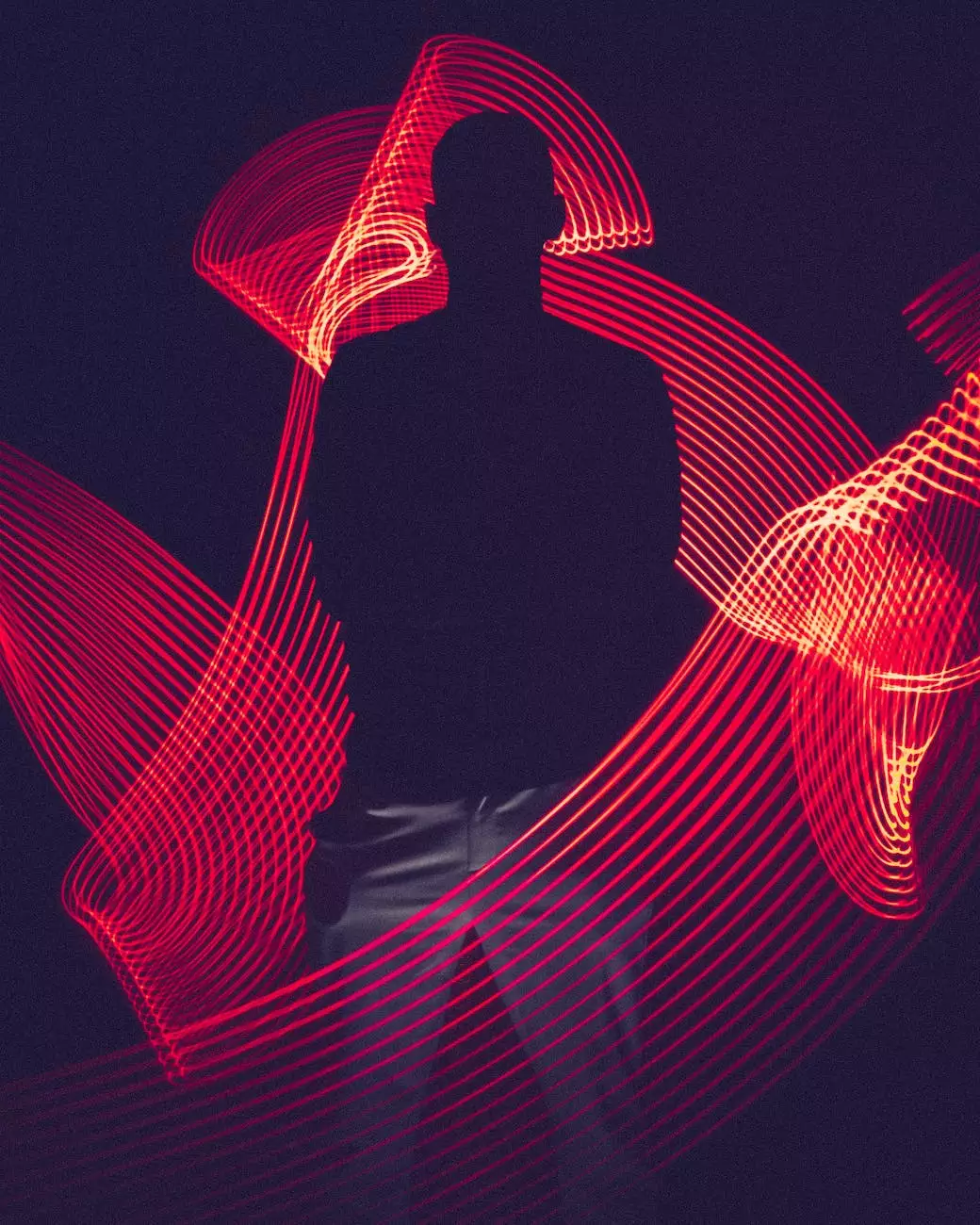 Welcome to Fiore Floral, your premier destination for exquisite monochromatic floral arrangements in the Fairfax area. Our stunning collection of monochromatic bouquets is carefully curated to bring elegance and sophistication to any occasion.
The Beauty of Monochromatic Floral Arrangements
Monochromatic floral arrangements are a timeless choice that effortlessly create a sense of harmony and beauty. By using flowers of the same color palette, these arrangements evoke a sense of simplicity and understated elegance.
At Fiore Floral, we understand the subtle nuances of monochromatic floral design and have perfected the art of creating breathtaking arrangements that capture the essence of elegance and sophistication.
Discover Our Collection
Our collection of monochromatic floral arrangements showcases the beauty of various color palettes, allowing you to choose the perfect arrangement to suit your preferences and style.
Classic Whites and Creams
If you're looking for a timeless and elegant arrangement, our classic whites and creams collection is perfect for you. These refined and sophisticated bouquets feature delicate blooms such as roses, lilies, and hydrangeas in shades of white and cream. Whether you're celebrating a special milestone or expressing your love and admiration, these arrangements are sure to leave a lasting impression.
Romantic Reds and Pinks
For a romantic gesture or to express passionate love, our reds and pinks collection is ideal. Featuring roses, tulips, and carnations in various shades of red and pink, these captivating arrangements symbolize love, affection, and admiration. Let our expert florists create a stunning monochromatic bouquet that conveys your deepest emotions.
Soothing Blues and Purples
If you desire a calming and serene ambiance, our blues and purples collection is the perfect choice. With enchanting flowers such as lavender, delphiniums, and irises in shades of blue and purple, these arrangements create a tranquil atmosphere that uplifts the spirit. Whether you're sending wishes of tranquility or celebrating a milestone, our blues and purples collection will evoke a sense of serenity and beauty.
Vibrant Yellows and Oranges
For a burst of energy and positivity, our yellows and oranges collection is sure to impress. From sunflowers and daisies to vibrant marigolds, our expertly composed arrangements in shades of yellow and orange are perfect for adding warmth and cheer to any occasion. Celebrate a special event or send a ray of sunshine to someone dear with these vibrant monochromatic bouquets.
Order Online Today
At Fiore Floral, we believe in making the process of ordering beautiful monochromatic floral arrangements convenient and hassle-free. Our user-friendly eCommerce platform allows you to browse our collection, select your preferred bouquet, and place your order with just a few clicks.
Whether you're celebrating a birthday, anniversary, or any other special occasion, our monochromatic floral arrangements are designed to make a lasting impression. With our attention to detail and commitment to quality, you can trust Fiore Floral to provide you with the perfect floral accompaniment for your meaningful moments.
Experience the unparalleled beauty of monochromatic floral arrangements in Fairfax and discover the artistry behind Fiore Floral's creations. Order online today and let us bring added elegance and sophistication to your cherished events.
Contact Fiore Floral
If you have any questions or need assistance in selecting the ideal monochromatic bouquet, our knowledgeable team is here to help. Contact Fiore Floral today and let us create a memorable floral experience for you.