Love in Blush DC Florist - Fiore Floral
Feb 11, 2018
Florists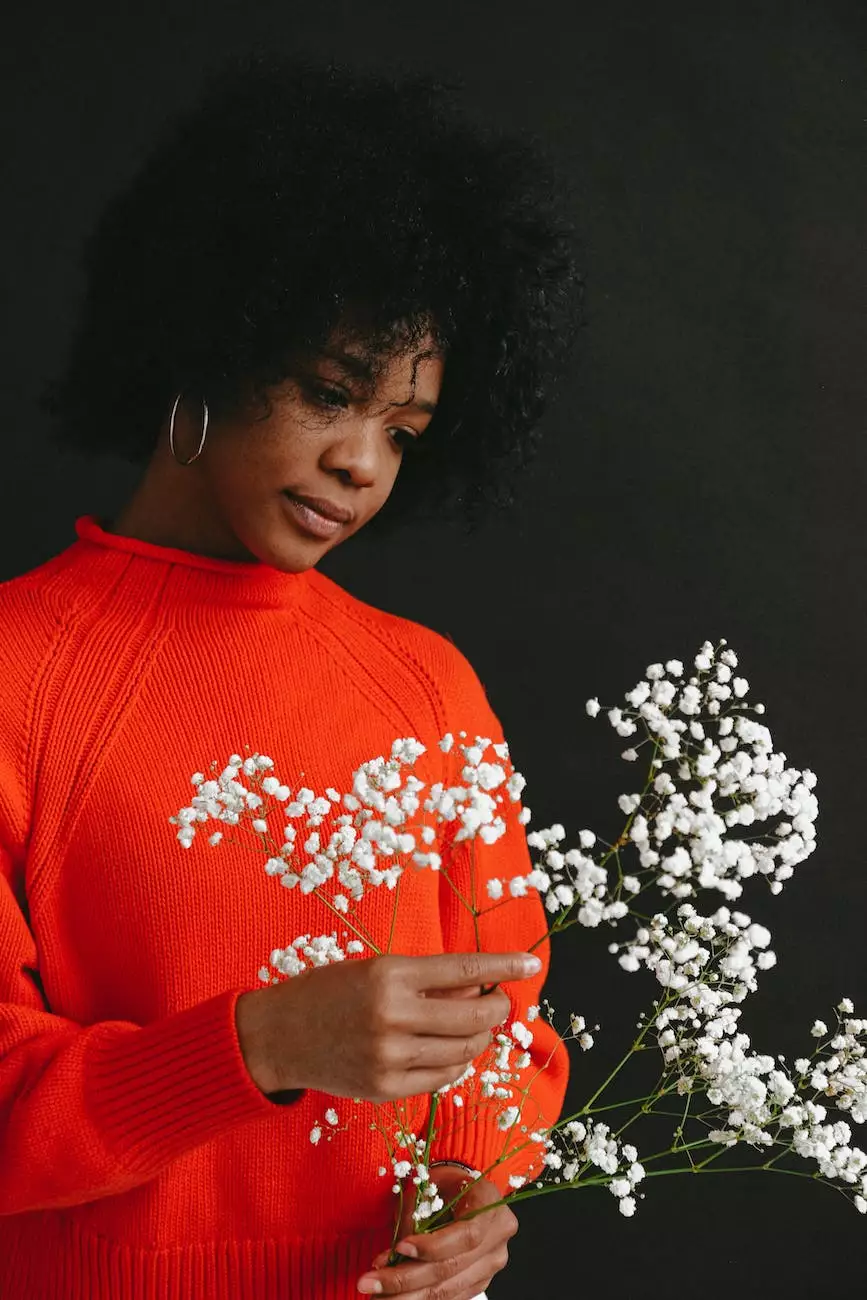 Exquisite Floral Arrangements in Washington, D.C.
Welcome to Love in Blush DC Florist - your premier destination for exquisite floral arrangements in Washington, D.C. At Fiore Floral, we are passionate about creating beautiful floral designs that add a touch of elegance and natural beauty to any occasion. Whether you're planning a wedding, special event, or simply want to show someone you care, our talented team of florists is here to make your floral dreams come true.
Unforgettable Weddings
Your wedding day is a celebration of love, and we believe that your floral arrangements should reflect the beauty and joy of this special occasion. Our expert wedding florists work closely with you to understand your vision and create stunning bouquets, centerpieces, and floral installations that bring your dream wedding to life. From romantic blush roses to delicate peonies, our selection of premium flowers ensures that every detail is perfect on your big day.
Event Styling & Decor
In addition to weddings, Love in Blush DC Florist also specializes in event styling and decor. Whether you're hosting a corporate event, gala, or private party, our talented team will transform your venue into a breathtaking space with our stunning floral arrangements. From elegant table centerpieces to dramatic floral backdrops, our designs are tailored to match your event theme and create an unforgettable ambiance.
Stunning Flower Delivery
Can't make it to our boutique in person? No problem! Love in Blush DC Florist offers convenient flower delivery throughout Washington, D.C. and the surrounding areas. Whether you're looking to surprise a loved one or simply want to brighten up your own space, our handcrafted arrangements are delivered with care and attention to detail. Choose from our wide selection of bouquets, blooming plants, and gift sets to find the perfect floral creation.
Exceptional Customer Service
At Fiore Floral, we are committed to providing exceptional customer service from the moment you walk through our doors or place an order online. Our knowledgeable staff is here to guide you in choosing the perfect flowers for your occasion, answer any questions you may have, and ensure that your experience with us is nothing short of extraordinary. Your satisfaction is our top priority, and we strive to exceed your expectations with every interaction.
Contact Love in Blush DC Florist Today
Ready to experience the beauty of Love in Blush DC Florist? Contact us today to discuss your floral needs and let our talented team create something truly remarkable for you. Whether you're planning a wedding, special event, or simply want to brighten someone's day with fresh flowers, Fiore Floral is here to make it happen. Trust us to bring your floral vision to life with our passion for creativity and unwavering commitment to quality.
Keywords: Love in Blush DC Florist, Fiore Floral, Washington, D.C., flower arrangements, wedding florist, event styling, decor, flower delivery
Category: eCommerce & Shopping - Flower shops
Location: Washington, D.C.