Large 2 White Rose Wrist Corsage in Damascus MD
Oct 1, 2020
Florists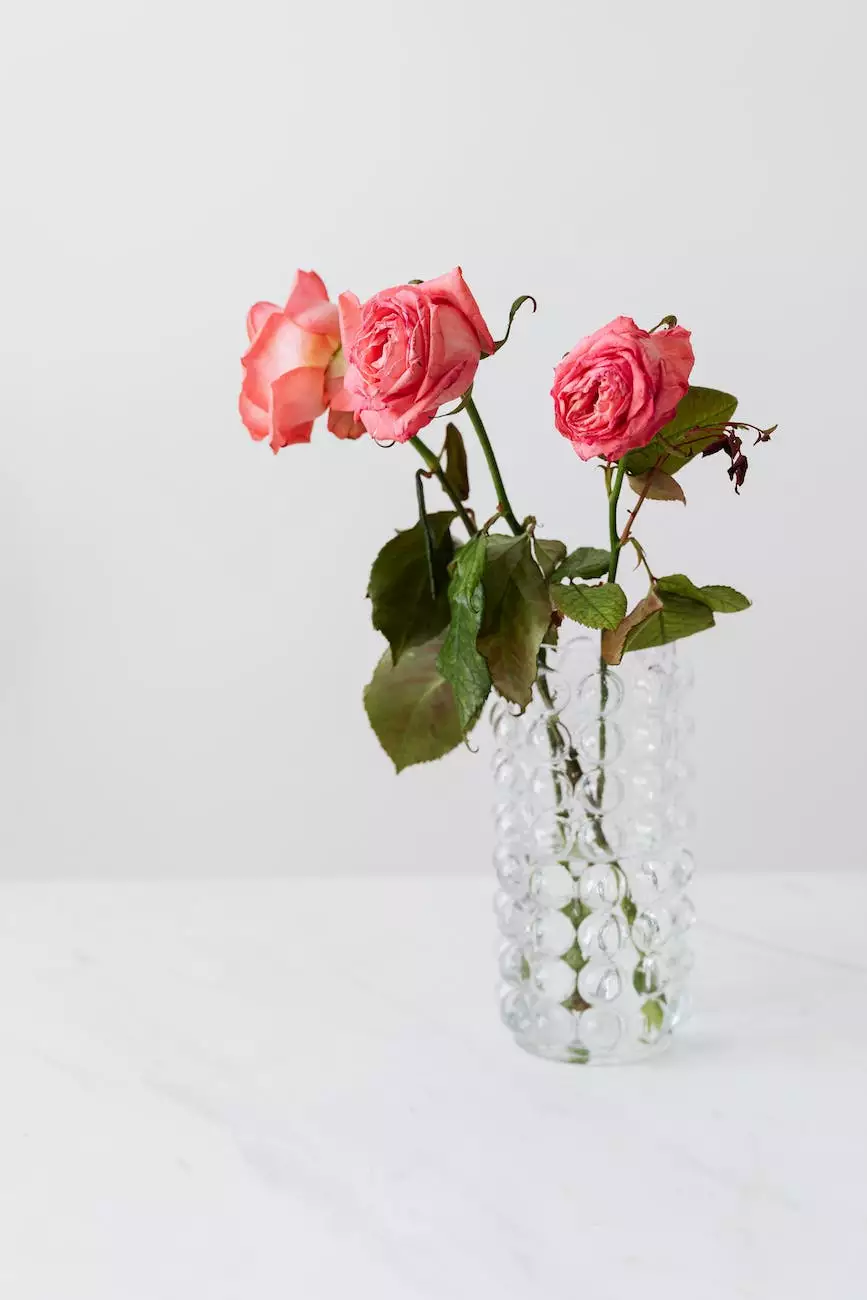 Are you searching for a breathtaking and elegant wrist corsage in Damascus MD? Look no further! Fiore Floral is your go-to flower shop, specializing in creating stunning floral arrangements for various occasions. Our large 2 white rose wrist corsage is a perfect choice to complement your outfit and make a statement.
Make a Statement with Our Exquisite Wrist Corsage
At Fiore Floral, we understand the importance of finding the perfect accessory to elevate your ensemble for special events. Our large 2 white rose wrist corsage is meticulously crafted, using premium quality flowers and expert floral design techniques.
Each wrist corsage is carefully handcrafted by our skilled floral designers to ensure a gorgeous and long-lasting piece. The combination of two white roses creates an elegant and timeless look, making it suitable for various occasions such as prom, weddings, and other formal events.
Uncompromising Quality and Attention to Detail
At Fiore Floral, we pride ourselves on delivering only the freshest and most beautiful flowers available. Our commitment to quality is evident in every aspect of our large 2 white rose wrist corsage. We source our roses from trusted growers to ensure their freshness and vibrant appearance.
Our experienced floral designers pay great attention to detail in crafting each wrist corsage. From selecting the finest white roses to pairing them with complementary accent flowers and greenery, every element is carefully chosen to create an arrangement that exudes charm and sophistication.
The Perfect Accessory for Any Special Occasion
Whether you're attending a prom, a wedding, or any other formal event, our large 2 white rose wrist corsage will add a touch of elegance to your attire. The crisp white color of the roses symbolizes purity and beauty, making it a versatile choice for any occasion.
Wearing a wrist corsage not only enhances your outfit but also serves as a beautiful keepsake to remember the memorable moments of the event. Our large 2 white rose wrist corsage is designed to be comfortable and lightweight, allowing you to enjoy your special occasion without any discomfort.
Order Your Large 2 White Rose Wrist Corsage Today
Don't miss out on the opportunity to showcase your style and grace with our large 2 white rose wrist corsage. Fiore Floral is dedicated to providing exceptional floral arrangements that exceed your expectations. Place your order now and let us help you create a memorable and enchanting experience.
Visit Fiore Floral today and explore our wide range of stunning floral arrangements for all your special occasions.