Baltimore & Owings Mills (MD) Flower, Plant, & Gift Delivery - Fiore Floral
Jul 2, 2021
Plants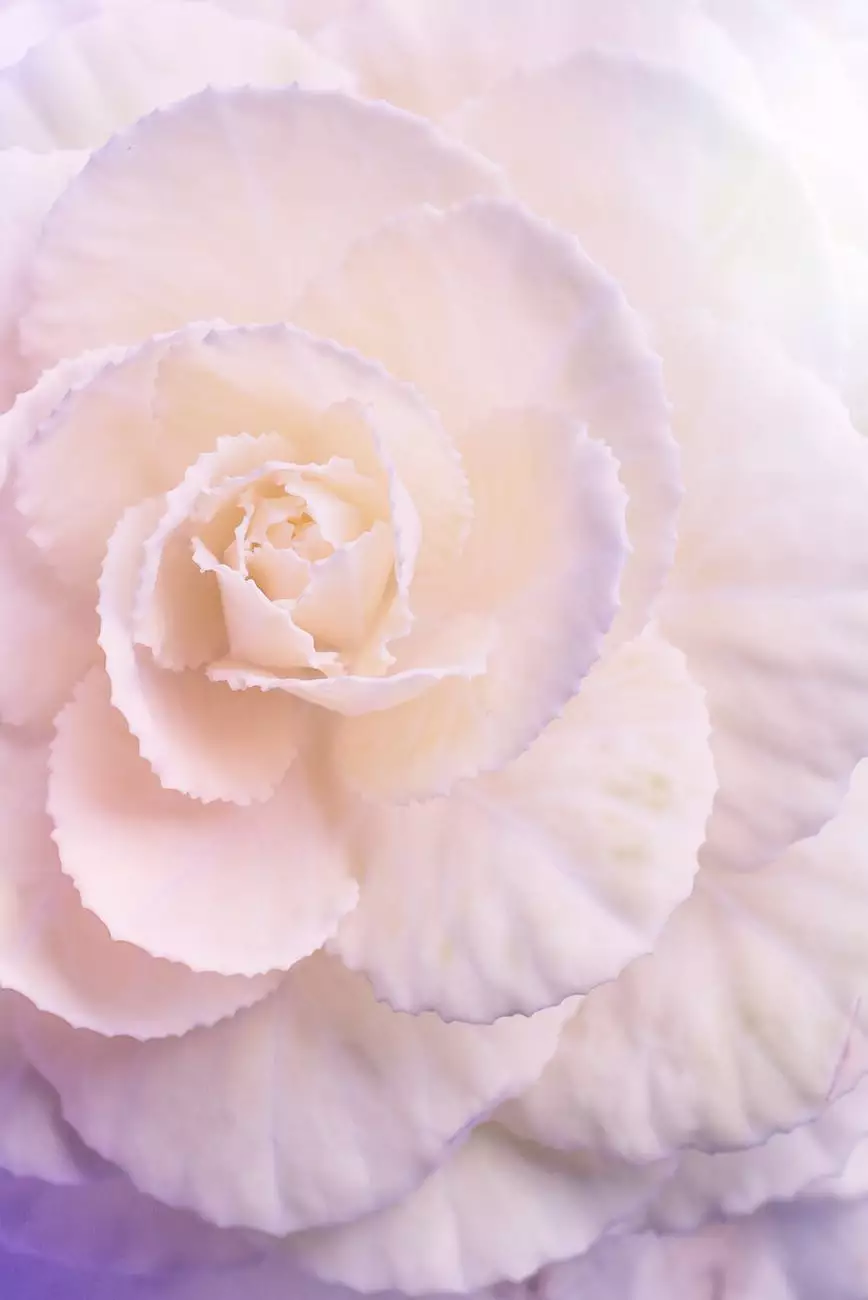 Discover the Finest Selection of Flowers, Plants, and Gifts in Baltimore
Welcome to Fiore Floral, your premier destination for high-quality floral arrangements, plants, and gifts in Baltimore, Maryland. With our passion for flowers and commitment to excellent customer service, we strive to provide the best online shopping experience for all your floral needs.
Unparalleled Flower Selection to Brighten Any Occasion
At Fiore Floral, we take pride in offering an extensive collection of beautiful flowers sourced from local and international growers. Whether you need a stunning bouquet for a special someone, floral decorations for a wedding or event, or sympathy flowers to express your condolences, our diverse range of blooms has something to suit every taste and occasion.
Expertly Crafted Floral Arrangements
Our skilled team of florists combines artistry and expertise to create breathtaking floral arrangements. Each bouquet is thoughtfully designed to capture the essence of nature's beauty, using only the freshest and most vibrant flowers available. From classic roses to exotic orchids, our arrangements are designed to make a lasting impression.
Customizable Options
At Fiore Floral, we understand that every customer has unique preferences and requirements. That's why we offer customizable options for our floral arrangements. Whether you have a specific color palette in mind or want to add a personal touch, our team is dedicated to bringing your vision to life.
Convenient Online Ordering
Gone are the days of rushing to a physical store to purchase flowers. With our user-friendly website, you can conveniently browse through our extensive catalog and place your order from the comfort of your own home. Our secure online payment system ensures a seamless and safe transaction process.
Exquisite Plants to Add Life to Your Space
In addition to our exceptional flower selection, Fiore Floral offers an impressive variety of indoor and outdoor plants. Whether you're an avid gardener or a beginner looking to enhance your living or office space, our diverse collection of plants will captivate and inspire.
Quality and Sustainability
At Fiore Floral, we prioritize quality and sustainability. Our plants are sourced from reputable growers who share our commitment to eco-friendly practices. By choosing our plants, you're not only adding beauty to your surroundings but also contributing to a greener planet.
Expert Plant Care Advice
With years of experience in the floral industry, our knowledgeable team is here to assist you with plant care tips and advice. Whether you're unsure about watering schedules, sunlight requirements, or general maintenance, we're dedicated to ensuring your plants thrive.
Personalized & Thoughtful Gifts for Every Occasion
At Fiore Floral, we believe in the power of gifting. That's why we offer a wide range of thoughtful gifts to complement our floral arrangements and plants. Whether you're celebrating a birthday, anniversary, or simply want to show someone you care, our curated selection of gifts will help you make a lasting impression.
Unique and Handpicked Items
Our team carefully selects each gift item to ensure uniqueness and quality. From scented candles and artisanal chocolates to elegant vases and personalized cards, our gifts are designed to evoke emotions and create unforgettable memories.
Unmatched Customer Service
At Fiore Floral, we strive to exceed your expectations from start to finish. Our dedicated customer service team is available to assist you with any queries or concerns you may have. We pride ourselves on providing prompt and personalized service, ensuring your shopping experience is truly exceptional.
Order Flowers, Plants, and Gifts Online for Baltimore & Owings Mills (MD) Delivery
As a trusted flower shop in Baltimore and Owings Mills (MD), Fiore Floral offers convenient delivery options to ensure your gifts reach their destination in perfect condition. Whether you're surprising someone at home, sending flowers to an office, or arranging a beautiful setup for a special event, our reliable delivery service ensures your order arrives with care.
Same-Day and Next-Day Delivery
For those last-minute occasions, we offer same-day and next-day delivery services. Simply place your order before our designated cut-off time, and our team will ensure your flowers, plants, or gifts reach the recipient in a timely manner.
Delivery Areas
Fiore Floral proudly serves Baltimore, Owings Mills, and surrounding areas in Maryland. Whether you need flower delivery within the city or to a nearby suburb, our efficient delivery network ensures your order is handled with the utmost care and precision.
Experience the Fiore Floral Difference Today
When it comes to flower, plant, and gift delivery in Baltimore and Owings Mills (MD), trust Fiore Floral to provide an unparalleled experience. With our exceptional selection, expert craftsmanship, and outstanding customer service, we're your dedicated partner in creating memorable moments.
Explore our website today to discover the perfect floral arrangement, plant, or gift for your loved ones. We look forward to bringing the beauty of nature to your doorstep!