Flower Delivery To Inova Alexandria Hospital Birthing Center
Jul 31, 2019
Delivery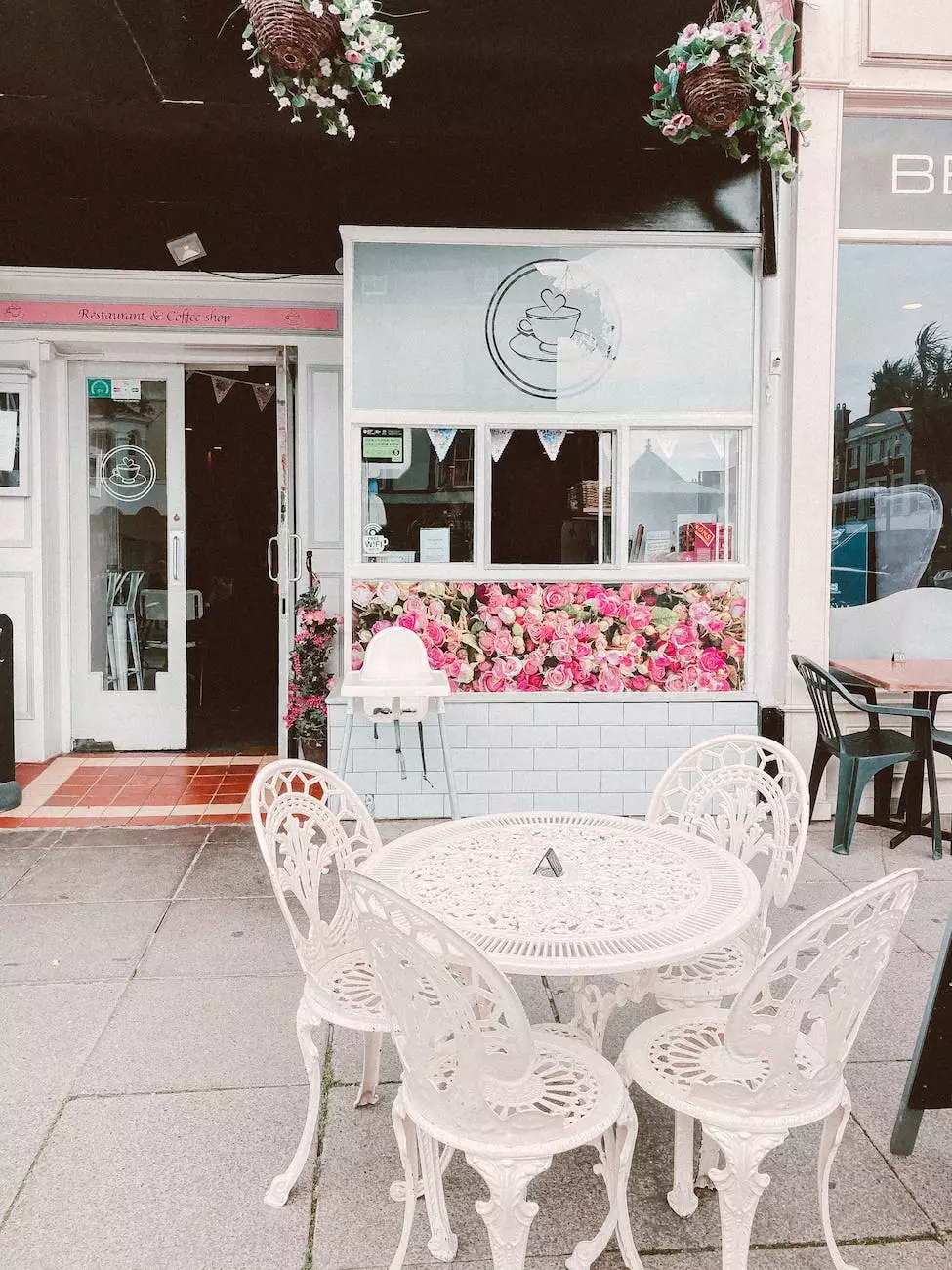 Welcome to Fiore Floral, your go-to destination for exquisite flower arrangements and reliable flower delivery services in Alexandria, Virginia. Our specialized service includes flower delivery to the Inova Alexandria Hospital Birthing Center, ensuring that new moms and their precious newborns receive beautiful flowers to celebrate the joyous occasion.
Exquisite Flower Arrangements for New Moms and Newborns
At Fiore Floral, we understand that the arrival of a newborn is a momentous occasion that deserves to be celebrated. Our expert florists meticulously craft each arrangement to create an enchanting and joyful ambiance. We offer a wide selection of flowers, ensuring that you'll find the perfect arrangement to convey your congratulations and well wishes to the new mom and her bundle of joy.
From vibrant roses to delicate lilies, our flower arrangements are designed to radiate love and warmth. We use only the freshest and most beautiful blooms, carefully handpicked to create stunning floral displays that will leave a lasting impression.
Convenient Online Ordering and Reliable Delivery
Fiore Floral understands that the arrival of a new baby can be a busy and exciting time. That's why we offer a seamless online ordering experience, allowing you to browse and select the perfect bouquet from the comfort of your own home. Our user-friendly interface ensures a hassle-free ordering process, making it easy for you to choose the ideal arrangement.
Once you've made your selection, our dedicated team of delivery professionals will ensure prompt and reliable flower delivery to the Inova Alexandria Hospital Birthing Center. We understand the importance of timely delivery, especially when it comes to welcoming a new member of the family. Rest assured, your chosen flowers will be delivered with the utmost care and precision.
Personalized Touches and Customization
At Fiore Floral, we believe in adding a personal touch to every bouquet. We offer customization options to make your gift extra special. Whether you want to add a personalized note or include the new baby's name, our team is dedicated to ensuring that your floral gift perfectly represents your sentiments.
Additionally, our experienced team is always available to assist you in selecting the perfect flowers based on your preferences, budget, and the occasion. We pride ourselves on our exceptional customer service and are committed to creating a memorable flower gifting experience for you and your loved ones.
Contact Fiore Floral for Flower Delivery to Inova Alexandria Hospital Birthing Center
Ready to celebrate the arrival of a newborn at the Inova Alexandria Hospital Birthing Center? Fiore Floral is here to help you create a lasting impression with our beautiful and thoughtfully crafted flower arrangements. Place your order online today or get in touch with our friendly team for personalized assistance. We look forward to serving you!
Disclaimer: Fiore Floral is not affiliated with Inova Alexandria Hospital Birthing Center. We provide flower delivery services as an independent business, offering our services to individuals looking to send flowers to their loved ones at the birthing center.