Happy Harvest - Fairfax
Nov 24, 2017
Events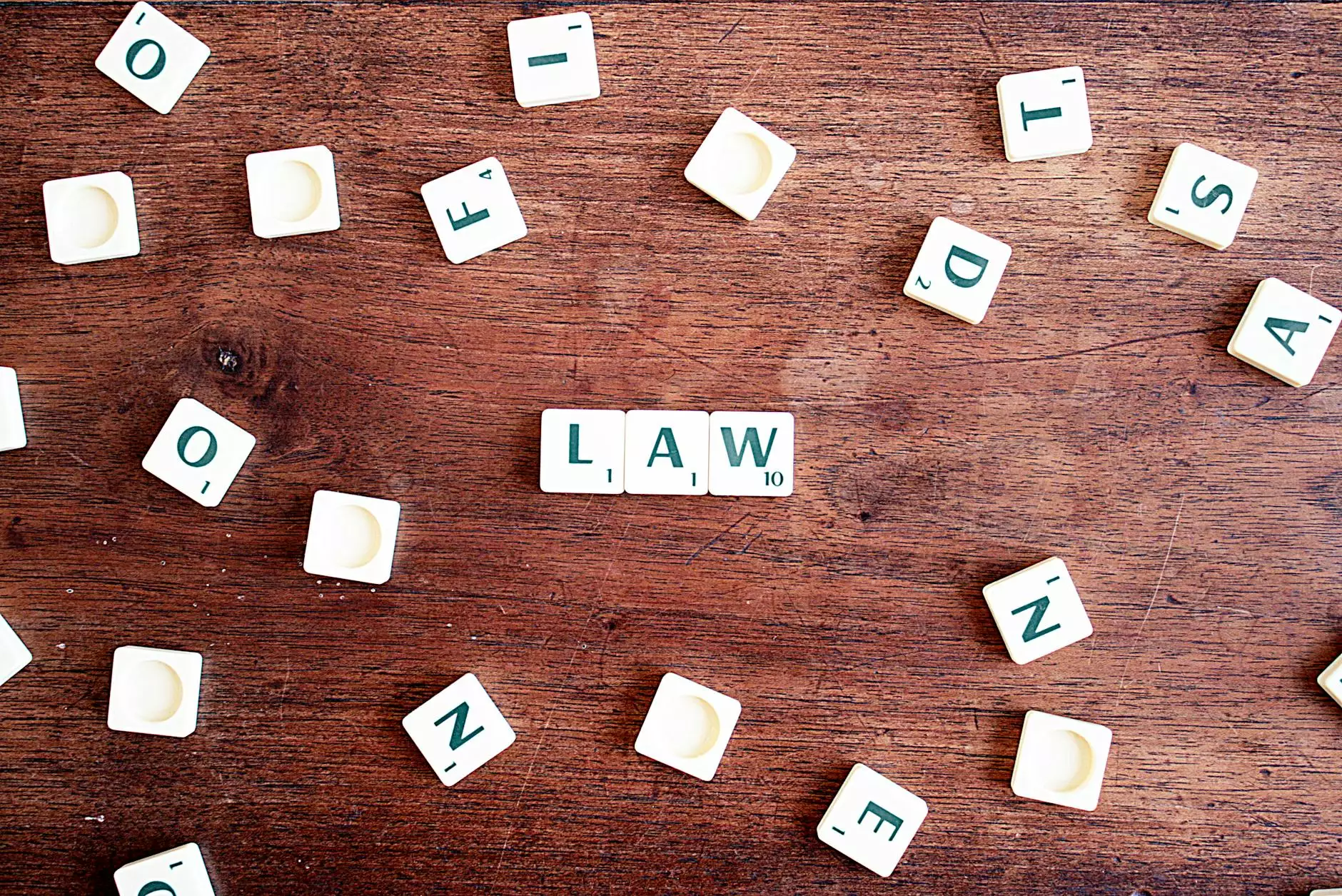 Welcome to Fiore Floral's Happy Harvest collection: your premier destination to embrace the enchanting season of autumn. At Fiore Floral, we pride ourselves on being the leading eCommerce flower shop specializing in beautiful arrangements inspired by the colors and festivities of fall.
Experience the Magic of Autumn
As the leaves fall and the air grows crisp, Happy Harvest brings you a delightful selection of autumn-themed flower arrangements and bouquets. Immerse yourself in the vibrant colors, intoxicating scents, and visual marvels of this picturesque season.
Unrivaled Selection
Our devotion to quality ensures that you'll find only the freshest and most exquisite flowers at Fiore Floral. From rich sunflower bouquets to deep burgundy roses, our collection showcases the essence of autumn in every bloom. Choose from a diverse range of flowers, including chrysanthemums, daisies, lilies, and orchids, carefully curated to capture the spirit of the season.
Impeccable Designs
With our team of skilled floral designers, every arrangement at Happy Harvest reflects creativity, elegance, and attention to detail. Each bouquet is meticulously crafted to evoke a sense of autumn wonder, infusing warmth and joy into your home or special event. Whether you seek a centerpiece for your Thanksgiving table or a delightful gift for a loved one, our unique designs will exceed your expectations.
The Fiore Floral Difference
Uncompromising Quality
At Fiore Floral, we believe that every customer deserves the highest quality flowers. Our commitment to excellence extends to every aspect of our operation, from sourcing premium flowers to hand-delivering your order with the utmost care and attention. With us, you can always trust that your Happy Harvest flowers are of unparalleled freshness and beauty.
Convenience at Your Fingertips
With our user-friendly eCommerce platform, ordering Happy Harvest flowers has never been easier. Browse our extensive collection, select your preferred arrangements, and have them conveniently delivered to your doorstep. Skip the hassle of traditional flower shopping and enjoy the convenience of our online store, available 24/7.
Personalized Customer Service
We go above and beyond to ensure your complete satisfaction. Our dedicated team of floral enthusiasts is ready to assist you in selecting the perfect bouquet for any occasion or answer any questions you may have. We take pride in providing personalized customer service that exceeds your expectations.
Embrace Autumn Today
Visit Fiore Floral's Happy Harvest collection in Fairfax and immerse yourself in the beauty of autumn. Fall in love with our stunning floral creations or surprise someone special with a breathtaking bouquet. With Happy Harvest, the vibrancy of autumn is just a few clicks away. Order now and let Fiore Floral be a part of your joyful autumn journey.