Gimme a Tall One Fairfax Florist
Oct 1, 2020
Florists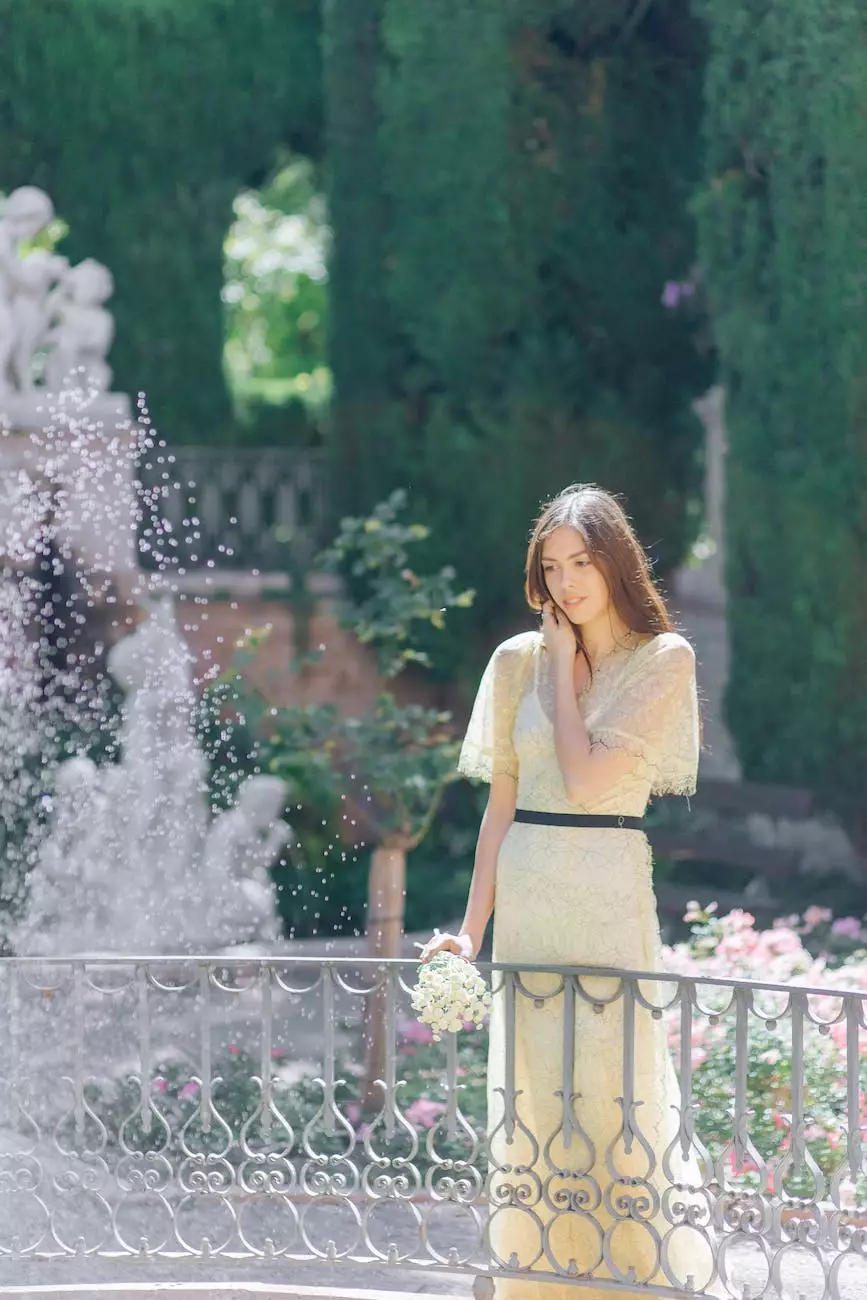 Dazzling Tall Flower Arrangements for Every Occasion
At Gimme a Tall One Fairfax Florist, we take pride in our ability to provide you with grand and magnificent tall floral arrangements that will make a lasting impression. As an eCommerce flower shop specializing in tall arrangements, we bring beauty and elegance to any occasion, whether it's a wedding, anniversary, or corporate event.
Unleashing the Beauty of Height
Our skilled florists understand the power of height when it comes to creating breathtaking floral displays. By utilizing tall vases and expert design techniques, we create arrangements that instantly capture attention and create a sense of grandeur. Whether you're looking for towering centerpieces or dramatic floor arrangements, we have the perfect floral masterpiece to suit your taste.
A Captivating Selection of Flowers
At Fiore Floral, we source the finest quality blooms to ensure that each tall arrangement is nothing short of extraordinary. From classic roses to exotic orchids, our diverse selection of flowers allows us to create unique and visually stunning designs.
Experienced and Creative Designers
Our team of experienced and creative floral designers are passionate about transforming your vision into reality. With a keen eye for detail and a deep understanding of floral aesthetics, they craft each arrangement with precision and care. Whether you prefer a modern, minimalist look or lush, abundant blooms, our designers bring your dreams to life.
Tailored to Your Special Occasions
No matter the occasion, we have a tall flower arrangement that will elevate the atmosphere. From majestic wedding centerpieces that set the stage for romance to awe-inspiring corporate event decorations that make a statement, our arrangements are tailored to suit your specific needs and preferences.
Convenience at Your Fingertips
With our eCommerce platform, ordering your favorite tall flower arrangement has never been easier. Browse our extensive catalog, choose your desired design, and have it delivered straight to your doorstep. We offer convenient and reliable shipping options to ensure that your flowers arrive fresh and on time.
Customer Satisfaction Guaranteed
At Gimme a Tall One Fairfax Florist, your satisfaction is our top priority. We strive to exceed your expectations by providing exceptional customer service and delivering arrangements that surpass perfection. We take pride in our impeccable reputation and are dedicated to making your experience with us unforgettable.
Contact Gimme a Tall One Fairfax Florist Today
Ready to make a statement with a stunning tall flower arrangement? Contact Gimme a Tall One Fairfax Florist today and let us bring your floral dreams to life. No matter the occasion, our creations are sure to leave a lasting impression.
Location: Fairfax, Virginia
Specialty: Tall floral arrangements
Category: eCommerce & Shopping - Flower shops
With Gimme a Tall One Fairfax Florist, you can trust that your tall floral arrangement will not only stand out but also elevate the ambiance of any setting. Browse our exquisite selection, place your order, and let us deliver a masterpiece that will take your breath away.