Serene Collection - Same-Day Plant & Flower Delivery in Baltimore and Owings Mills, MD
Sep 10, 2021
Gifts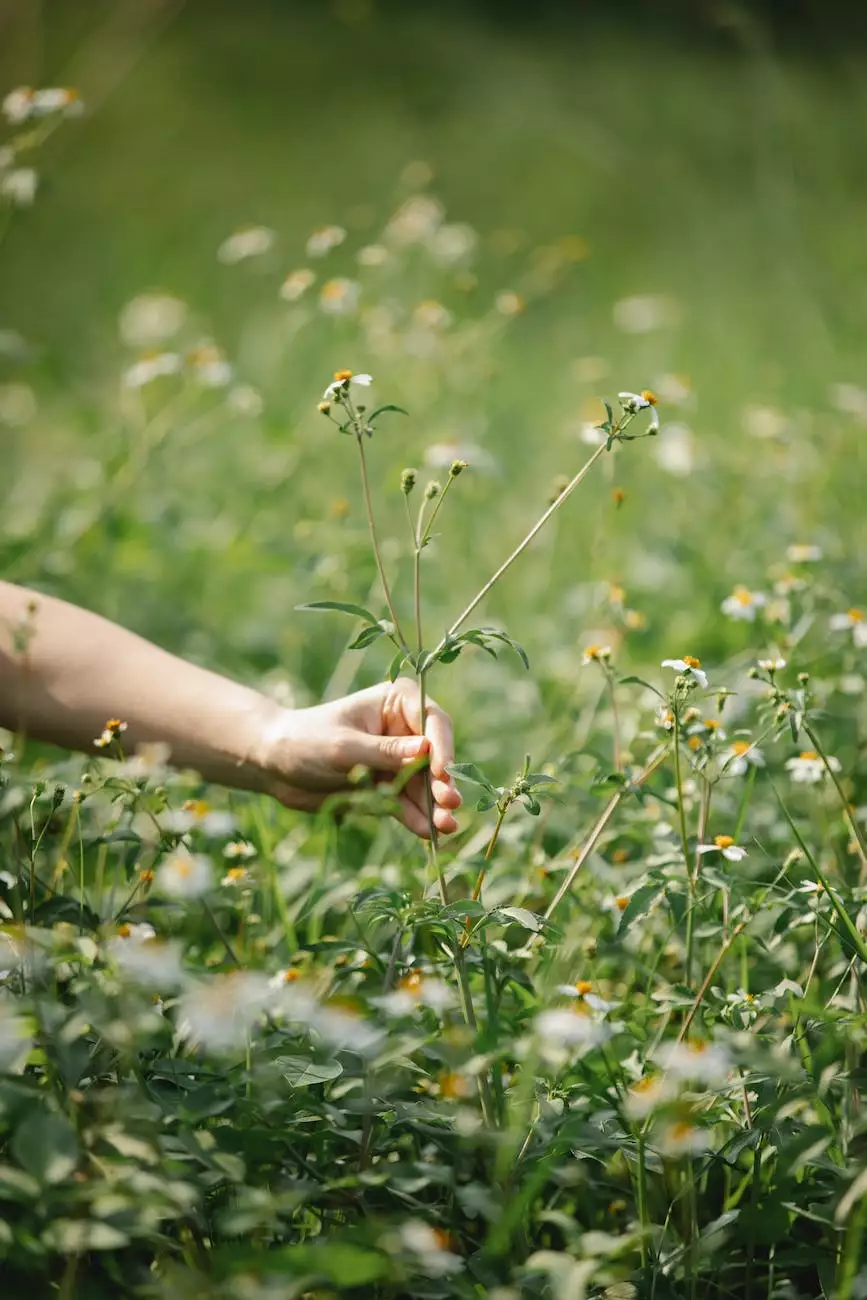 Discover the Tranquility of Our Serene Collection
Welcome to Fiore Floral, the premier destination for same-day plant and flower delivery in Baltimore and Owings Mills, MD. Experience the captivating beauty of our Serene Collection, carefully crafted to bring tranquility into your life. Whether you're looking to spruce up your own space or send a thoughtful gift, our wide range of stunning plants is sure to impress.
Find the Perfect Plant for Any Occasion
At Fiore Floral, we understand the importance of finding the perfect plant to suit any occasion. Our Serene Collection offers an extensive variety of plants, each with its unique qualities and symbolism. From elegant orchids to lush tropical foliage, our selection caters to all tastes and preferences.
Enhance Your Home with Serene Greenery
Add a touch of nature to your living space with our Serene Collection. Our expertly curated range includes both low-maintenance options for busy individuals and high-maintenance plants for those with a green thumb. Bring life into any room, from the living room to the office, with our beautiful selection of plants.
Express Your Love and Gratitude
Looking for a heartfelt gift to convey your love and gratitude? Our Serene Collection has you covered. Discover the timeless charm of flowering plants, such as peace lilies, azaleas, and jasmine, that symbolize love, purity, and affection. Let these plants speak for you and show your appreciation to someone special.
Celebrate Special Milestones
Mark special milestones with the gift of a beautiful plant from our Serene Collection. From birthdays to anniversaries, promotions to graduations, our plants make for memorable presents that will continue to thrive and remind the recipient of your thoughtfulness. Browse our collection and find the perfect plant to commemorate those important moments.
Remember Loved Ones
Honor the memory of loved ones with a lasting tribute from our Serene Collection. Sympathy plants offer solace in times of grief and serve as a reminder of the enduring love and support we share. Select from a variety of serene plants, like peace lilies or bonsai trees, that bring comfort and serenity to those in mourning.
Experience Hassle-Free Ordering and Delivery
At Fiore Floral, we prioritize your convenience and strive for a hassle-free shopping experience. Ordering from our Serene Collection is quick and easy, allowing you to focus on the joy a beautiful plant brings. Our same-day delivery service ensures your plant arrives fresh and vibrant, spreading serenity wherever it goes. We proudly serve Baltimore and Owings Mills, MD, and surrounding areas.
Shop the Serene Collection Today
Immerse yourself in the serenity of our collection and discover the perfect plant for your needs. Our knowledgeable staff is here to assist you every step of the way, ensuring your experience with Fiore Floral is nothing short of exceptional. Place your order now and let our Serene Collection bring tranquility and beauty into your life or the life of someone special.
Fiore Floral - Your Trusted Flower Shop for Same-Day Plant & Flower Delivery
Fiore Floral, your go-to flower shop in Baltimore and Owings Mills, MD, is dedicated to providing you with premium, same-day plant and flower delivery services. Our Serene Collection showcases the finest and freshest botanical delights, carefully selected to capture the essence of tranquility. Trust us to deliver the perfect plant to your loved ones, bringing a sense of peace and serenity to any occasion.
Shop our Serene Collection today and experience the beauty and charm of our meticulously chosen plants. At Fiore Floral, we believe in surpassing your expectations and ensuring your satisfaction with every order. Discover the joy of a serene atmosphere and let our plants mesmerize you and those closest to you. Choose Fiore Floral for all your plant and flower delivery needs in Baltimore and Owings Mills, MD.