Vibrant Garden Budvase Trio | Fiore Floral
Apr 9, 2021
Flowers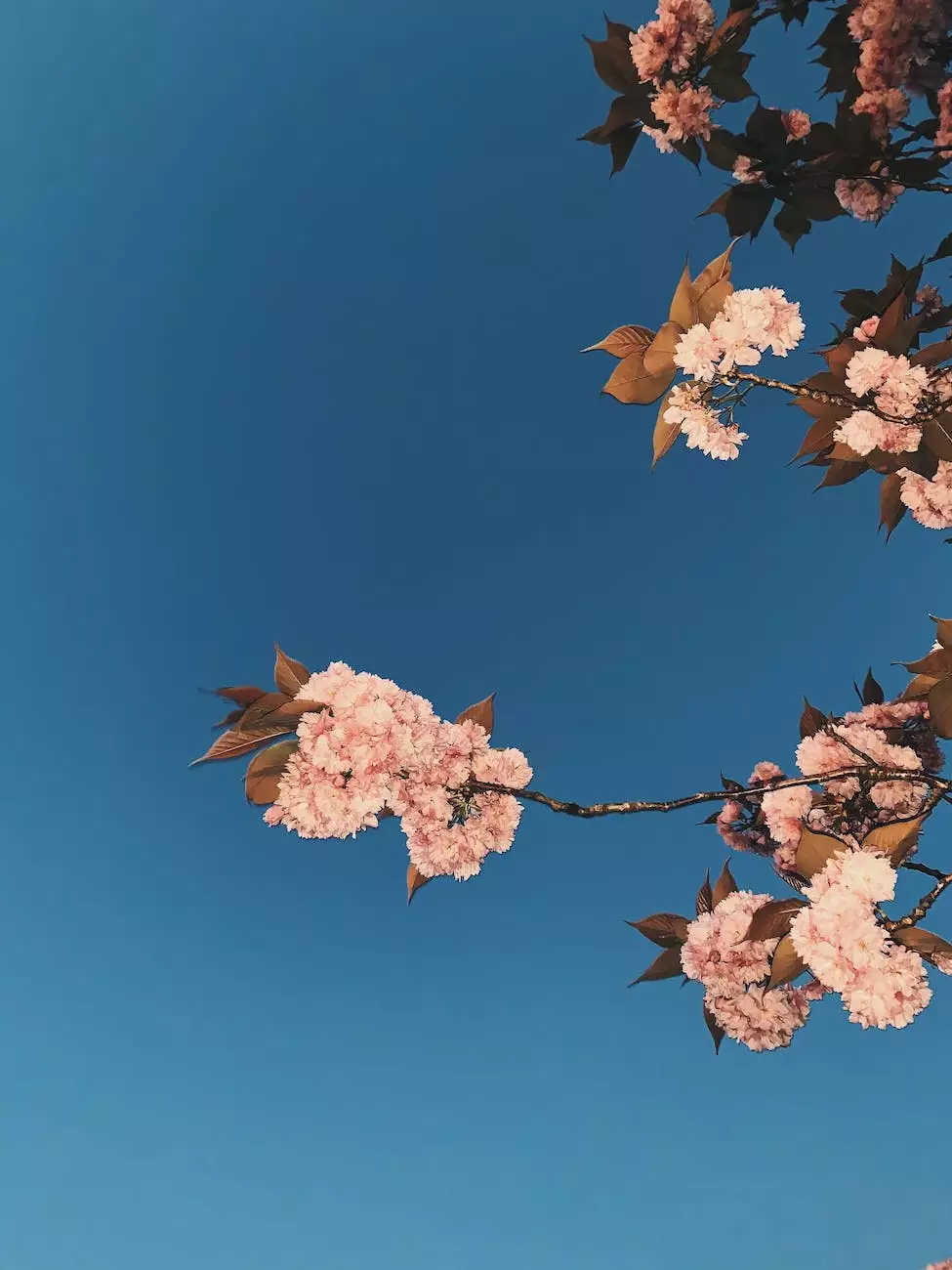 Discover the Vibrant Garden Budvase Trio at Fiore Floral
Looking for a gorgeous flower arrangement to brighten up your space? Look no further than the Vibrant Garden Budvase Trio at Fiore Floral in Baltimore. Our talented team of floral designers has carefully curated this stunning collection to bring a burst of color and joy to any occasion.
The Perfect Addition to Any Occasion
Whether you're celebrating a birthday, anniversary, or simply want to brighten someone's day, our Vibrant Garden Budvase Trio is the perfect choice. Each arrangement is handcrafted using the freshest and most vibrant flowers available.
Our skilled florists select a variety of seasonal blooms, including bright sunflowers, delicate roses, cheerful daisies, and exotic orchids. These flowers are thoughtfully arranged in a trio of elegant budvases, creating a captivating display that is sure to impress.
Unmatched Quality and Attention to Detail
At Fiore Floral, we pride ourselves on delivering exceptional quality and attention to detail in every arrangement we create. Each flower is carefully inspected to ensure it meets our high standards of freshness and beauty. Our team takes great care in arranging the flowers to create a harmonious blend of colors, textures, and shapes.
With the Vibrant Garden Budvase Trio, you can expect nothing less than perfection. The combination of vibrant hues and elegant budvases adds a touch of sophistication to any space, be it a dining table, office desk, or bedside table.
The Fiore Floral Experience
When you choose Fiore Floral, you're not just selecting a flower arrangement – you're choosing an unforgettable experience. Our dedicated team goes above and beyond to ensure that your floral needs are met with professionalism and care.
From the moment you visit our website or step into our Baltimore flower shop, you'll be greeted by a stunning display of blooms and a friendly, knowledgeable staff. We are passionate about helping you find the perfect flowers for any occasion, whether it's a grand celebration or a simple heartfelt gesture.
Browse Our Collection Today
If you're in Baltimore or the surrounding areas, we invite you to visit Fiore Floral and explore our Vibrant Garden Budvase Trio and other exquisite arrangements in person. Our talented staff will be more than happy to assist you in finding the perfect flowers to elevate your aesthetic.
For those who prefer the convenience of online shopping, our user-friendly website allows you to browse our extensive collection from the comfort of your own home. Each arrangement is expertly photographed to showcase its unique beauty, allowing you to make an informed choice.
Whether you choose to shop online or in-store, our team is dedicated to providing you with the highest level of service. We offer convenient delivery options to ensure your flowers arrive fresh and on time.
Elevate Your Space with the Vibrant Garden Budvase Trio
Transform any space into a vibrant oasis with the Vibrant Garden Budvase Trio from Fiore Floral. Whether you're looking to add a pop of color to your home, office, or event, this collection is sure to captivate and inspire.
Place your order today and experience the Fiore Floral difference. Our commitment to excellence and passion for creating breathtaking floral arrangements set us apart as Baltimore's premier flower shop.
Discover the beauty of the Vibrant Garden Budvase Trio and let us help you make every moment extraordinary.