Flower Delivery Subscriptions - Baltimore
Jul 23, 2018
Flowers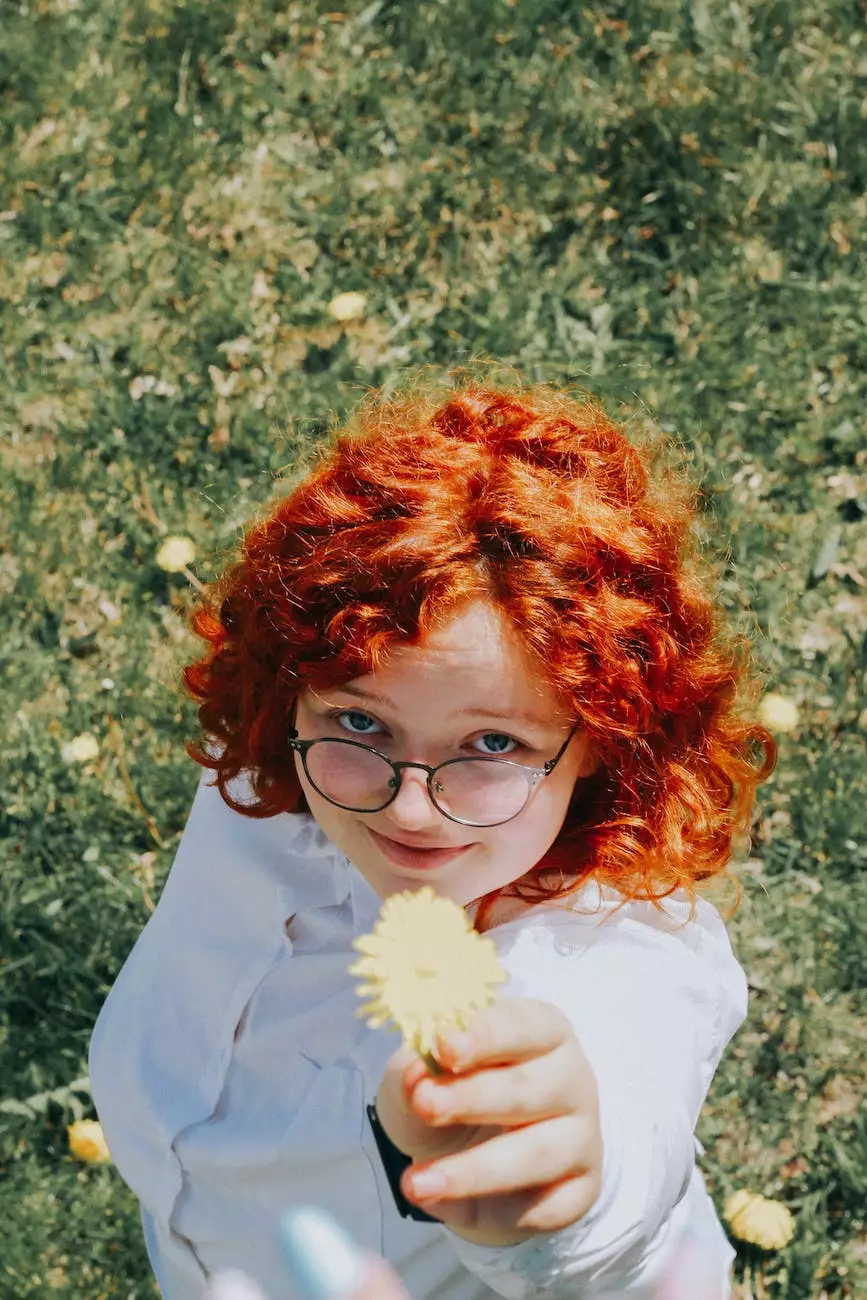 Experience the Delight of Fresh Flowers with Fiore Floral's Subscription Service
At Fiore Floral, we believe that flowers have the power to bring joy, beauty, and a touch of elegance to any space. Our flower delivery subscriptions in Baltimore make it easier than ever to enjoy the enchanting presence of fresh flowers in your home or office on a regular basis.
Why Choose Fiore Floral's Flower Delivery Subscriptions?
With our flower delivery subscriptions, you can experience the simple pleasure of receiving a stunning arrangement of flowers right at your doorstep. Our skilled florists meticulously craft each bouquet using the finest, handpicked blooms to ensure that you receive nothing but the best.
Convenience: Say goodbye to the hassle of going to a flower shop or spending hours searching for the perfect bouquet online. With Fiore Floral's subscription service, you can have fresh flowers delivered to your door at regular intervals.
Quality: We take immense pride in the quality of our flowers. Each stem is carefully inspected to ensure it meets our rigorous standards. By subscribing to our service, you can be confident that you're receiving the freshest and most vibrant blooms available.
Choose the Perfect Subscription Plan for Your Needs
Monthly Subscriptions: Our monthly flower delivery subscriptions are perfect for those who want a regular influx of floral beauty. Choose from our wide selection of subscription plans, and let us take care of the rest. Every month, you'll receive a unique floral arrangement that will captivate your senses.
Seasonal Subscriptions: If you prefer to celebrate the distinct beauty of each season, our seasonal flower delivery subscriptions are a great option. Experience the magnificent colors of spring, the warmth of summer, the breathtaking hues of autumn, and the cozy ambiance of winter, all through our meticulously curated seasonal arrangements.
Special Occasion Subscriptions: Surprise your loved ones with the gift of flowers on their special day. Our special occasion flower delivery subscriptions are the perfect way to show your affection and make their celebrations even more memorable. Whether it's a birthday, anniversary, or graduation, our breathtaking bouquets will leave a lasting impression.
Experience the Beauty of Nature with Fiore Floral
Imagine waking up to a fresh bouquet on your kitchen counter, or brightening up your office desk with a weekly rotation of beautifully arranged flowers. Fiore Floral's flower delivery subscriptions allow you to immerse yourself in the soothing allure of nature's finest creations.
Our team of talented florists has a deep understanding of the language of flowers, enabling them to create arrangements that convey emotions, capture the essence of a moment, and bring a sense of calm and tranquility to any space.
Sign Up for Fiore Floral's Flower Delivery Subscriptions
Ready to transform your surroundings with the captivating beauty of fresh flowers? Signing up for Fiore Floral's flower delivery subscriptions in Baltimore is quick and easy. Simply browse our website, select the subscription plan that suits your preferences, and let us handle the rest.
Enhance your daily life, celebrate special occasions, or surprise someone with the gift of nature's elegance. With Fiore Floral, you'll experience the magic of flowers like never before.