Poinsettia Small | Baltimore (MD) Same-Day Plant Delivery
Dec 7, 2019
Flowers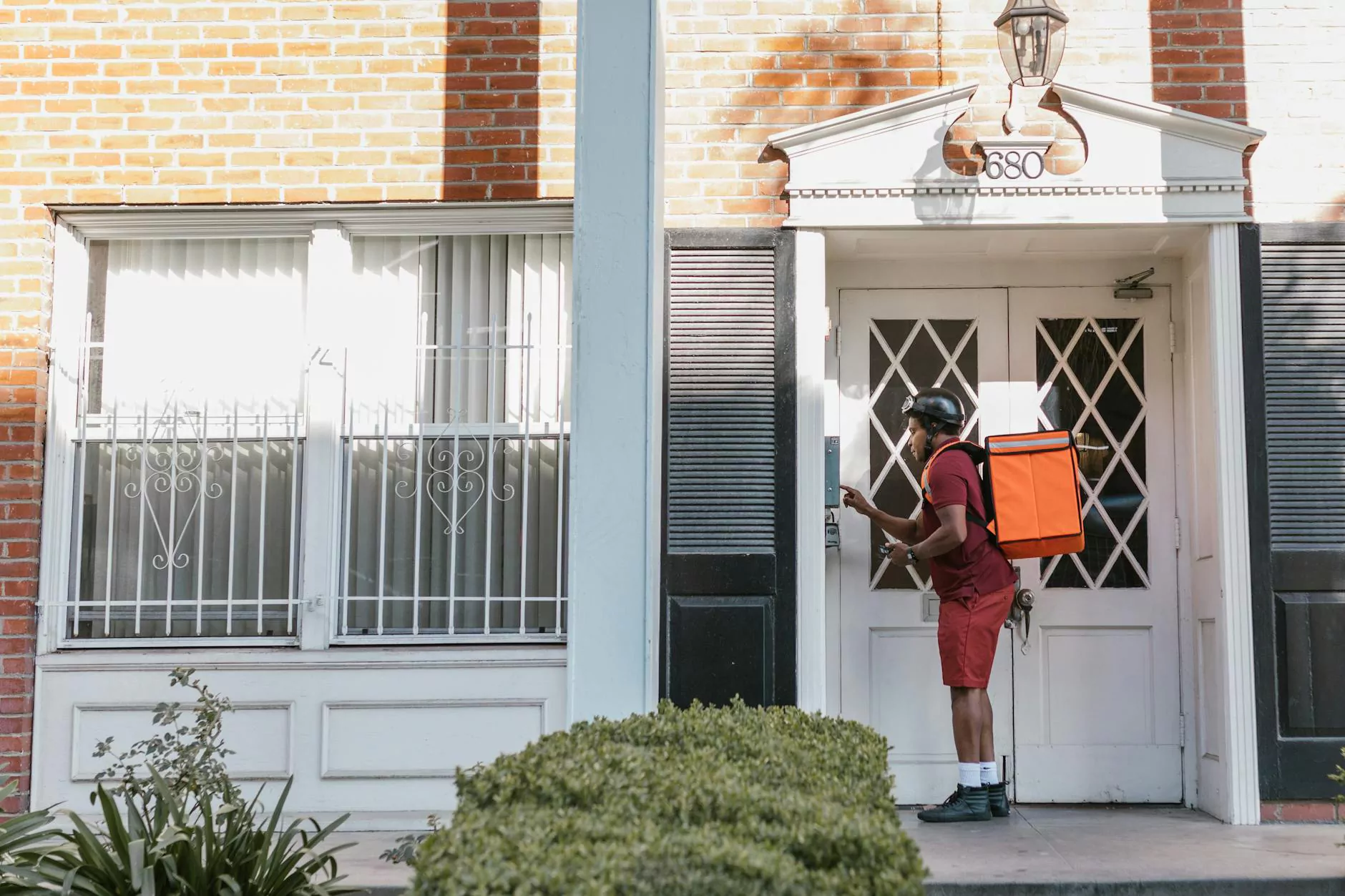 Introduction to the Poinsettia Small Plant
The Poinsettia Small plant is a beautiful and popular choice for adding some festive charm to your home, office, or special event. With its vibrant red, green, or variegated leaves, it's no wonder why this plant is often associated with the holiday season. At Fiore Floral, a leading flower shop in Baltimore, MD, we offer same-day delivery of high-quality Poinsettia Small plants, ensuring that you can enjoy their beauty whenever you desire.
Why Choose Fiore Floral for Poinsettia Small Plant Delivery?
As a trusted provider of eCommerce & Shopping services in the flower shop category, Fiore Floral strives to exceed customer expectations by offering exceptional products and reliable delivery services. Here are a few reasons why you should choose Fiore Floral for your Poinsettia Small plant needs:
Wide Selection: We have a diverse range of Poinsettia Small plants, allowing you to find the perfect one that suits your preferences and decor.
Premium Quality: Our plants are carefully selected and sourced from reputable growers to ensure that you receive only the best quality Poinsettia Smalls.
Same-Day Delivery: We understand the importance of timely deliveries, which is why we offer same-day plant delivery throughout Baltimore, MD. Simply place your order and leave the rest to us!
Expert Advice: Our team of experienced florists is always ready to assist you in selecting the right Poinsettia Small plant and providing care tips to help it thrive.
The Fascinating Origins of Poinsettia Small Plants
The Poinsettia Small plant, scientifically known as Euphorbia pulcherrima, originated in Central America, specifically from the region that is now known as Mexico. Its association with Christmas dates back to the 16th century when legend has it that a young girl, unable to afford a gift for Jesus' birthday, gathered weeds from the roadside. As she placed them in front of the altar, they miraculously transformed into vibrant red flowers - the first Poinsettias.
Taking Care of Your Poinsettia Small Plant
To ensure your Poinsettia Small plant remains healthy and vibrant, here are a few essential care tips:
Placement: Poinsettias thrive in bright, indirect light. Find a spot near a window where it can receive some natural light without being exposed to direct sunlight.
Temperature: Poinsettias prefer temperatures between 65°F and 75°F (18°C - 24°C) during the day and slightly cooler temperatures at night.
Watering: Keep the soil evenly moist but avoid overwatering, as Poinsettias are susceptible to root rot. Allow the top inch of the soil to dry before watering again.
Fertilization: Use a balanced houseplant fertilizer once a month during the growing season to promote healthy growth.
Pruning: After the blooming season, around springtime, you can prune your Poinsettia by cutting back the stems to encourage bushier growth.
Order Your Poinsettia Small Plant Today!
At Fiore Floral, we take pride in offering convenient online ordering for our Poinsettia Small plants. With just a few clicks, you can have these gorgeous plants delivered to your doorstep in Baltimore, MD. Experience the joy and beauty of Poinsettias by placing your order today!
With our wide selection, exceptional customer service, and same-day delivery options, Fiore Floral is your go-to source for Poinsettia Small plants in Baltimore, MD. Trust us to provide you with the highest quality plants and make your space bloom with festive cheer.
Contact Fiore Floral today and enhance your home or event with the stunning allure of Poinsettia Small plants!