Peachy | Baltimore (MD) Same-Day Flower Delivery
Jan 24, 2023
Flowers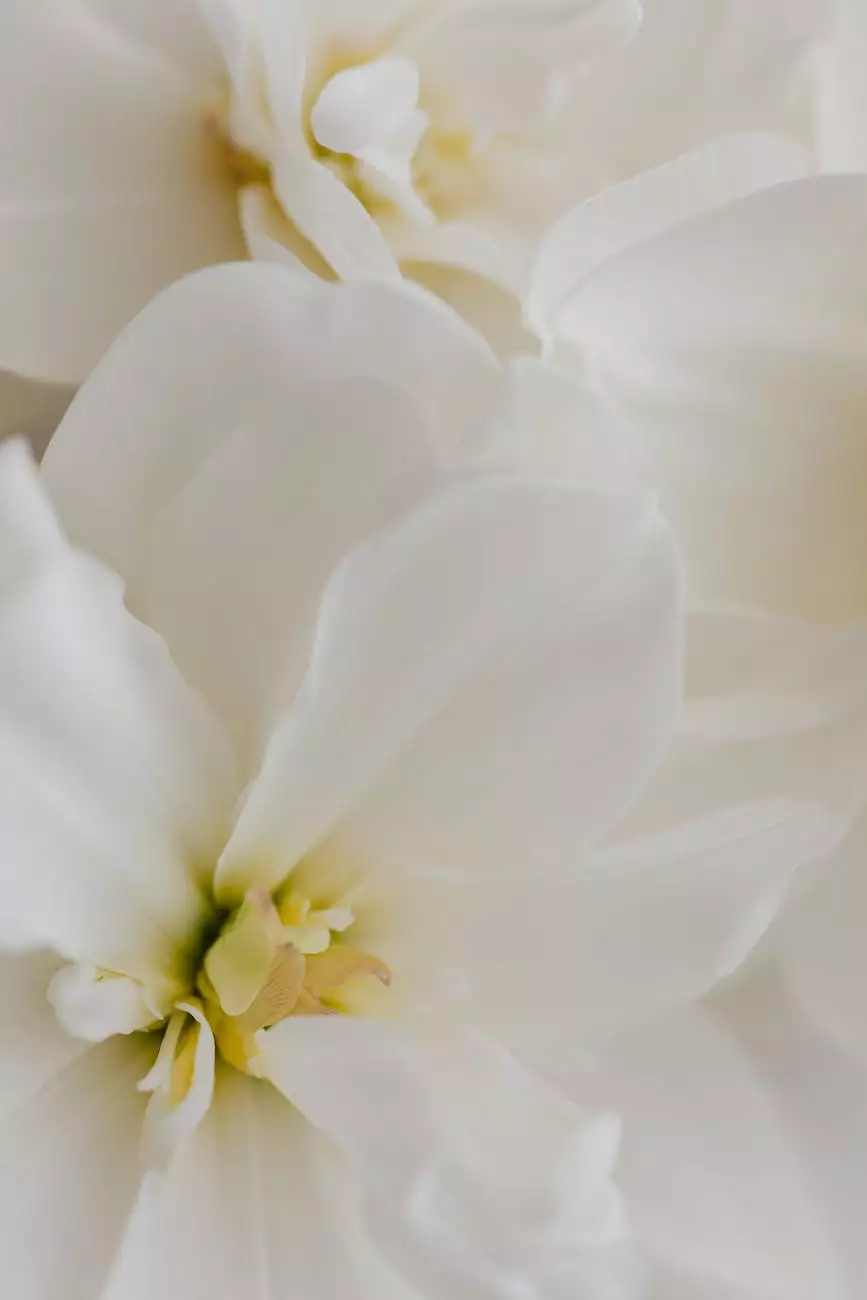 Experience the Beauty of Peachy Flowers in Baltimore
Welcome to Fiore Floral, your premier destination for delightful same-day flower delivery in Baltimore, MD. Get ready to immerse yourself in the mesmerizing world of peachy flowers, designed to bring beauty and joy to your loved ones, special occasions, or simply as a treat for yourself.
Quality and Freshness Guaranteed
At Fiore Floral, we take immense pride in offering the highest quality flowers that are hand-picked and carefully curated. Our team of skilled florists ensures that every stem meets our rigorous standards of freshness, beauty, and longevity. When you choose us, you can be confident that your peachy flowers will arrive in pristine condition, ready to create unforgettable memories.
Wide Selection of Peachy Blooms
Our extensive collection of peachy blooms will leave you spoilt for choice. From elegant roses to cheerful Gerbera daisies, from fragrant lilies to delicate tulips, we have an exquisite range of flowers in various shades of peach, allowing you to find the perfect bloom for your recipient or occasion.
For romantic gestures, consider our breathtaking peach roses. Their timeless beauty and subtle fragrance are sure to captivate the heart of your loved ones, making them perfect for anniversaries, Valentine's Day, or any occasion where love takes center stage.
If you're looking to celebrate a milestone or achievement, our radiant peach Gerbera daisies are a wonderful choice. Their vibrant hues and joyful demeanor will bring a burst of positivity to any event, making them ideal for graduations, promotions, or to say "Congratulations!"
For those seeking a touch of elegance, our elegant peach lilies are the epitome of sophistication. Their graceful appearance and heavenly scent make them an excellent choice for weddings, formal ceremonies, or to express sympathy.
Embrace the delicate beauty of peach tulips for celebrations of new beginnings or to brighten up any space. With their graceful curves and soft colors, peach tulips are perfect for birthdays, baby showers, or simply to add a touch of sophistication to your home.
Unforgettable Same-Day Delivery in Baltimore, MD
At Fiore Floral, we understand the importance of timely delivery, especially when it comes to special occasions. That's why we offer same-day flower delivery services throughout Baltimore, MD. Whether you want to surprise a loved one or simply treat yourself to a burst of floral beauty, we're here to make it happen.
Our dedicated team of delivery professionals goes above and beyond to ensure your flowers arrive on time and in perfect condition. With our swift and reliable service, you can experience the joy of receiving or giving peachy flowers without any hassle.
The Fiore Floral Difference
What sets us apart from other flower shops in Baltimore (MD) is our unwavering commitment to customer satisfaction. When you choose Fiore Floral, you can expect:
Unmatched quality: We only source the finest, freshest flowers to create breathtaking arrangements.
Exceptional customer service: Our friendly team is here to assist you throughout the entire process, from selecting the perfect bouquet to ensuring it's delivered with a smile.
Convenience: Our easy-to-use website allows you to browse our collection, place orders, and track deliveries with ease. No matter where you are, ordering beautiful flowers has never been simpler.
Transparent pricing: We believe in honest pricing with no hidden costs. The price you see is the price you pay.
Customizable options: Personalize your arrangement with add-ons such as chocolates, balloons, or even a handwritten note to make your gift extra special.
Make It Peachy Today
Ready to experience the enchanting beauty of peachy flowers delivered right to your doorstep in Baltimore, MD? Choose Fiore Floral for same-day flower delivery that will exceed your expectations. Order now and let us help you create unforgettable moments filled with joy and beauty!