Pastel Dreams | Baltimore (MD) Flower Delivery
Aug 27, 2021
Flowers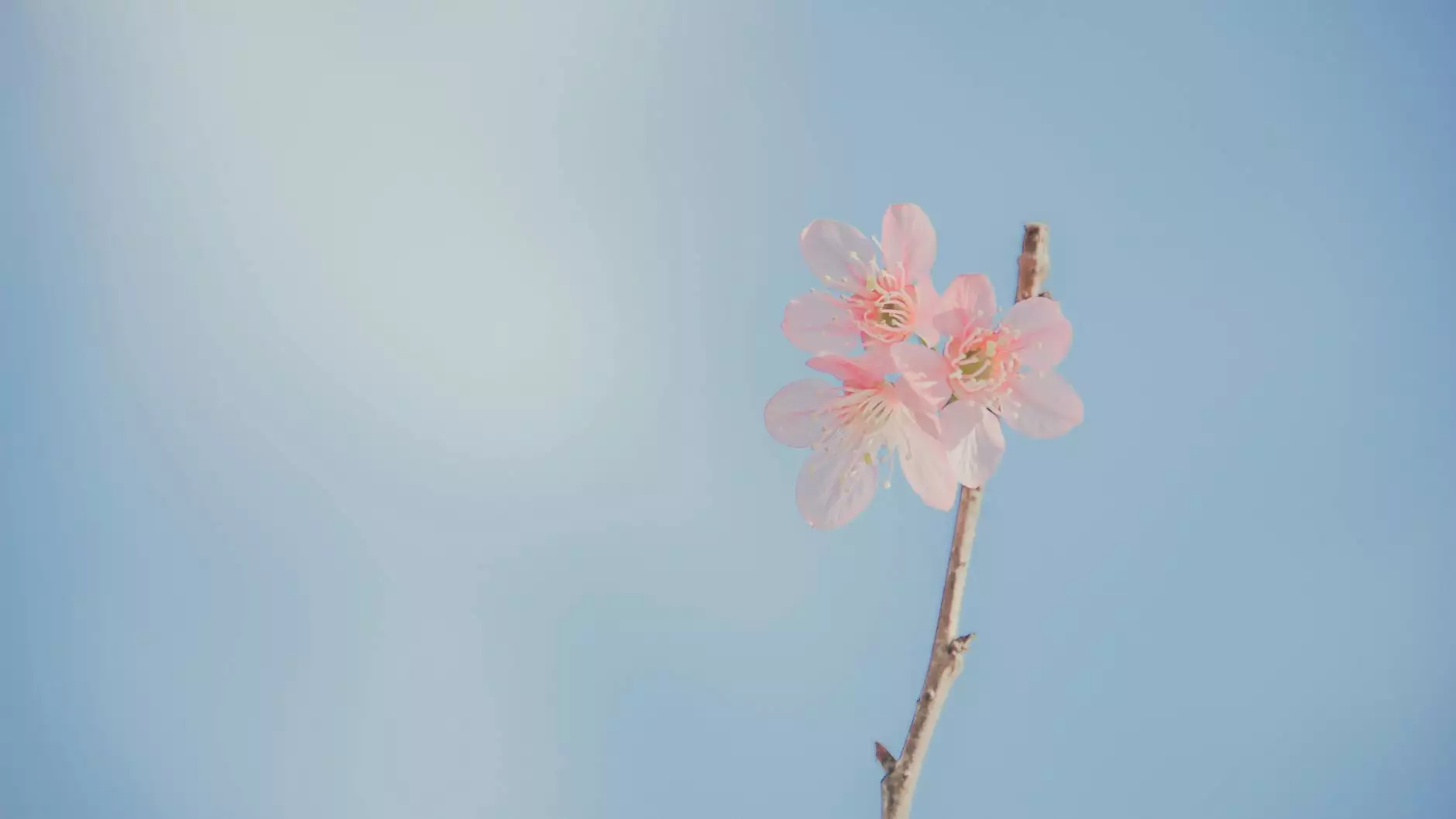 Welcome to Fiore Floral - your premier destination for beautiful pastel flower arrangements in Baltimore, Maryland. With our exquisite selection of pastel dream flowers, we strive to make your floral dreams a reality. Discover the perfect arrangement to brighten your day or uplift the atmosphere of any space.
Exquisite and Delicate Pastel Flowers
At Fiore Floral, we curate a collection of the most exquisite and delicate pastel flowers to ensure that every arrangement is a work of art. Our team of skilled florists hand-select each bloom, ensuring exceptional quality and freshness.
From soft shades of pink and lavender to subtle hints of blue and yellow, our pastel flowers evoke a sense of serenity and elegance. Whether you're celebrating a special occasion or simply want to add a touch of beauty to your surroundings, our pastel flower arrangements are the perfect choice.
Pastel Dreams Collection
Our Pastel Dreams collection features a wide range of stunning arrangements that showcase the beauty of pastel flowers. Each bouquet is carefully designed to capture the essence of a dreamy pastel garden, complete with lush greenery and delicate accents.
Choose from our selection of hand-tied bouquets, vase arrangements, and floral baskets. Whether you prefer roses, lilies, tulips, or a combination of blooms, our collection has something to suit every taste and occasion.
Quality and Freshness Guaranteed
At Fiore Floral, we take pride in delivering the highest quality pastel flowers to our customers. Our commitment to freshness ensures that every petal is vibrant and full of life, lasting for days and bringing joy to your space.
Our florists expertly arrange each bouquet with care, paying attention to every detail to ensure a stunning presentation. We understand the importance of delivering flowers that exceed your expectations, and we strive to provide an exceptional experience from the moment you place your order to the final delivery.
Baltimore Flower Delivery
Fiore Floral offers reliable and convenient flower delivery in Baltimore, Maryland, and its surrounding areas. Whether you're surprising someone special or treating yourself, our skilled delivery team ensures that your pastel flower arrangement arrives in pristine condition.
Enjoy the convenience of online ordering and select your preferred delivery date and time. We offer same-day delivery for orders placed before our cutoff time, ensuring your pastel dreams are brought to life when you need them most.
Shop Pastel Flower Arrangements Online
Experience the enchantment of pastel flowers with Fiore Floral. Browse our online collection of pastel flower arrangements and find the perfect one to celebrate a birthday, anniversary, or any special moment in your life.
With our user-friendly website, you can easily explore our pastel dream collection, view multiple images, and read detailed descriptions of each arrangement. We strive to provide a seamless online shopping experience, allowing you to select your favorite pastel flowers with just a few clicks.
Personalized Service
At Fiore Floral, we believe in the power of personalization. If you have specific preferences or requests for your pastel flower arrangement, our team is here to assist you. We value your unique vision and are dedicated to bringing it to life.
Contact our customer service team or visit our Baltimore store to discuss your requirements and design a custom pastel flower arrangement that perfectly reflects your style and sentiments.
Flower Care Tips
To ensure the longevity of your pastel flowers, we provide helpful care tips and instructions with every delivery. Follow our expert guidance to keep your blooms looking fresh and vibrant for as long as possible.
Proper water maintenance, suitable temperature conditions, and regular trimming are just a few key steps to help your pastel flower arrangement maintain its beauty and fragrance.
Award-Winning Florist in Baltimore
Fiore Floral takes pride in being recognized as an award-winning florist in Baltimore, Maryland. Our dedication to excellence and commitment to customer satisfaction have earned us a reputation for delivering exceptional floral creations.
Join our growing community of satisfied customers and experience the magic of pastel dreams with Fiore Floral.
Contact Fiore Floral Today
Ready to experience the elegance and charm of pastel flowers? Contact Fiore Floral today to order your dreamy pastel flower arrangement or browse our online collection. We look forward to helping you celebrate life's special moments with the beauty of pastel blooms.
Fiore Floral 123 Flower Street Baltimore, MD 12345 Phone: 123-456-7890 Email: [email protected]