Garden Style In Blush Wedding Bouquet
May 15, 2019
Flowers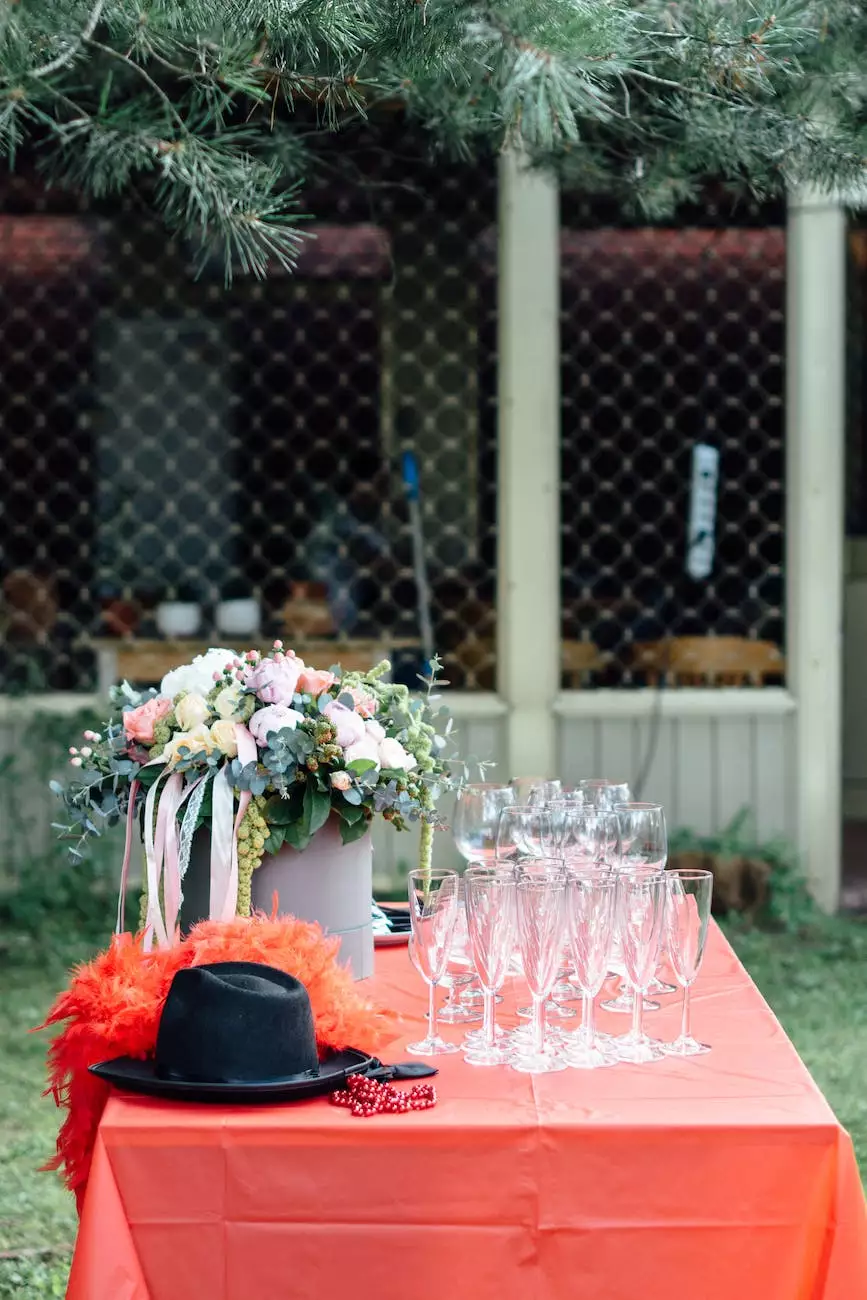 Embrace Elegance and Romance with a Garden Style In Blush Wedding Bouquet
At Fiore Floral, we understand that your wedding day is one of the most important moments in your life. We believe that every detail should reflect your unique style and personality, especially your wedding bouquet. Our exquisite collection of garden style in blush wedding bouquets captures the essence of elegance and romance, making your special day truly unforgettable.
Discover Our Exquisite Collection
Our talented team of florists has carefully curated a diverse range of garden style in blush wedding bouquets, each crafted with precision and passion. From delicate pastel hues to soft blush tones, our bouquets are designed to complement a wide range of wedding themes and color palettes.
Elevate Your Wedding with Nature's Beauty
Our garden style in blush wedding bouquets are inspired by the beauty of nature, incorporating an array of stunning flowers and foliage. Imagine walking down the aisle with a bouquet adorned with exquisite roses, peonies, gardenias, and delicate greenery that create a sense of timeless beauty.
Exceptional Quality and Craftsmanship
At Fiore Floral, we take great pride in delivering exceptional quality and craftsmanship in every bouquet we create. Our skilled florists hand-select each flower and ensure that every stem is perfectly arranged with attention to detail. With our dedication to perfection, your garden style in blush wedding bouquet will be a masterpiece that reflects the love and commitment you share with your partner.
Create Your Own Unique Bouquet
We understand that every love story is unique, and your wedding bouquet should be too. At Fiore Floral, we offer the option to customize your own garden style in blush wedding bouquet. Choose from our extensive selection of flowers, colors, and foliage to bring your vision to life. Our knowledgeable florists are here to guide you through the process and help you create a bouquet that perfectly complements your personal style and wedding theme.
One-Stop Destination for all Your Floral Needs
Fiore Floral is not just a flower shop; we are a one-stop destination for all your floral needs. Whether you're searching for stunning centerpieces, captivating floral installations, or breathtaking bridal party bouquets, our wide range of floral arrangements will exceed your expectations.
Unmatched Customer Service
At Fiore Floral, we believe in providing exceptional customer service from start to finish. Our dedicated team is here to assist you throughout the entire wedding planning process, ensuring that your floral arrangements are handled with care and attention. From personalized consultations to timely delivery, we go above and beyond to make your experience with us seamless and stress-free.
Delight in the Beauty of Flowers
At the heart of our business is a deep appreciation for the beauty of flowers. We believe that flowers have the power to transcend ordinary moments and transform them into extraordinary memories. Let us be a part of your special day and infuse it with the enchantment and elegance that only flowers can bring.
Contact Fiore Floral Today
Ready to discover the perfect garden style in blush wedding bouquet for your special day? Contact Fiore Floral, the leading flower shop in the eCommerce & Shopping - Flower shops category. Our team of passionate florists is eager to assist you in creating a truly remarkable wedding experience. Embrace elegance, romance, and nature's beauty with Fiore Floral.