Garden of Angels | Baltimore (MD) Plant Delivery
Sep 28, 2022
Flowers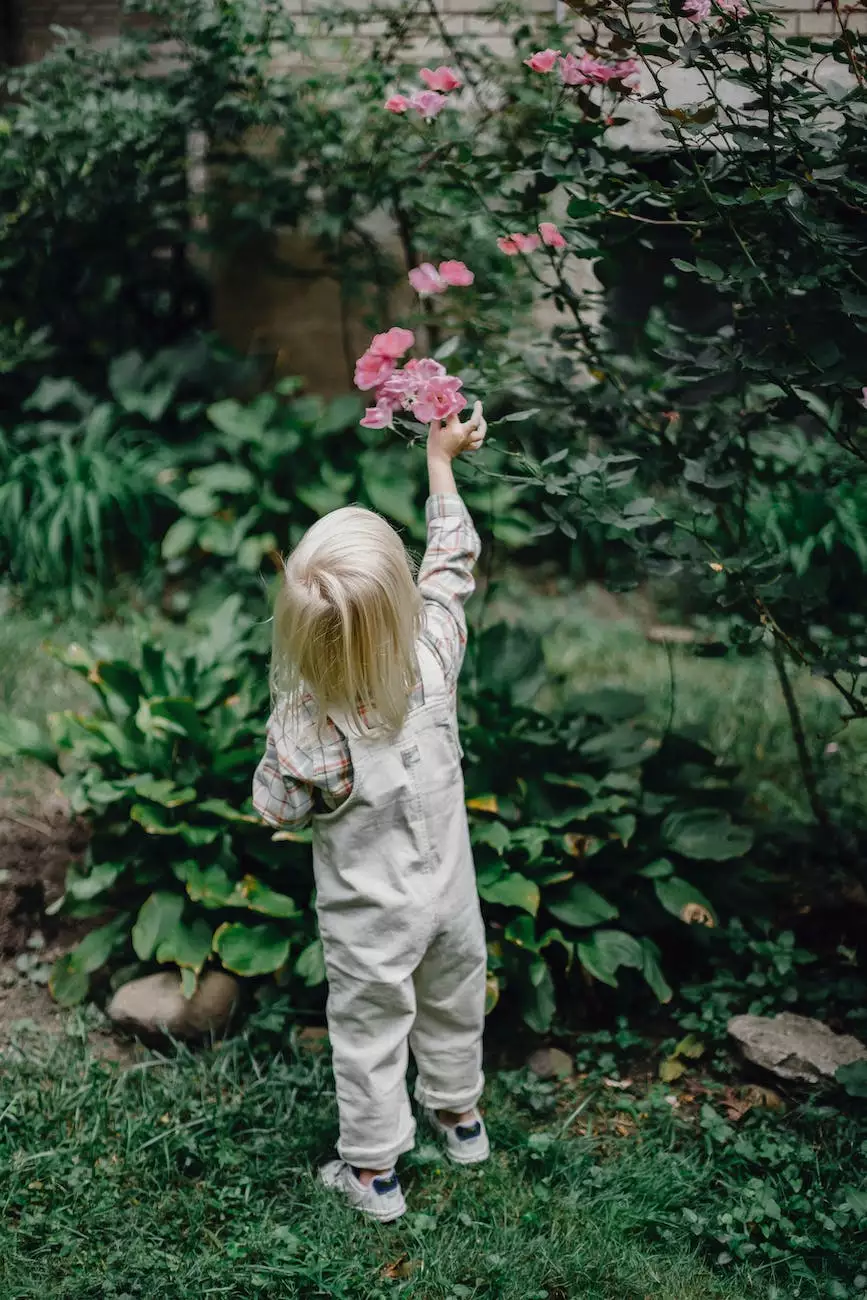 Introduction
Welcome to Fiore Floral, your premier destination for exquisite plants and efficient delivery services in Baltimore (MD). At Fiore Floral, we take pride in offering a unique collection of plants, including the enchanting Garden of Angels. Whether you're looking to add a touch of beauty to your home or surprise a loved one with a memorable gift, we have the perfect plants to fulfill your needs.
An Angelic Haven for Plant Lovers
If you're a plant enthusiast or simply appreciate the beauty of nature, the Garden of Angels at Fiore Floral will captivate your senses. Our carefully selected range of flowering plants, succulents, and foliage creates an idyllic sanctuary where angels would feel at home. Each plant is meticulously nurtured to ensure exceptional quality and longevity, allowing you to enjoy the beauty of these angels for years to come.
Wide Variety of Angelic Plants
Our Garden of Angels offers an extensive collection of plants suitable for every occasion. Whether you're searching for a stunning centerpiece for your dining table, a vibrant addition to your office space, or a thoughtful gift for a special someone, we have it all. From delicate orchids to show-stopping roses, our Garden of Angels will inspire and delight.
Exquisite Orchids
The Garden of Angels features a diverse array of orchid species, renowned for their elegance and grace. With their vibrant colors and intricate patterns, orchids are a testament to the awe-inspiring beauty of nature. Our expert horticulturists handpick each orchid, ensuring only the finest specimens make it to our collection. Let the ethereal charm of orchids bring a touch of celestial serenity to your space.
Vibrant Roses
No garden would be complete without the timeless allure of roses. Our Garden of Angels showcases an exquisite range of rose varieties, each with its own unique essence and color palette. From romantic reds to delicate pastels, our roses are grown with love and care to ensure every petal embodies the true spirit of beauty. Elevate any occasion and express your emotions with the celestial magic of our rose bouquets.
Succulent Wonders
If you seek plants that require minimal maintenance without compromising their aesthetic appeal, our Garden of Angels offers a stunning assortment of succulents. These captivating plants store water in their leaves, allowing them to thrive even in arid conditions. With their intriguing shapes and colors, succulents bring a touch of celestial charm to any space, making them perfect companions for both novice and experienced plant enthusiasts.
Efficient Plant Delivery Services in Baltimore (MD)
At Fiore Floral, we understand the importance of timely and reliable delivery services. We aim to make the process as effortless as possible, allowing you to bring the Garden of Angels straight to your doorstep or surprise someone special with a heavenly gift. Our dedicated team ensures that each plant is packaged with utmost care to preserve its pristine condition during transit.
Embrace the Garden of Angels Today
Step into our Garden of Angels at Fiore Floral and experience the beauty and tranquility that these celestial plants bring. Whether you're a seasoned plant enthusiast or just beginning to explore the wonders of nature, our collection will inspire and uplift your soul. Browse our online store now and have the Garden of Angels delivered to your home or to someone dear in Baltimore (MD).
Contact Us
For any inquiries or assistance, please don't hesitate to reach out to our friendly team. You can contact us via phone at 123-456-7890 or email us at [email protected]. We are here to help you create your very own Garden of Angels!