Event Collection Jardiniere - Baltimore
Nov 6, 2018
Events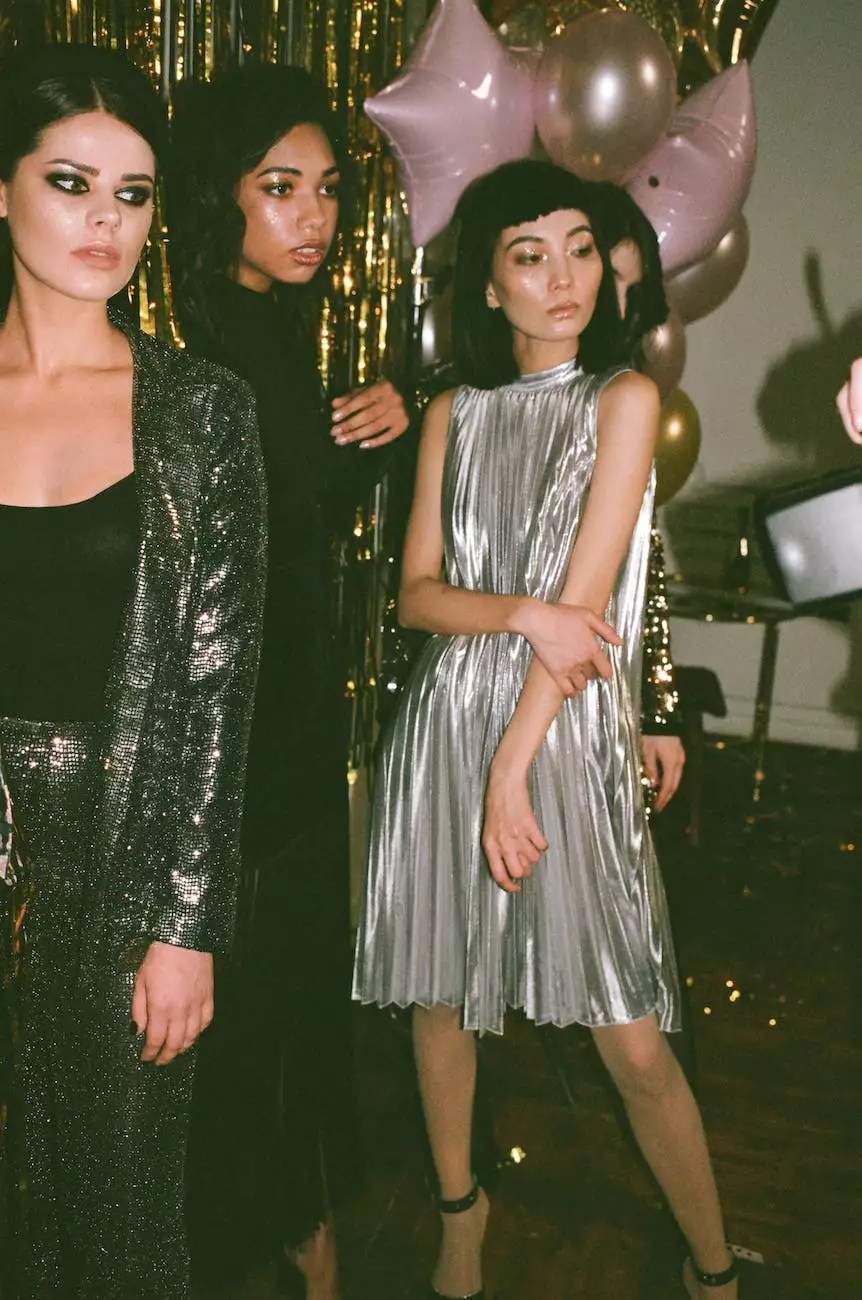 Introduction
Welcome to Fiore Floral, your one-stop destination for exquisite floral arrangements in Baltimore. At Fiore Floral, we take pride in our Event Collection Jardiniere, a carefully curated selection of stunning flowers that will add a touch of elegance and beauty to any special occasion.
Unleash the Beauty of Event Collection Jardiniere
Event Collection Jardiniere is an exclusive line of floral arrangements designed to captivate and inspire. Our expert florists have created these arrangements with meticulous attention to detail, combining the freshest and most sought-after flowers to create a truly remarkable collection.
Immerse Yourself in a World of Flowers
Each arrangement in our Event Collection Jardiniere is a masterpiece, carefully handcrafted to convey your emotions and create a lasting impression. From vibrant roses to delicate lilies, our collection features a wide variety of flowers that will suit any style or theme.
Unmatched Quality and Freshness
At Fiore Floral, we understand the importance of quality and freshness when it comes to flowers. That's why we source our blooms from trusted growers who share our commitment to excellence. When you choose an arrangement from our Event Collection Jardiniere, you can be confident that you are receiving the finest, freshest flowers available.
The Perfect Flowers for Any Occasion
Weddings
Make your wedding day extra special with the enchanting beauty of Event Collection Jardiniere. Our florists will work closely with you to create breathtaking floral arrangements that perfectly complement your style and vision. Whether you dream of a romantic garden theme or a modern, minimalist aesthetic, our collection has the perfect flowers to make your wedding day truly unforgettable.
Corporate Events
Impress your clients and colleagues by adorning your corporate events with the sophistication of Event Collection Jardiniere. Our elegant floral arrangements will add a touch of refinement to any business gathering, from conferences to galas. Let our expert team create the perfect ambiance with our stunning collection of flowers.
Special Occasions
Celebrate life's milestones with the beauty of Event Collection Jardiniere. Whether it's a milestone birthday, anniversary, or graduation, our floral arrangements will enhance the joy of the occasion. Surprise your loved ones with a gift that speaks volumes, and let the enchanting colors and fragrances of our collection brighten up their day.
Exquisite Arrangements Tailored to Your Preferences
At Fiore Floral, we believe that every customer is unique, and their floral arrangements should reflect their individuality. That's why we offer customization options for our Event Collection Jardiniere. From selecting specific flowers to choosing the color palette, our dedicated team will work closely with you to craft an arrangement that truly represents your style and personal taste.
Ordering from Fiore Floral
Placing an order from Fiore Floral for your desired Event Collection Jardiniere arrangement is easy. Simply visit our website, browse our collection, and select the arrangement that speaks to you. Add it to your cart and proceed to checkout. We offer convenient and secure online payment options to ensure a smooth and hassle-free experience. Once your order is confirmed, our team will meticulously prepare your arrangement and ensure its timely delivery to your doorstep or the venue of your special event.
Choose Fiore Floral for Unforgettable Moments
When it comes to exceptional floral arrangements in Baltimore, Fiore Floral is the name you can trust. We are passionate about bringing beauty and joy to our customers' lives through our stunning Event Collection Jardiniere. With our commitment to quality, freshness, and personalized service, we strive to exceed your expectations and create unforgettable moments.
Contact Us Today
Ready to elevate your special event with the breathtaking beauty of Event Collection Jardiniere? Contact Fiore Floral today and let our expert team assist you in selecting the perfect floral arrangement.