Event Collection Jardiniere - Baltimore
Jan 5, 2021
Events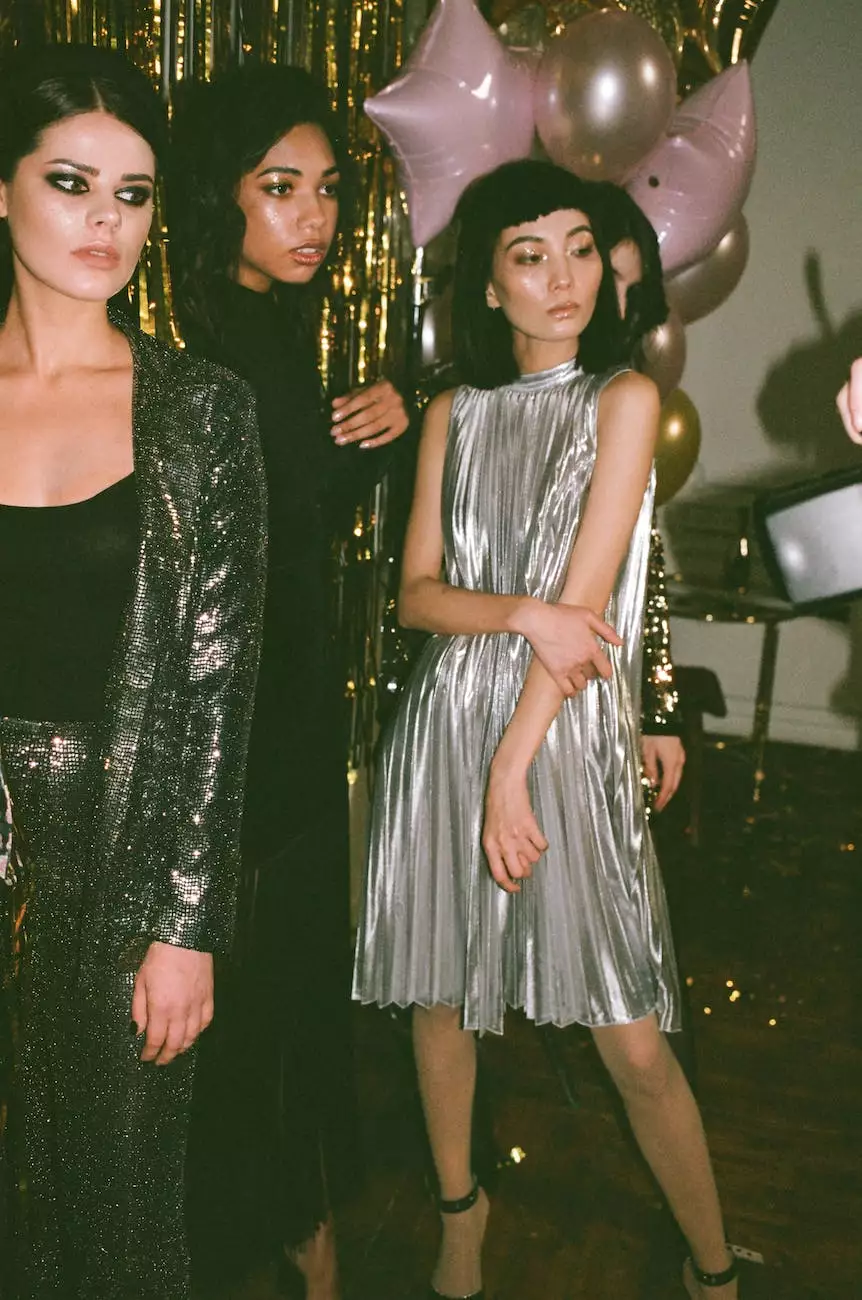 Discover the Exquisite Floral Event Collection at Fiore Floral
Welcome to Fiore Floral, Baltimore's leading flower shop specializing in creating stunning floral arrangements for every occasion. Our Event Collection Jardiniere is designed to add a touch of elegance and beauty to your special events. Whether you're planning a wedding, corporate gathering, or any other celebration, our handcrafted floral arrangements are sure to make a lasting impression.
Elevate Your Event with Beautiful Floral Arrangements
At Fiore Floral, we understand that every event deserves the finest details. That's why our expert team of florists carefully curates the Event Collection Jardiniere to ensure breathtaking designs that exceed your expectations. With meticulous attention to detail, we craft each arrangement using the freshest, highest quality flowers available.
Unparalleled Elegance and Creativity
Our Event Collection Jardiniere showcases a harmonious blend of timeless elegance and modern creativity. Each arrangement is meticulously designed to reflect your unique style and vision. From intricate centerpieces to cascading bouquets, our expert florists go above and beyond to create stunning displays that will captivate your guests.
Personalized Consultation and Customization
At Fiore Floral, we believe that every event should be as unique as the individuals hosting it. That's why we offer personalized consultations to understand your specific needs and preferences. Our team will work closely with you to customize the Event Collection Jardiniere to match your theme, color scheme, and desired atmosphere. Whether you prefer classic roses or exotic orchids, we have the expertise to fulfill your floral dreams.
Unmatched Quality and Freshness
When it comes to floral arrangements, quality and freshness are paramount. At Fiore Floral, we source our flowers from trusted growers, ensuring only the finest blooms make it into our Event Collection Jardiniere. Our commitment to quality ensures that our arrangements not only look stunning but also last longer, allowing you and your guests to enjoy their beauty throughout your event.
Shop the Event Collection Jardiniere Today
Ready to elevate your event with the beauty of flowers? Explore our Event Collection Jardiniere online or visit our Baltimore store to experience the sheer elegance and artistry of our floral arrangements firsthand. Whether you're celebrating a wedding, anniversary, or any other special occasion, choose Fiore Floral for exquisite floral designs that will leave a lasting impression.
Why Choose Fiore Floral for Your Event?
Fiore Floral is more than just a flower shop. We are dedicated to providing the highest level of customer satisfaction and craftsmanship. Here's why you should choose us for your next event:
Experienced florists with a passion for creating unique and breathtaking designs.
Unmatched attention to detail and commitment to exceeding your expectations.
Personalized consultations to bring your vision to life.
Only the freshest and highest quality flowers used in our arrangements.
Convenient online shopping and a user-friendly website for a seamless experience.
Delivery options available to ensure your flowers arrive in perfect condition.
Contact Fiore Floral Today
Ready to transform your event with the beauty of flowers? Contact us today to learn more about our Event Collection Jardiniere or book a personalized consultation with one of our talented florists. Let Fiore Floral be a part of your special occasion and create memories that will last a lifetime.