Eleganté | Baltimore (MD) Same-Day Flower Delivery
Nov 20, 2017
Flowers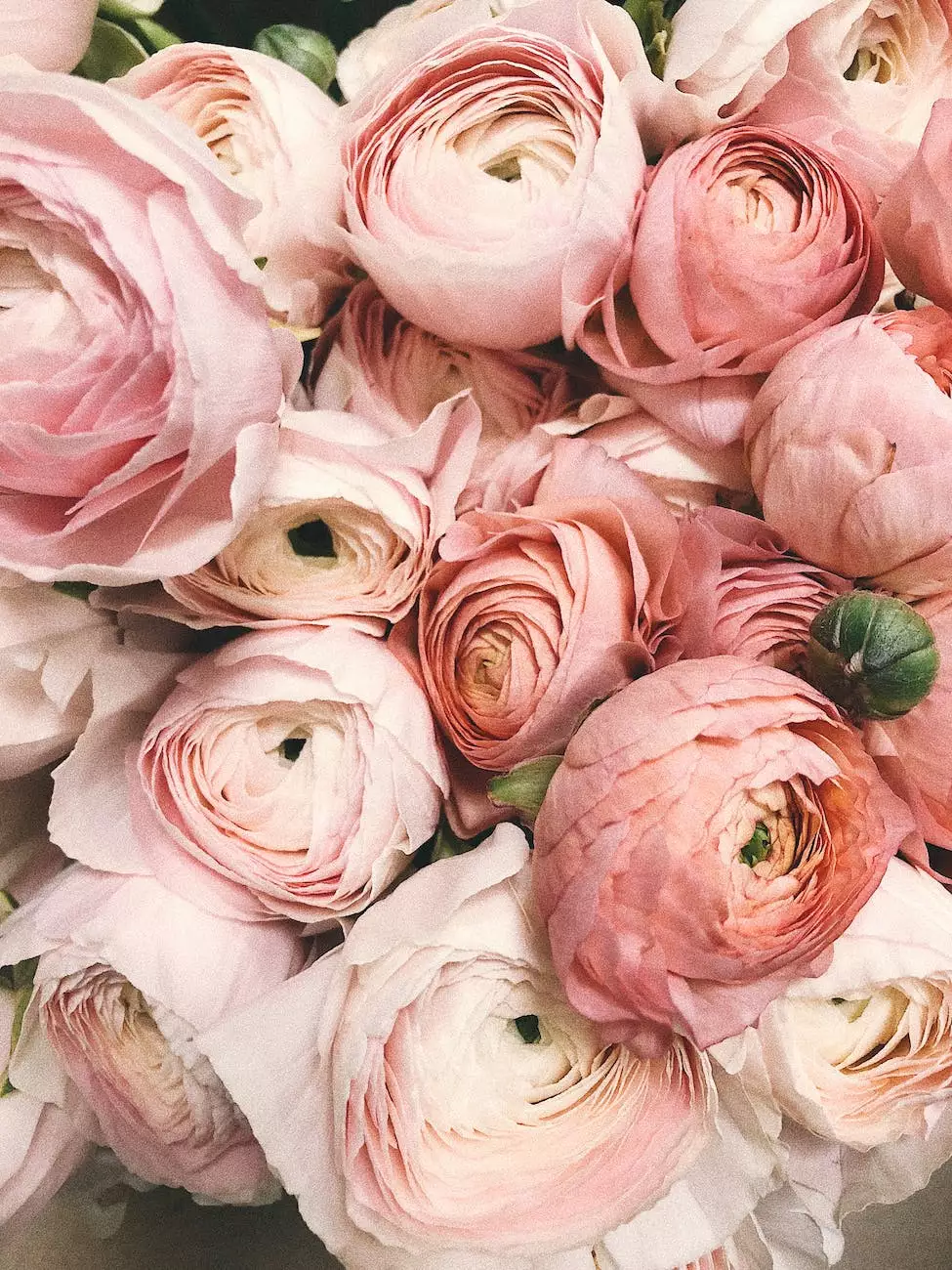 Experience the Finest Flower Delivery Service in Baltimore
Welcome to Eleganté, the premier flower delivery service by Fiore Floral in Baltimore, MD. As a top-rated flower shop in the eCommerce & Shopping category, we take pride in offering exceptional floral arrangements for every occasion. With our same-day flower delivery service, you can surprise your loved ones with the freshest and most exquisite flowers right at their doorstep.
Exquisite Flower Selection for Every Occasion
At Fiore Floral's Eleganté, we understand the importance of finding the perfect flowers to convey your emotions. With our vast selection of elegant and carefully curated floral arrangements, you can create lasting memories for birthdays, anniversaries, weddings, or any special event.
Same-Day Delivery in Baltimore
Our same-day flower delivery service in Baltimore ensures that your heartfelt wishes are delivered promptly. Whether you want to surprise a loved one, congratulate a friend, or express condolences, Eleganté guarantees fresh and vibrant flowers on time.
Unparalleled Quality and Expertise
At Fiore Floral, we pride ourselves on our commitment to quality and craftsmanship. Our team of skilled florists handpicks each flower, ensuring that only the finest blooms are used in our arrangements. From classic roses to exotic orchids, our collection showcases the beauty and diversity of nature's creations.
Your Trusted Florist in Baltimore
With years of experience in the industry, Fiore Floral has become the go-to florist for Baltimore residents. Our dedication to customer satisfaction and attention to detail sets us apart from the competition. When you choose Eleganté, you can trust that every arrangement will be crafted with passion and precision.
Unleash Your Creativity with Custom Arrangements
At Fiore Floral, we believe that every customer is unique, and their floral arrangements should reflect their individual style. Our expert florists work closely with you to create custom arrangements that perfectly match your preferences and vision. Whether you prefer vibrant and bold or soft and romantic, we can bring your floral dreams to life.
Unmatched Customer Service
As a customer-oriented flower shop, we prioritize providing unparalleled service to every client. Our knowledgeable and friendly staff is always ready to assist you in selecting the perfect arrangement or answering any questions you may have. Your satisfaction is our utmost priority.
Convenient Online Ordering
Ordering your elegant floral arrangements has never been easier. With our user-friendly website, you can explore our extensive collection and conveniently place orders online. Whether you need same-day delivery or want to schedule flower deliveries in advance, our online platform allows you to effortlessly celebrate life's special moments.
Flower Delivery Beyond Baltimore
While we specialize in providing same-day flower delivery in Baltimore, our reach goes beyond the city limits. As a trusted partner of reputable shipping services, Eleganté can deliver your exquisite floral arrangements nationwide. Whether you want to surprise loved ones in other states or simply brighten someone's day, Fiore Floral has got you covered.
Experience the Beauty of Eleganté Today
Discover the captivating world of Eleganté and indulge in the beauty of carefully arranged flowers. With our exceptional same-day flower delivery service, you can demonstrate your love, appreciation, and sympathy effortlessly. Trust Fiore Floral to enhance any occasion with the timeless elegance of flowers.