Celestial Sunset In Glass - Baltimore
Jul 24, 2019
Flowers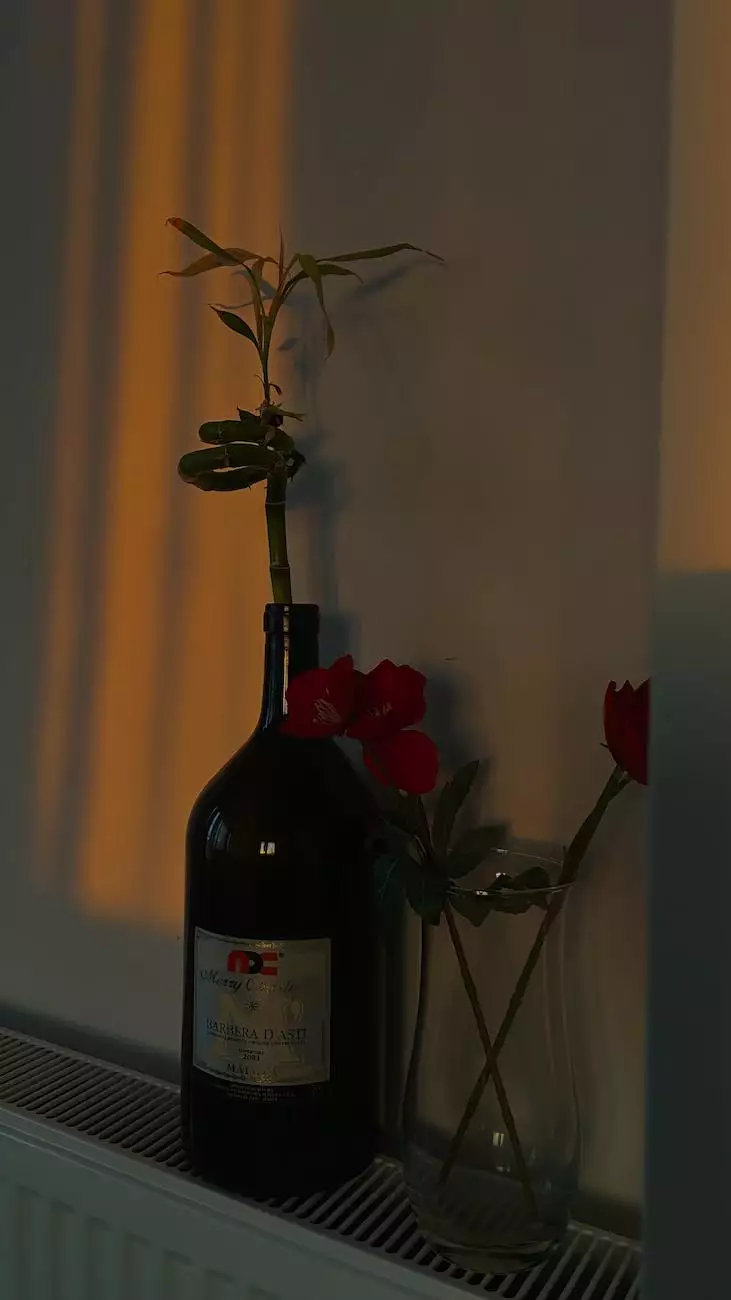 Experience the Beauty of Celestial Sunset In Glass
At Fiore Floral, we are proud to present Celestial Sunset In Glass, a mesmerizing floral arrangement crafted with passion and creativity. This exquisite masterpiece captures the essence of a breathtaking sunset and adds a touch of celestial beauty to any space.
Awe-Inspiring Floral Artistry
Our expert florists have meticulously designed Celestial Sunset In Glass to evoke a sense of wonder and enchantment. Each element of this arrangement is carefully chosen to create a harmonious symphony of colors, shapes, and textures. The vibrant hues of orange, pink, and purple blend seamlessly to mimic the vibrant shades of a mesmerizing sunset. The delicate petals and foliage are arranged in a glass vase, allowing the beauty of the flowers to shine through.
Handpicked Flowers, Unparalleled Quality
We believe that high-quality flowers are at the core of every exceptional arrangement. That's why we source only the freshest blooms from trusted local growers and international suppliers. Our commitment to quality ensures that Celestial Sunset In Glass is a true work of art that not only captivates the eye but also fills the air with a delightful fragrance.
Perfect Gift for Every Occasion
Whether you're celebrating a birthday, anniversary, or simply want to express your love and appreciation, Celestial Sunset In Glass is the ideal gift. The timeless beauty and elegance of this arrangement make it a versatile choice for any occasion. Surprise your loved ones with this extraordinary floral masterpiece and let them experience the magic of a celestial sunset.
Shop Online at Fiore Floral - Baltimore's Premier Flower Shop
Fiore Floral is your trusted destination for exquisite floral arrangements and bouquets in Baltimore. Our online flower shop offers a wide selection of handcrafted creations that are sure to impress. With our convenient online ordering system, you can easily browse through our collection, personalize your order, and have it delivered straight to your doorstep. Experience the convenience of online flower shopping with Fiore Floral.
Unleash Your Imagination with Fiore Floral
At Fiore Floral, we understand that flowers have the power to convey emotions and create unforgettable moments. Our dedicated team of floral artists is passionate about creating unique, customized arrangements that reflect your personal style and taste. Whether you're seeking a romantic bouquet, a vibrant centerpiece, or a statement arrangement, our expert florists will bring your vision to life.
Experience the Fiore Floral Difference
As a leading flower shop in Baltimore, Fiore Floral is committed to providing exceptional service and unparalleled floral artistry. When you choose Celestial Sunset In Glass or any other arrangement from our collection, you can expect:
Handcrafted creations by talented florists with a passion for their craft
Uncompromising dedication to quality and freshness
Convenient online ordering and delivery
Personalized shopping experience to cater to your unique preferences
Unforgettable floral arrangements that surpass expectations
Order Celestial Sunset In Glass Today
Don't miss the opportunity to bring the beauty of a celestial sunset into your life. Order Celestial Sunset In Glass from Fiore Floral today and let its enchanting allure fill your space with joy and serenity. Experience the Fiore Floral difference and discover why we are Baltimore's premier flower shop.