Blue & White Centerpiece | Baltimore
Aug 26, 2019
Flowers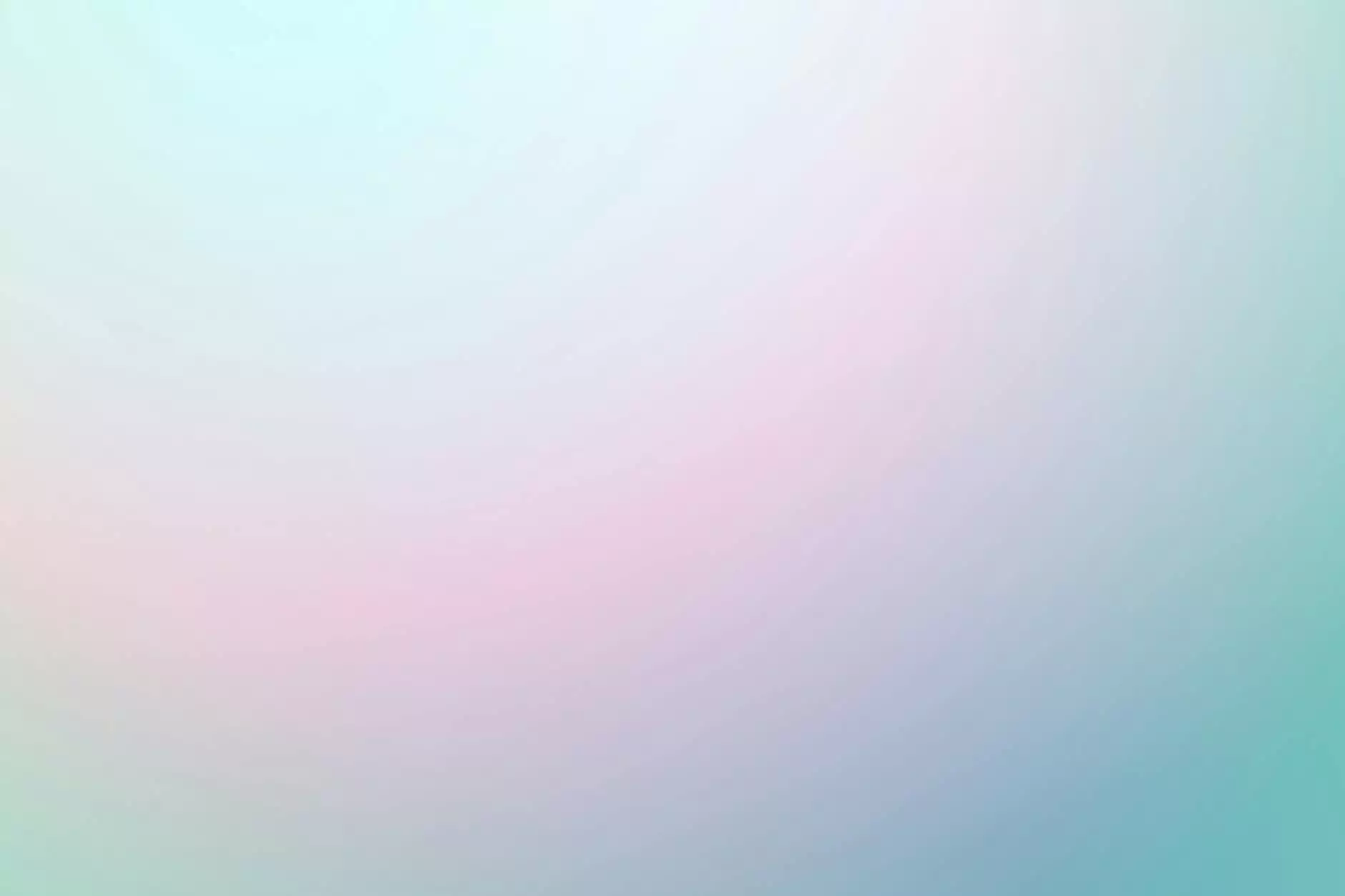 Stunning Blue & White Centerpieces for Your Special Occasion
At Fiore Floral, we specialize in creating exquisite floral arrangements that add elegance and beauty to any event. If you're looking to create a mesmerizing centerpiece for your special occasion in Baltimore, our blue and white centerpieces are the perfect choice.
Expert Floral Designers in Baltimore
Our team of skilled floral designers in Baltimore are committed to crafting centerpieces that surpass your expectations. We understand the importance of attention to detail and strive to create arrangements that perfectly match the ambiance and theme of your event.
Unmatched Quality and Freshness
When you choose Fiore Floral, you can be confident that you'll receive the highest quality blooms. We source our flowers from trusted local growers, ensuring that they are fresh and vibrant. Our commitment to quality means that your centerpiece will not only look stunning but will also last throughout your event.
Customizable Centerpiece Designs
Every event is unique, and we believe your centerpiece should reflect your personal style. Our experienced florists will work closely with you to understand your vision and create a customized centerpiece that perfectly embodies your desired aesthetic. Whether you prefer a classic, modern, or eclectic design, we have the expertise to bring your vision to life.
Wide Selection of Blue & White Flowers
Our extensive selection of blue and white flowers gives you the freedom to choose the perfect blooms for your centerpiece. From delicate blue hydrangeas to elegant white roses, we have an array of options that allow you to create a centerpiece that suits your style and preferences.
Popular Blue Flowers for Centerpieces
Blue Hydrangeas
Delphiniums
Irises
Cornflowers
Grape Hyacinths
Forget-Me-Nots
Popular White Flowers for Centerpieces
White Roses
Lilies
Tulips
Carnations
Calla Lilies
Ranunculus
Transform Your Event with Fiore Floral
Whether you're planning a wedding, corporate event, or any other special occasion in Baltimore, our blue and white centerpieces have the power to transform the atmosphere and leave a lasting impression. Our commitment to exceptional customer service ensures that your experience with Fiore Floral is seamless from start to finish.
Contact Us Today
Ready to create a breathtaking centerpiece for your upcoming event? Contact Fiore Floral today to discuss your specific requirements and schedule a consultation with our talented floral designers. We look forward to bringing your vision to life and making your event truly unforgettable.