Aglaonema in Ceramic Medium - Baltimore
Jun 19, 2020
Plants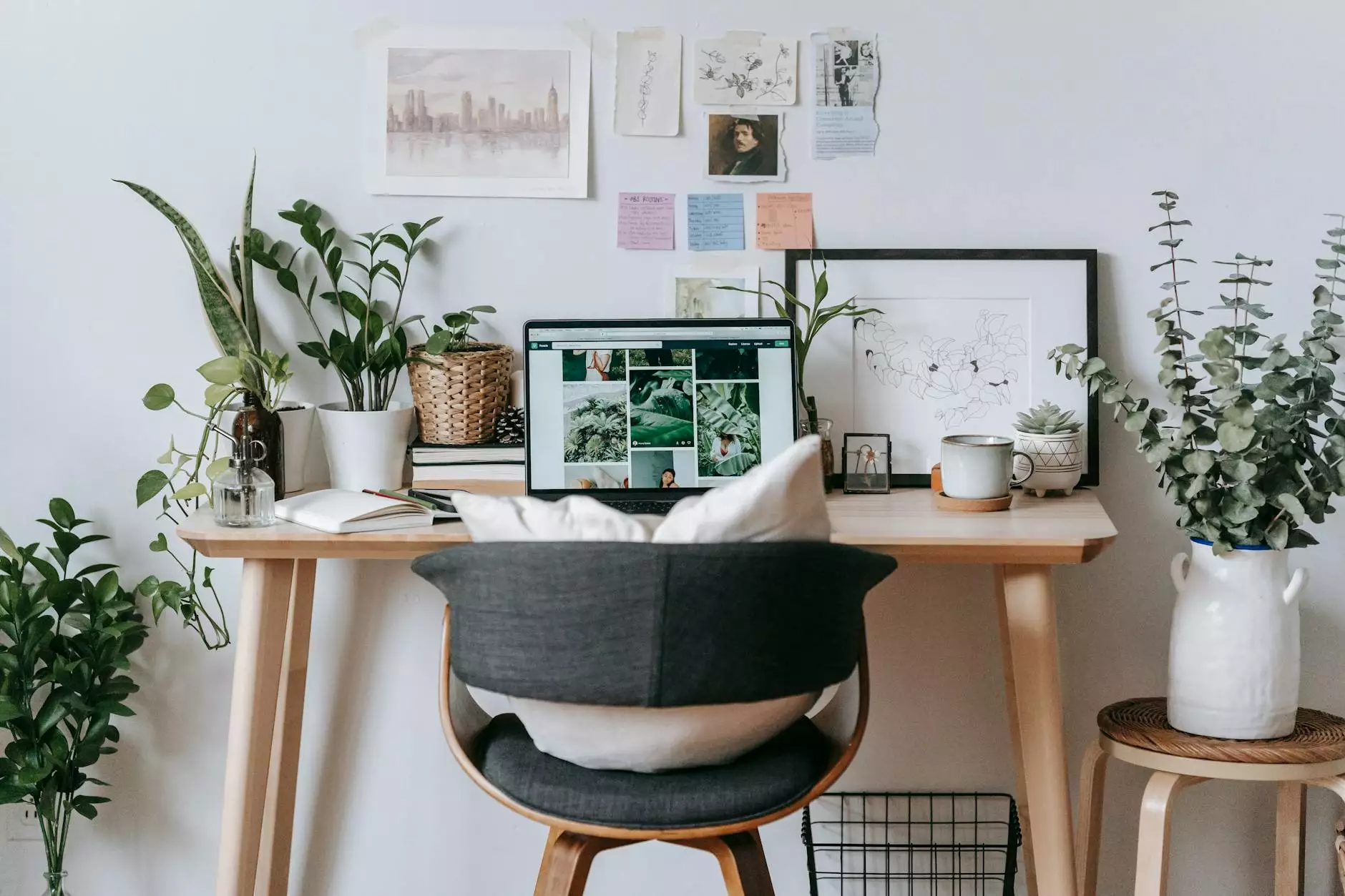 Enhance Your Space with Aglaonema in Ceramic Medium
Fiore Floral welcomes you to explore our exquisite collection of Aglaonema in Ceramic Medium. Offering the finest selection of ceramic pots paired with lush and vibrant Aglaonema plants, we are the go-to destination for plant enthusiasts in Baltimore.
Why Choose Aglaonema in Ceramic Medium?
Aglaonema, commonly known as Chinese Evergreen, is a versatile and low-maintenance houseplant that can thrive in various lighting conditions. With its beautiful foliage and air-purifying qualities, it is an ideal choice to bring a touch of nature into your home or office space.
At Fiore Floral, we take pride in curating the Aglaonema in Ceramic Medium collection, featuring exclusive combinations of carefully selected ceramic pots and perfectly matched Aglaonema varieties. Our team of experts ensures that each plant is nurtured with utmost care to deliver the highest quality to our customers.
Find the Perfect Aglaonema in Ceramic Medium
Whether you are a seasoned plant enthusiast or a beginner looking to add some greenery to your space, Fiore Floral has the perfect Aglaonema in Ceramic Medium to suit your style and preference. Our extensive collection offers a range of pot sizes, patterns, and colors, allowing you to find the perfect match for your interior aesthetic.
With our ceramic pots crafted from premium materials, you can trust that your Aglaonema will be displayed in style. Each pot is carefully selected to not only enhance the beauty of the plant but also act as a statement piece in your home or office.
Expert Guidance and Care Tips
At Fiore Floral, we believe in providing our customers with all the information and support they need to care for their Aglaonema in Ceramic Medium. Our knowledgeable team is always ready to assist you in selecting the right plant and guide you through its care requirements.
Aglaonema plants are known for their ability to thrive in low-light conditions, making them suitable for various indoor spaces. However, they also appreciate bright, indirect light, which can enhance the color of their foliage. Our experts can help you determine the best placement for your plant based on the lighting conditions in your specific environment.
In addition to lighting requirements, we can advise you on watering, humidity, and temperature preferences to ensure your Aglaonema thrives for years to come. We believe that with the proper care and attention, your Aglaonema in Ceramic Medium will become a beloved addition to your plant collection.
Shop Aglaonema in Ceramic Medium in Baltimore
If you are in Baltimore and searching for the perfect Aglaonema in Ceramic Medium, look no further than Fiore Floral. Our passion for plants, commitment to quality, and personalized customer service set us apart as a top destination for plant lovers.
Visit our store in Baltimore or explore our online shop to browse our extensive Aglaonema in Ceramic Medium collection. Our easy ordering process and secure payment options ensure a seamless shopping experience.
Discover the beauty of Aglaonema in Ceramic Medium today and elevate your space with the vibrant colors and natural charm of these exquisite plants. Trust Fiore Floral for all your plant needs in Baltimore.