36 Lavender Roses | Owings Mills & Baltimore (MD) Flower | Fiore Floral
Jan 13, 2023
Flowers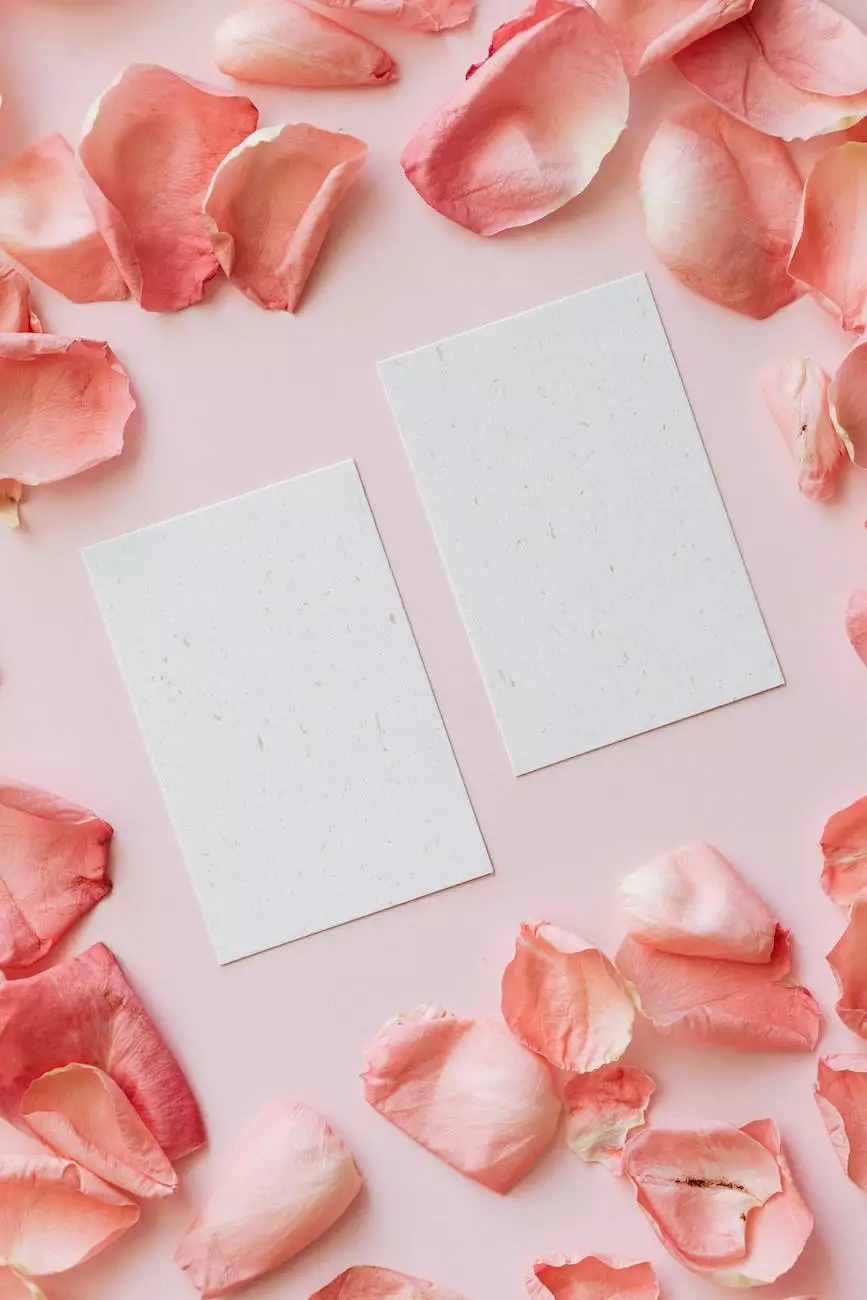 Impress Your Loved Ones with Stunning 36 Lavender Roses
When it comes to expressing your love and admiration for someone special, nothing quite compares to the enchanting beauty of lavender roses. At Fiore Floral, we offer the finest selection of 36 lavender rose bouquets in Owings Mills and Baltimore, Maryland.
Why Choose Lavender Roses?
Lavender roses are known for their captivating charm and elegance. These exquisite blooms symbolize love at first sight, making them perfect for romantic occasions such as anniversaries, birthdays, or even as a surprise gift for no reason at all.
Each of our premium lavender roses is carefully selected and handcrafted into stunning arrangements that are sure to make a lasting impression. Our experienced florists take pride in creating unique and visually striking bouquets that embody the essence of romance and beauty.
Unmatched Quality and Freshness
At Fiore Floral, we understand the importance of delivering the highest quality flowers to our customers. That's why we source our lavender roses from trusted local growers who share our commitment to excellence.
Our roses are carefully nurtured, harvested at their peak, and promptly delivered to our shop, ensuring that each bloom is vibrant and fresh. We then expertly arrange these exquisite roses into stunning bouquets, combining their captivating beauty with intricate designs that showcase their elegance.
Express Same-Day Delivery
When you choose Fiore Floral, you can rest assured that your 36 lavender rose bouquet will reach its destination on time and in pristine condition. We offer express same-day delivery services in Owings Mills, Baltimore, and the surrounding areas.
Whether you're celebrating a special occasion or simply want to surprise someone with a romantic gesture, our dedicated team will ensure that your flower arrangement arrives promptly, exuding its natural beauty and fragrance.
Personalized Service and Customization
At Fiore Floral, we believe that every customer deserves a personalized experience. Our knowledgeable and friendly floral experts are here to help you create the perfect 36 lavender rose bouquet that reflects your unique style and sentiment.
From selecting complementary flower varieties to suggesting decorative accents, our team is dedicated to making your floral vision a reality. We take pride in our attention to detail and meticulous approach to crafting bespoke floral arrangements that leave a lasting impression.
Shop with Confidence
Fiore Floral is a renowned flower shop in Owings Mills and Baltimore, specializing in high-end floral arrangements and impeccable customer service. We cater to customers who appreciate quality and artistry, ensuring that each bouquet is a work of floral perfection.
Our eCommerce platform allows you to conveniently browse our collection of 36 lavender rose bouquets and place your order online. We guarantee secure transactions, ensuring your privacy and protection throughout the purchasing process.
Experience the joy of giving and receiving the gift of 36 lavender roses—order from Fiore Floral today!
Fiore Floral | Your Go-To Flower Shop
Fiore Floral is a premier flower shop offering exquisite floral arrangements in Owings Mills and Baltimore. As a leading eCommerce flower shop, we specialize in providing high-end floral creations that add a touch of beauty and elegance to any occasion.
With a passion for perfection and a commitment to customer satisfaction, Fiore Floral is dedicated to ensuring that each bouquet is crafted with exceptional care and attention to detail. Whether you're in need of luxurious lavender rose bouquets or other stunning floral arrangements, we have the perfect selection to suit your taste and style.
Category: eCommerce & Shopping - Flower Shops