In Your Orbit in ALEXANDRIA, VA - Fiore Floral
Dec 7, 2018
Flowers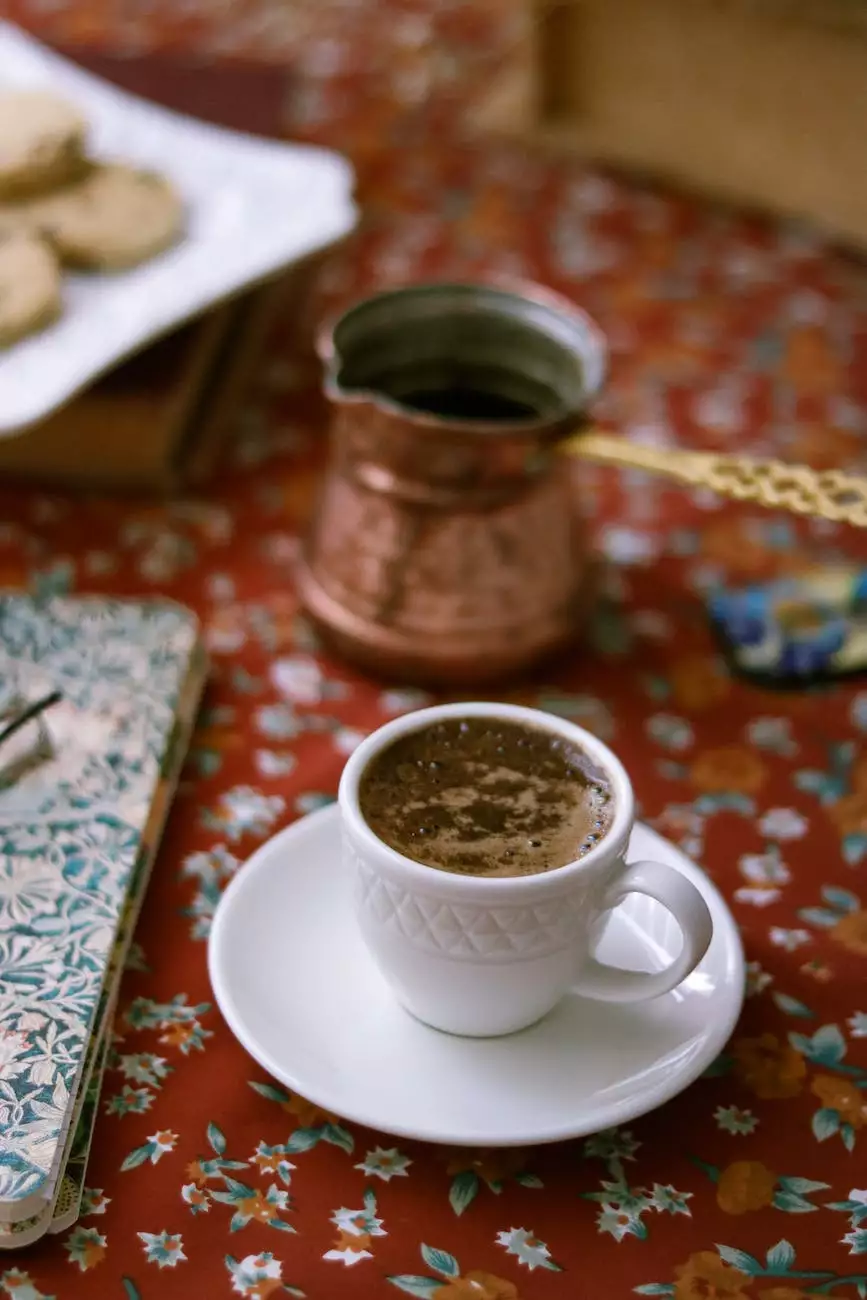 Discover Beautiful Flowers at Fiore Floral
Welcome to Fiore Floral, your go-to destination for stunning and fresh flowers in ALEXANDRIA, VA. With a passion for floral design and an unwavering commitment to quality, we pride ourselves on offering a wide range of exquisite blooms to help you find the perfect arrangement for any occasion.
Unleash the Magic of In Your Orbit Collection
If you're in search of breathtaking flowers that are sure to captivate, our In Your Orbit collection is just what you need. Designed to mesmerize and leave a lasting impression, these arrangements are skillfully curated by our talented team of floral artisans. Each bloom is selected with utmost care, ensuring that every arrangement exudes elegance and beauty.
Experience Unparalleled Elegance
At Fiore Floral, we understand that every event and occasion holds special importance in your life. Whether it's a birthday, anniversary, wedding, or any other celebration, our In Your Orbit collection is expertly crafted to complement any setting. The vivid colors, delicate textures, and enchanting fragrances come together to create a truly captivating experience.
Unmatched Quality and Freshness
When you choose Fiore Floral, you can rest assured that you're receiving only the highest quality blooms. We source our flowers from trusted growers, handpicking each stem to ensure freshness and longevity. Our commitment to quality extends beyond the blooms themselves – our designs are artfully arranged to showcase the natural beauty of each flower, resulting in arrangements that are visually stunning.
Personalized Service Tailored to You
At Fiore Floral, we believe in going above and beyond to meet our customers' expectations. Our dedicated team takes the time to understand your unique preferences, helping you find the perfect arrangement that matches your vision. Whether you're looking for a romantic bouquet, a vibrant centerpiece, or a thoughtful gift, we will work closely with you to create a personalized floral experience.
Visit Fiore Floral Today
When it comes to finding the finest flowers in ALEXANDRIA, VA, Fiore Floral is your trusted choice. We invite you to visit our conveniently located flower shop and explore the enchanting world of the In Your Orbit collection. Our friendly and knowledgeable staff is always ready to assist you in finding the ideal flowers for any occasion. Experience the difference that Fiore Floral brings to the art of floral design today.
Enhance Your Moment with Fiore Floral
As the undeniable leaders in the e-commerce and shopping industry for flower shops, Fiore Floral aims to bring magic and enchantment to your special moments. Our In Your Orbit collection, available exclusively at our ALEXANDRIA, VA location, is designed to elevate your experience with its unparalleled elegance and sophistication.
Discover the Perfect Arrangement
Whether you're planning a grand celebration or need a simple gesture to show someone you care, our In Your Orbit collection offers a diverse selection of stunning floral arrangements to suit any occasion. From romantic roses to cheerful sunflowers, we have an array of options that are sure to bring joy and beauty into your life.
Unravel Unforgettable Memories
At Fiore Floral, we understand the importance of commemorating life's special moments with unforgettable memories. Our team of skilled florists pours their passion and expertise into creating unique arrangements that capture the essence of your emotions. Allow us to be a part of your journey and watch as our blooms transform your cherished moments into lifelong memories.
Unleash Your Inner Style
With Fiore Floral's In Your Orbit collection, you can unleash your inner style and explore the many possibilities that flowers offer. Whether you're drawn to timeless classics or desire something modern and avant-garde, our collection has the perfect arrangement to complement your aesthetic and make a statement. Let us help you express your unique personality through the language of flowers.
Experience Fiore Floral's Excellence Today
When it comes to finding the highest quality and most exquisite flowers in ALEXANDRIA, VA, there's no better choice than Fiore Floral. Our commitment to excellence, personalized service, and passion for floral design set us apart from the competition.
Visit Fiore Floral today and immerse yourself in the enchanting In Your Orbit collection. Let us create an unforgettable experience that surpasses your expectations and celebrates the beauty of every moment.