Enduring Friendship in ALEXANDRIA, VA
Apr 4, 2023
Flowers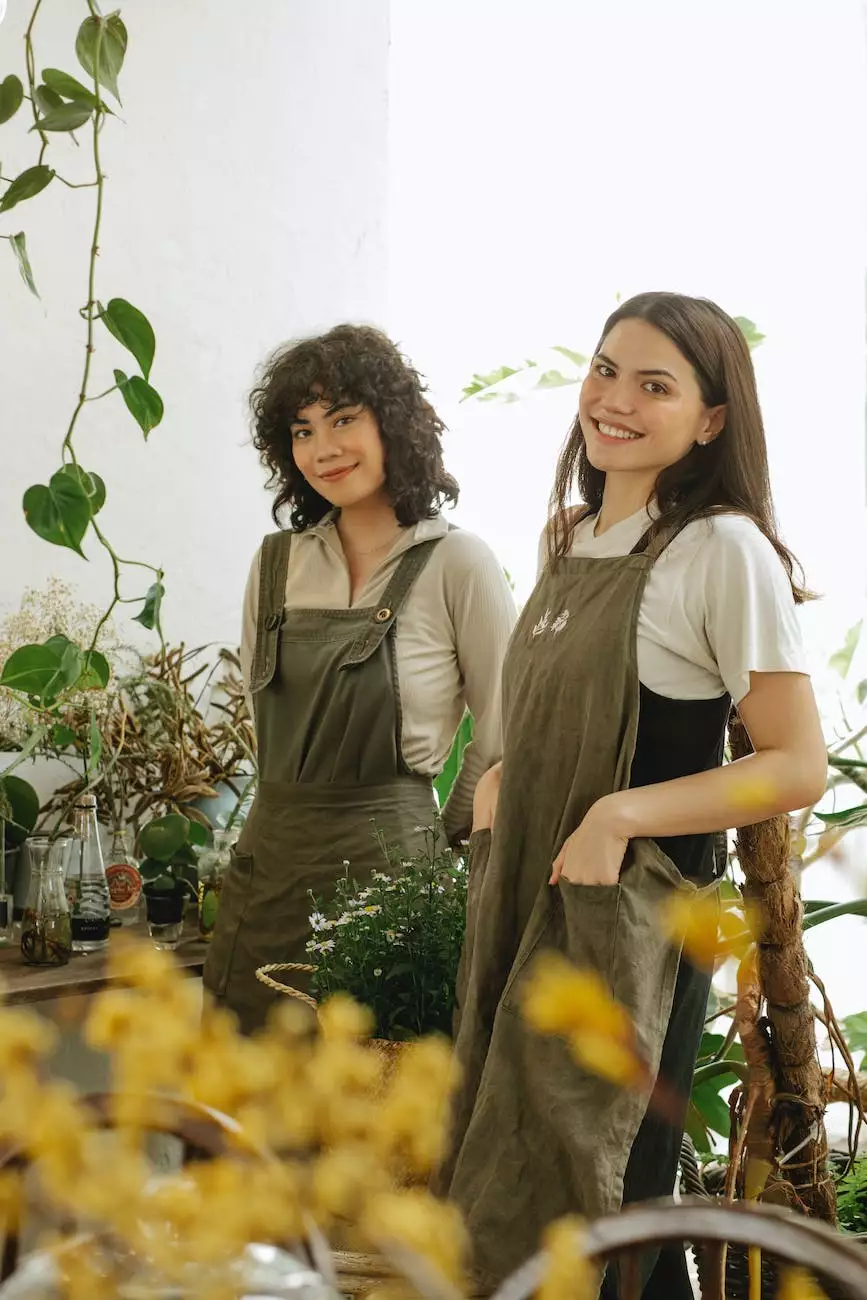 Welcome to Fiore Floral, the premier destination for exceptional flower arrangements in ALEXANDRIA, VA. Our passionate team of skilled florists is dedicated to creating captivating floral designs that convey the beauty of enduring friendship. With a wide range of premium blooms, meticulous attention to detail, and a commitment to customer satisfaction, we take pride in crafting extraordinary arrangements that exceed your expectations.
Discover the Beauty of Enduring Friendship
At Fiore Floral, we understand the significance of friendship and the profound impact it has on our lives. Our enduring friendship flower arrangement is a tribute to the remarkable bond you share with your closest companions. Combining exquisite blooms, thoughtful design, and heartfelt symbolism, these arrangements encapsulate the depth and longevity of true friendship.
Exquisite Selection of Blooms
Our enduring friendship flower arrangements feature a diverse selection of blooms carefully chosen for their beauty, longevity, and meaning. From elegant roses to vibrant tulips, each flower has been selected with great care to represent the qualities that make your friendship special. We source our blooms from trusted local and international suppliers, ensuring the freshest and highest quality flowers for your arrangement.
Craftsmanship and Attention to Detail
With our expert craftsmanship and meticulous attention to detail, we create floral masterpieces that are a true testament to the enduring nature of friendship. Our talented florists handpick each stem, arranging them with precision and artistry to showcase the unique characteristics of every bloom. From the placement of each flower to the arrangement's overall structure, no detail is overlooked in our quest to create unforgettable arrangements.
Symbolize Everlasting Friendship
Every enduring friendship flower arrangement at Fiore Floral is designed to symbolize the everlasting bond you share with your dear friend. Through the language of flowers, we express the depth of your connection, conveying emotions and sentiments that words alone cannot capture. Each arrangement tells a story of friendship, loyalty, and love, leaving a lasting impression on both the giver and the recipient.
Uniquely Personalized Arrangements
At Fiore Floral, we believe in creating personalized experiences for our valued customers. Our enduring friendship flower arrangements can be customized to reflect the unique personalities and preferences of both you and your friend. Whether you prefer a delicate pastel color palette or a bold and vibrant arrangement, our skilled florists will bring your vision to life, ensuring every detail is tailored to perfection.
Thoughtful Symbolism
Each flower in our enduring friendship arrangements holds a symbolic meaning that epitomizes the qualities of a lasting friendship. For example, roses represent love and admiration, while sunflowers symbolize loyalty and adoration. By incorporating these meaningful blooms into the arrangement, we provide an opportunity to express your feelings in a truly heartfelt way. Our knowledgeable florists can guide you in selecting the perfect combination of flowers that align with your friend's personality and the essence of your friendship.
Explore Our Website
Visit our website to immerse yourself in a world of exquisite floral creations. Fiore Floral offers a seamless online shopping experience, allowing you to browse our extensive collection of enduring friendship flower arrangements from the comfort of your own home. Our user-friendly interface makes it easy to explore different options, compare designs, and find the perfect arrangement that resonates with your heartfelt sentiments.
Convenient Ordering and Delivery
Placing an order for an enduring friendship flower arrangement has never been easier. Our website offers a streamlined ordering process, ensuring a hassle-free experience from start to finish. Simply select your preferred arrangement, customize it to your liking, and provide the necessary delivery details. Our dedicated team will handle the rest, ensuring your arrangement arrives promptly and in pristine condition.
Unparalleled Customer Service
At Fiore Floral, we prioritize customer satisfaction above all else. Our team of friendly and knowledgeable customer service representatives is always ready to assist you with any questions or concerns you may have. Whether you need guidance in selecting the perfect arrangement or require further information on our delivery options, we are here to provide you with the support you need for a seamless shopping experience.
Choose Fiore Floral for Your Enduring Friendship Arrangement
When it comes to finding the perfect flower arrangement that symbolizes enduring friendship, Fiore Floral is the name you can trust. With our unwavering commitment to craftsmanship, attention to detail, and personalized service, we have established ourselves as a leading flower shop in ALEXANDRIA, VA. Place your order today and let us help you celebrate the timeless bond of friendship with our breathtaking enduring friendship flower arrangements.