Blissful Bride in ALEXANDRIA, VA | FOXGLOVE FLOWERS
May 17, 2023
Weddings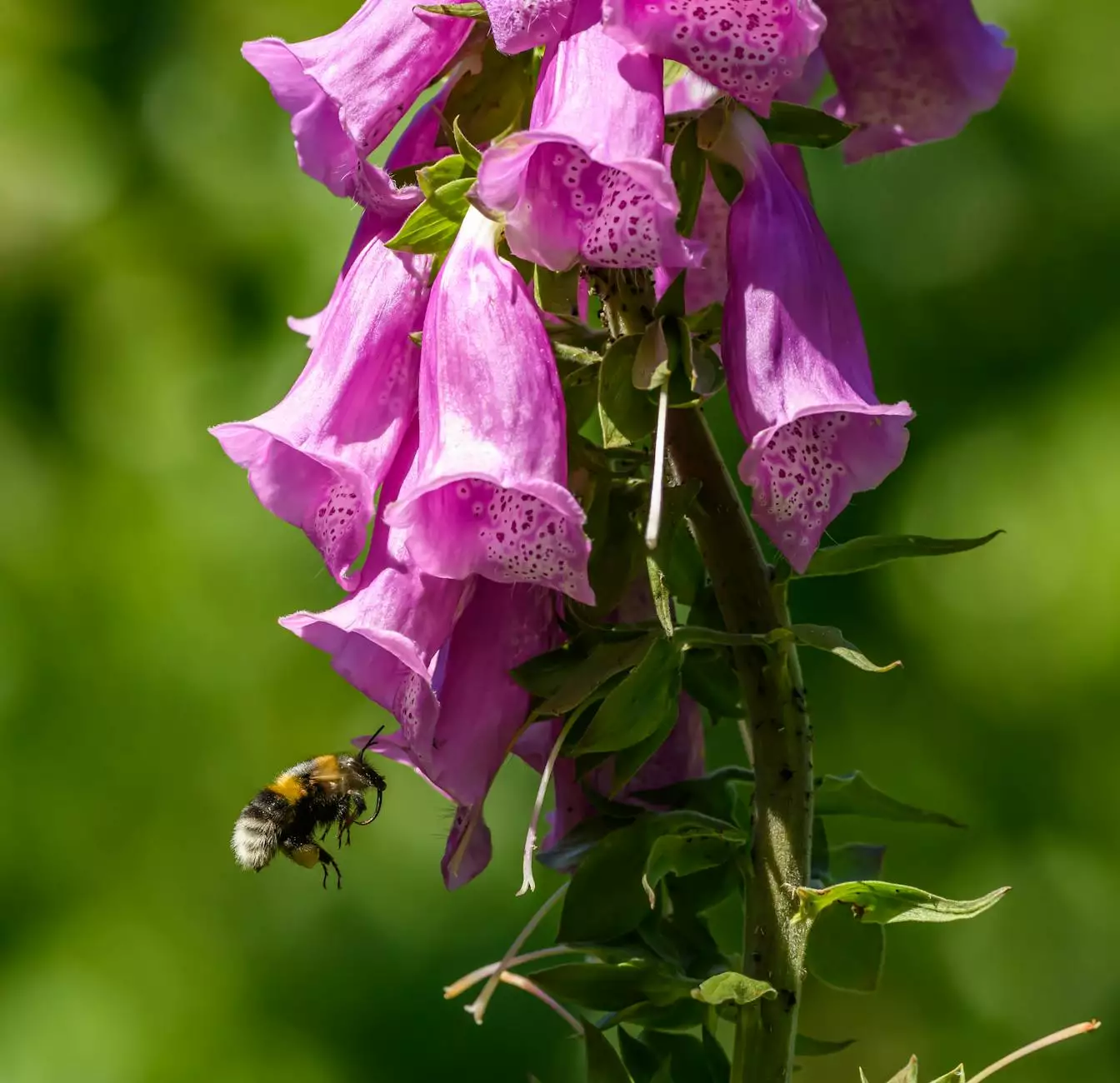 Unforgettable Wedding Flowers in ALEXANDRIA, VA
Your wedding day is one of the most special and memorable moments in your life. At Fiore Floral, we understand that every detail matters, especially when it comes to your bridal bouquet and wedding flower arrangements. Located in ALEXANDRIA, VA, we pride ourselves on being the go-to flower shop for couples in search of breathtaking blooms that will make their wedding day truly blissful.
Exquisite Floral Arrangements for Your Big Day
At Fiore Floral, we believe that every bride deserves to hold a bouquet that reflects her unique style and personality. Our expert florists are dedicated to creating exquisite floral arrangements that perfectly complement your wedding theme and color palette. Whether you envision a classic, romantic bouquet or a modern, trendy arrangement, our team will bring your vision to life.
The Perfect Bouquet for Every Bride
With our extensive selection of stunning blooms, you're guaranteed to find the perfect bouquet for your special day. From traditional roses to exotic orchids and everything in between, Fiore Floral offers a wide variety of flowers to suit every taste and preference. Our florists will guide you through the selection process, ensuring that your bouquet captures the essence of your wedding and leaves a lasting impression.
Professional Advice and Custom Solutions
Planning a wedding can be overwhelming, but at Fiore Floral, we're here to help every step of the way. Our experienced team is well-versed in the latest trends and can provide valuable insight and advice to ensure that your flowers exceed your expectations. Whether you're looking for seasonal blooms, unique arrangements, or specific color schemes, we'll work closely with you to create a custom solution that perfectly aligns with your vision.
Transforming Your Venue into a Floral Wonderland
In addition to exquisite bridal bouquets, Fiore Floral also specializes in transforming wedding venues into enchanting floral wonderlands. From stunning centerpieces to elegant floral arches, our skilled team will create a breathtaking ambiance that will leave you and your guests in awe. We pay meticulous attention to every detail to ensure that your wedding flowers become an unforgettable part of your special day.
Why Choose Fiore Floral?
When it comes to choosing the perfect florist for your wedding, there are a few reasons why Fiore Floral stands out from the rest:
Unparalleled Expertise: Our team of florists has years of experience and a deep passion for creating beautiful floral arrangements.
Superior Quality: We source only the freshest and most exquisite flowers to ensure that your bouquets and arrangements are of the highest quality.
Attention to Detail: We understand that every wedding is unique, and we pay meticulous attention to detail to ensure that your flowers perfectly complement your overall wedding theme and style.
Custom Solutions: We take pride in our ability to create custom floral solutions that bring your wedding vision to life. Our team will work closely with you to understand your preferences and turn them into reality.
Professional Service: We strive to provide exceptional service to all our customers. From the initial consultation to the delivery of your wedding flowers, we prioritize your satisfaction and ensure a seamless experience.
Contact Fiore Floral Today
If you're looking for the perfect flowers to make your wedding blissful in ALEXANDRIA, VA, look no further than Fiore Floral. Visit our flower shop or give us a call to schedule a consultation with our expert florists. Let us help you create the wedding of your dreams with our stunning floral arrangements and exceptional service.