Tea Party in Potomac MD
Dec 24, 2019
Events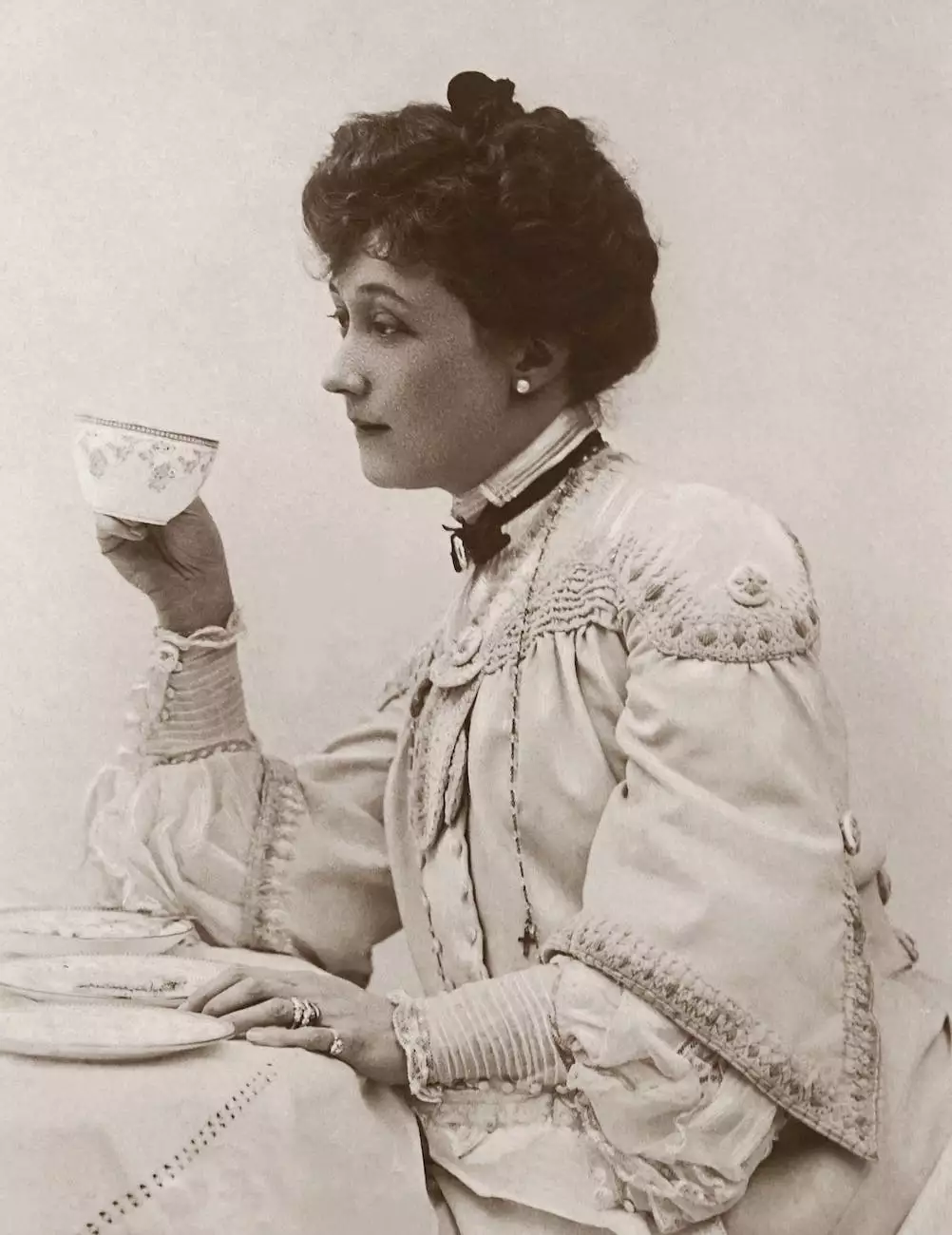 Experience the Ultimate Tea Party Atmosphere
At Fiore Floral, we are dedicated to creating unforgettable experiences for our customers. Our tea party arrangements in Potomac, MD, are designed to transport you to a world of elegance and charm. Whether you are hosting a casual gathering or a formal event, we have the perfect flower arrangements and decorations to enhance your tea party atmosphere.
Exquisite Flower Arrangements for your Tea Party
Our expert florists take pride in curating stunning flower arrangements that perfectly complement the tea party theme. From delicate roses to vibrant daisies, each bouquet is carefully crafted to evoke a sense of beauty and sophistication.
Whimsical Tea Party Bouquets
With our whimsical tea party bouquets, you can add a touch of playfulness to your event. These arrangements feature a blend of pastel-colored flowers, such as tulips, daffodils, and hydrangeas, arranged in unique and eye-catching containers. Let the delightful blooms act as the centerpiece of your tea party table.
Elegant Tea Cup Floral Displays
Create a truly elegant setting with our tea cup floral displays. These arrangements are artfully designed to sit inside vintage teacups, adding a charming touch to your tea party decor. Our skilled florists carefully select flowers like roses, lilies, and baby's breath to fill each teacup, resulting in a delicate and picturesque display.
Enhance your Tea Party Experience with Delicate Decorations
In addition to our exquisite flower arrangements, we offer a wide range of delicate decorations to adorn your tea party venue. From enchanting table centerpieces to whimsical hanging floral installations, our decorations will create a captivating atmosphere for your guests to enjoy.
Table Centerpieces
Add an extra touch of elegance to your tea party tables with our enchanting centerpieces. Choose from our selection of beautifully crafted floral arrangements, adorned with candles, ribbons, and other decorative details. These centerpieces will create a warm and inviting ambiance for your guests.
Hanging Floral Installations
Elevate your tea party venue with our whimsical hanging floral installations. Our team will create stunning arrangements of fresh blooms, gracefully suspended from the ceiling, adding a touch of enchantment to your gathering. These installations will mesmerize your guests and leave a lasting impression.
Shop Tea Party-Themed Products Online
Planning a tea party in Potomac, MD, has never been easier. Fiore Floral offers a comprehensive selection of tea party-themed products that will help you create a magical atmosphere for your event.
Tea Sets and Accessories
Choose from our exquisite collection of tea sets and accessories to complete your tea party setup. From delicate porcelain teapots to elegant tea cups and saucers, we have everything you need to brew the perfect cup of tea.
Table Linens and Napkins
Add a touch of sophistication to your tea party tables with our high-quality table linens and napkins. Our collection features an array of designs and colors, allowing you to create a personalized look that matches your tea party theme.
About Fiore Floral
Fiore Floral is a leading flower shop in Potomac, MD, specializing in creating stunning arrangements for various occasions. With our dedication to quality and attention to detail, we take pride in providing our customers with exceptional products and services.
Award-Winning Florists
Our team of award-winning florists brings creativity and expertise to every arrangement. With their passion for flowers and meticulous approach, they ensure that each arrangement is a masterpiece that exceeds your expectations.
Unparalleled Customer Service
At Fiore Floral, we value our customers and strive to provide unparalleled service. Our knowledgeable staff is always ready to assist you in choosing the perfect flower arrangements and decorations for your tea party. We are committed to making your experience with us enjoyable and hassle-free.
Delivery and Same-Day Service
Need your tea party arrangements delivered? We offer reliable delivery services to ensure that your flowers arrive fresh and on time. Our same-day service allows you to conveniently order last-minute additions to make your tea party even more special.
Contact Fiore Floral for your Tea Party Needs
For all your tea party needs in Potomac, MD, Fiore Floral is your go-to destination. Contact us today to explore our extensive range of flower arrangements, decorations, and tea party-themed products. Let us help you create a memorable tea party experience that will delight your guests.