Classic Cornucopia in Highland MD
Aug 5, 2022
Flowers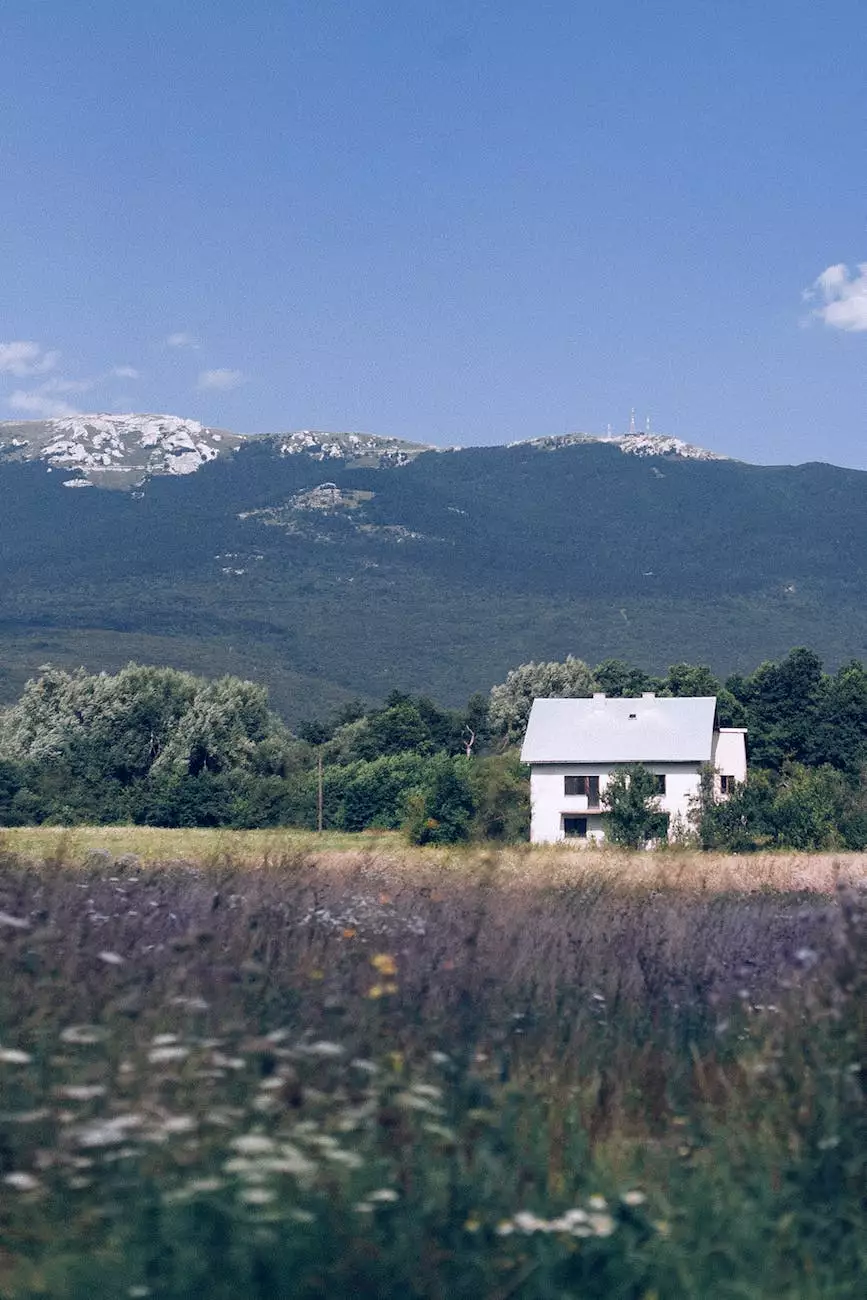 Welcome to Fiore Floral, your premier destination for exquisite flower arrangements in Highland MD and the surrounding areas. With our commitment to quality, creativity, and customer satisfaction, we strive to exceed your every expectation. Our Classic Cornucopia collection showcases the elegance and beauty of nature's finest blooms, expertly crafted into stunning floral compositions.
Unmatched Beauty and Elegance
At Fiore Floral, we understand the impact that a well-designed flower arrangement can have on any occasion or event. Our Classic Cornucopia collection embodies timeless beauty and elegance, making it the perfect choice for a variety of settings. Whether you're hosting a grand wedding reception, celebrating a milestone anniversary, or simply looking to brighten someone's day, our Classic Cornucopia arrangements are sure to leave a lasting impression.
Expertly Crafted Compositions
Each Classic Cornucopia arrangement is meticulously handcrafted by our team of skilled floral designers. We take pride in selecting only the freshest and most vibrant flowers, ensuring that each composition is a true work of art. From rich roses to delicate daisies, our arrangements feature a wide array of blooms that are carefully arranged to create a harmonious display of colors, textures, and fragrances.
Customization to Suit Your Style
At Fiore Floral, we understand that every customer is unique, and we believe that your flower arrangement should reflect your personal style and preferences. Our Classic Cornucopia collection offers a range of options to suit any taste. Whether you prefer a burst of vibrant hues or a more subdued palette, our talented designers will work closely with you to create a truly bespoke arrangement that captures your vision.
Unparalleled Customer Service
As a customer-centric flower shop, we prioritize your satisfaction above all else. Our dedicated team is committed to providing an exceptional experience from start to finish. From the moment you step into our shop or browse our online catalog, you can expect friendly and knowledgeable assistance. We are here to answer any questions, offer expert advice, and help you select the perfect Classic Cornucopia arrangement for your needs.
Delivery and Beyond
Fiore Floral offers prompt and reliable delivery services for your convenience. Whether you need a Classic Cornucopia arrangement delivered to your doorstep or a special gift sent to a loved one, our team will ensure your flowers arrive fresh and beautifully presented. We also offer a range of additional services, including flower preservation, event consultations, and custom floral designs for corporate events or weddings.
Experience the Classic Cornucopia Collection Today
Discover the beauty of our Classic Cornucopia collection and let Fiore Floral be your trusted source for exquisite flower arrangements in Highland MD. With our attention to detail, creativity, and commitment to customer satisfaction, we guarantee that our floral compositions will exceed your expectations and leave a lasting impression. Browse our selection online or visit our shop today to experience the best in floral artistry.