Camila in Fairfax VA - Centreville Square Florist
May 27, 2023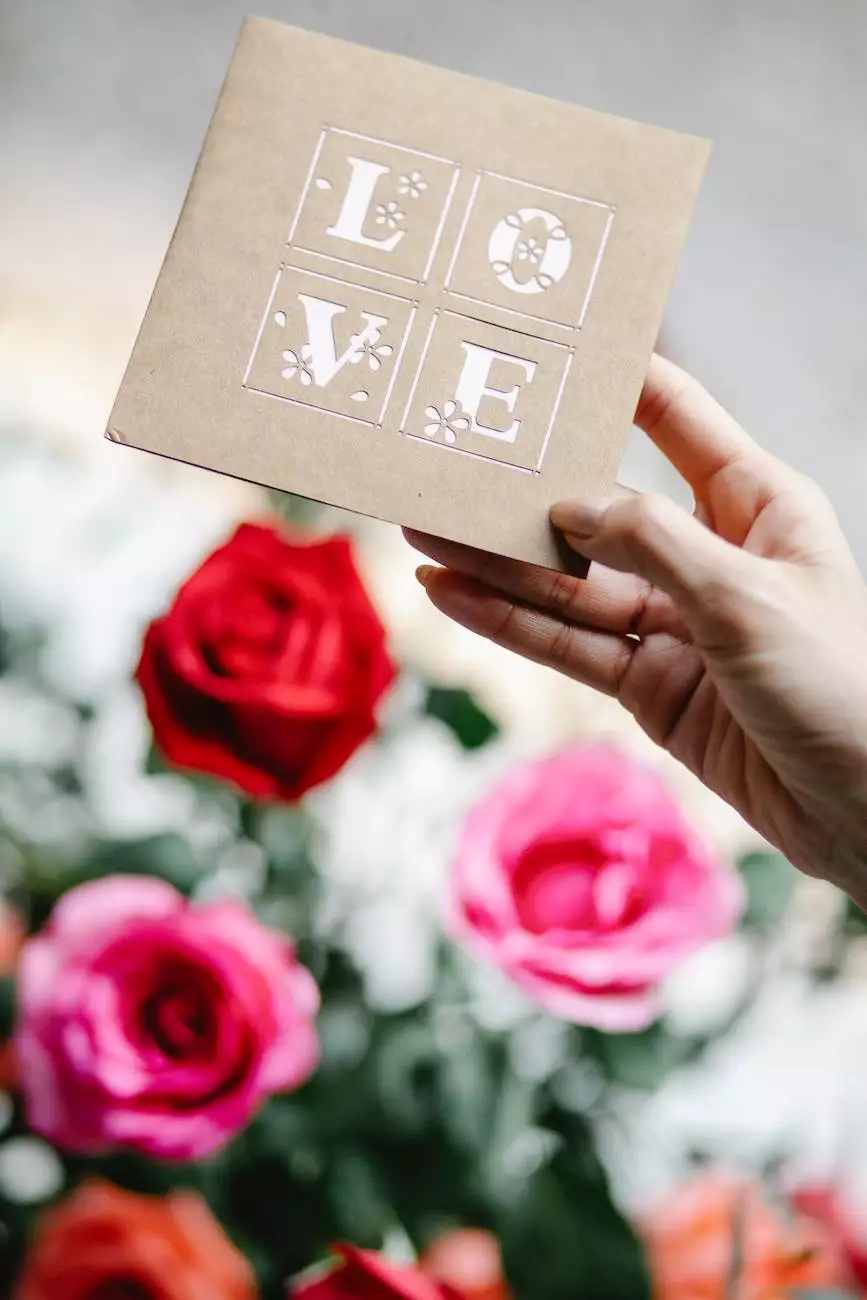 Welcome to Camila in Fairfax VA, your trusted destination for stunning flower arrangements. At Fiore Floral, we take pride in delivering exquisite floral designs that are perfect for all occasions. If you're in need of a beautiful bouquet or floral decor in Fairfax VA, we've got you covered!
Discover the Beauty of Camila
Camila, our signature collection, is designed to captivate with its elegant and enchanting floral arrangements. Each piece is carefully handcrafted by our skilled florists, ensuring that every detail is meticulously attended to.
Exceptional Flower Arrangements in Fairfax VA
At Fiore Floral, we understand that flowers have the power to convey emotions and create memorable experiences. That's why our Camila collection showcases a wide range of exquisite bouquets, tailored to suit various tastes and preferences.
Unparalleled Quality
When you choose a Camila arrangement, you can expect only the highest quality flowers. We source our blooms from trusted local and international growers, ensuring freshness and longevity. Our florists hand-select each stem, guaranteeing that you receive a stunning arrangement that will last.
Customizable Options
We believe in the importance of personalization. Whether you have a specific color scheme, flower preference, or occasion in mind, our team is here to bring your vision to life. Simply let us know your requirements, and we'll create a unique arrangement tailored just for you.
Unforgettable Moments
Camila arrangements are designed to make a lasting impression. Whether you're celebrating a birthday, anniversary, wedding, or simply want to brighten someone's day, our floral designs will add a touch of elegance and sophistication to any setting.
Centreville Square Florist
Fiore Floral is located in Centreville Square, a vibrant shopping destination in Fairfax VA. Our convenient location allows us to serve the local community and surrounding areas, providing them with exceptional floral experiences.
Why Choose Fiore Floral
Fiore Floral stands out among flower shops in Fairfax VA for several reasons:
Passionate and Experienced Florists
Our team of dedicated florists is passionate about their craft. With years of experience, they possess the expertise and creativity needed to bring your floral vision to life. We stay up-to-date with the latest trends in the industry, ensuring that our designs are always contemporary and stylish.
Wide Range of Floral Options
Whether you're looking for classic roses, vibrant sunflowers, or exotic orchids, our selection of flowers is sure to impress. We offer a diverse range of blooms to cater to various preferences and occasions.
Convenience and Efficiency
With Fiore Floral, ordering exquisite flower arrangements has never been easier. Our user-friendly website allows you to browse our Camila collection at your convenience, and our secure online payment system ensures a hassle-free checkout process. We also offer same-day delivery in Fairfax VA and surrounding areas, ensuring that your gift arrives on time.
Customer Satisfaction
Your satisfaction is our top priority. We strive to exceed your expectations with every floral design we create. Our team is dedicated to providing exceptional customer service, ensuring that your experience with Fiore Floral is unforgettable.
Contact Us
Visit Fiore Floral in Centreville Square, Fairfax VA, or reach out to us via phone or email to discuss your floral needs. Our friendly staff is always ready to assist you in selecting the perfect arrangement from our Camila collection. Let us bring beauty and joy to your special moments with our stunning floral designs.
Conclusion
For the finest flower arrangements in Fairfax VA, look no further than Camila at Fiore Floral. With our unrivaled quality, customization options, and dedication to customer satisfaction, we are your go-to florist in Centreville Square. Explore our Camila collection online and let us create a stunning floral masterpiece for your next occasion.