Long Stem White Rose with Tinted Babies Breath
Jul 3, 2020
Flowers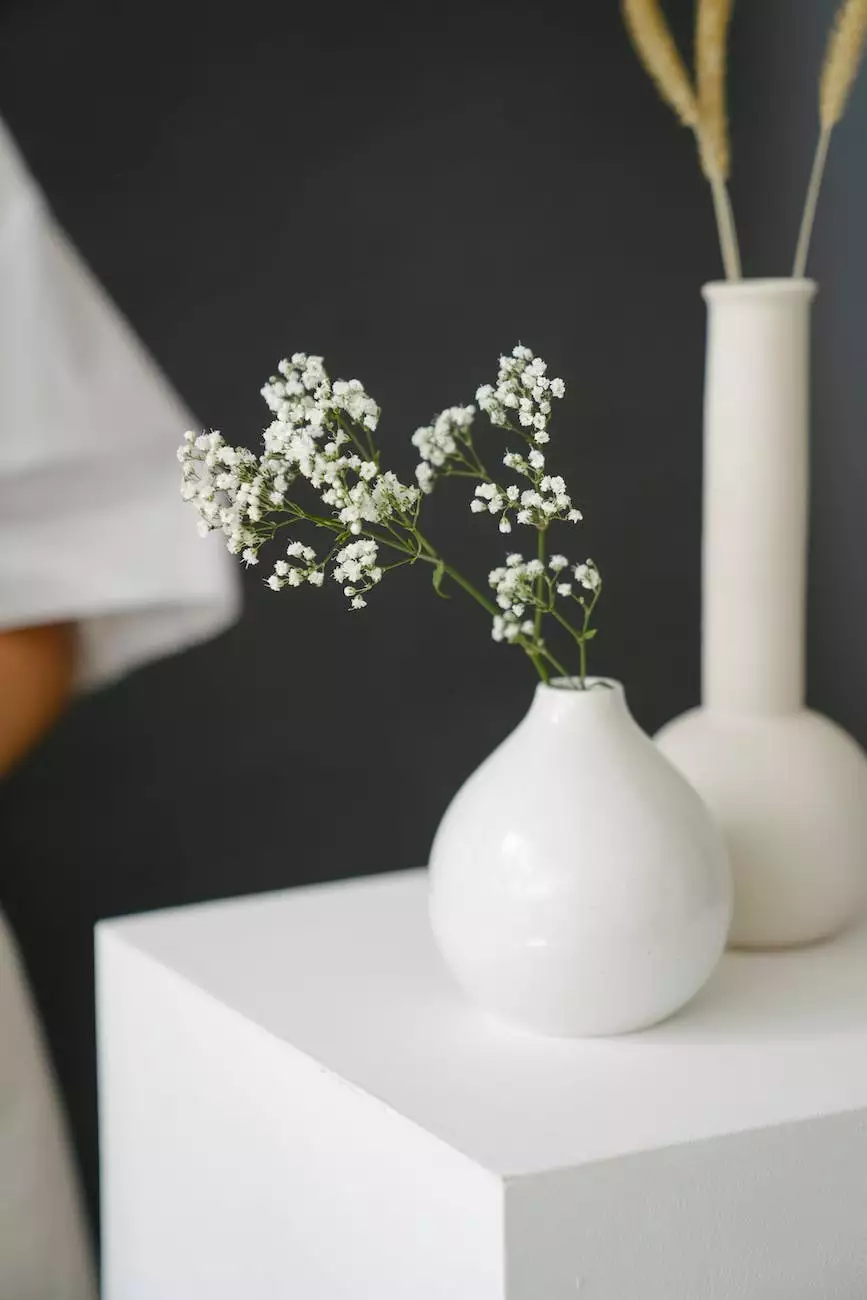 About the Long Stem White Rose with Tinted Babies Breath
The Long Stem White Rose with Tinted Babies Breath, handcrafted by Fiore Floral, is a true masterpiece that exudes elegance and sophistication. This exquisite floral arrangement is meticulously designed to captivate your senses and make a lasting impression.
At Fiore Floral, we pride ourselves in sourcing the finest quality roses and pairing them with delicate tinted babies breath to create an enchanting symbiosis of beauty and grace. Each stem is carefully selected, ensuring that only the freshest and most vibrant blooms make it into our arrangements.
With its long, slender stem and creamy white petals, the white rose symbolizes purity, innocence, and everlasting love. The delicate touch of tinted babies breath adds a whimsical element, providing a subtle pop of color that enhances the overall enchantment of the arrangement.
Perfect for Any Occasion
Whether you're celebrating a milestone, expressing your heartfelt condolences, or simply wanting to bring a smile to someone's face, the Long Stem White Rose with Tinted Babies Breath is the ideal choice. Its timeless beauty transcends any occasion, making it a versatile and meaningful gift.
Weddings, anniversaries, birthdays, or even a simple gesture of appreciation, the Long Stem White Rose with Tinted Babies Breath is a symbol of love, admiration, and elegance. It brings warmth, joy, and a touch of poetry to every setting, brightening up any room and filling it with a heavenly fragrance.
At Fiore Floral, we understand the importance of delivering not only a gift but also a message that comes straight from the heart. Our dedicated team ensures that each arrangement is meticulously crafted, taking extra care to add those personal touches that make all the difference.
Unveiling Fiore Floral's Artistry
As a premier flower shop in the eCommerce industry, Fiore Floral has established a reputation for its unparalleled artistry, commitment to quality, and exceptional customer service. We believe that every floral arrangement should tell a unique story.
Our experienced florists and designers pour their hearts into every creation, carefully arranging each stem to showcase the natural beauty and elegance of the flowers. We believe that floral arrangements are not just bunches of flowers but an expression of feelings, emotions, and the beauty of life.
When you choose the Long Stem White Rose with Tinted Babies Breath from Fiore Floral, you can trust that you are receiving a handcrafted masterpiece. Each arrangement is delicately wrapped and delivered with the utmost care, ensuring a memorable and delightful experience for both the sender and the recipient.
Discover the Fiore Floral Collection
At Fiore Floral, we offer an extensive range of floral arrangements and bouquets that cater to every occasion and preference. Browse through our curated collection to find the perfect creation that speaks to your heart.
Our Commitment to Excellence
As a trusted name in the eCommerce and shopping industry, Fiore Floral strives for excellence in every aspect. From our dedication to delivering exceptional customer service to our unwavering commitment to the highest quality blooms, we take pride in exceeding expectations.
Make Every Moment Unforgettable
Life is made up of precious moments, both big and small. At Fiore Floral, we believe that every moment deserves to be celebrated and cherished. Our floral arrangements are designed to create unforgettable memories that will be treasured for a lifetime.
Shop with Confidence
When you choose Fiore Floral, you can shop with confidence. We offer secure online transactions, reliable nationwide shipping, and a satisfaction guarantee. Your happiness is our top priority, and we are committed to ensuring that your experience with us is nothing short of extraordinary.
© 2022 Fiore Floral | All rights reserved | eCommerce & Shopping - Flower shops