Boutonniere White Gaithersburg Florist
May 27, 2018
Flowers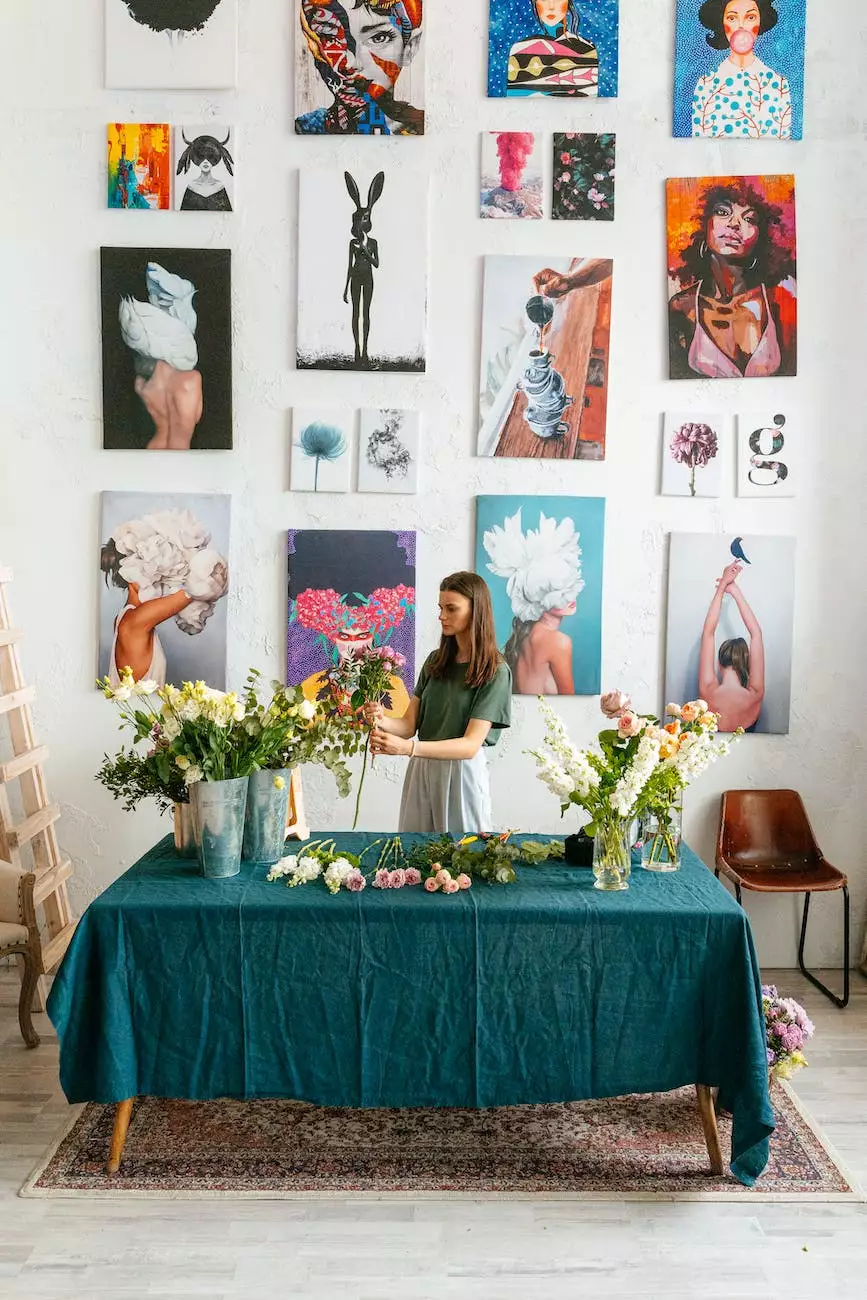 Unveiling the Elegance of Boutonniere White
Welcome to Fiore Floral, your premier Gaithersburg florist specializing in exquisite floral arrangements. In our pursuit of perfection, we present to you our exclusive collection of boutonniere white designs. These delicate and meaningful accessories are essential for weddings, proms, and other special occasions where sophistication meets romance.
Celebrate Timeless Charm
Our carefully curated boutique showcases an extensive range of boutonniere white options, adding a touch of elegance and class to any ensemble. Crafted with precision and attention to detail, our team of talented floral designers has created a collection that captures the timeless charm of white flowers.
1. Nature's Pure Beauty - The White Rose
At Fiore Floral, we believe in the power of nature's pure beauty. Our boutonnieres feature the classic white rose, symbolizing love, purity, and devotion. The intricate layers of petals exude an aura of grace, making the white rose a perennial favorite for weddings and formal events.
2. Elegant Simplicity - The Lily of the Valley
If you seek understated elegance, our boutonnieres showcasing the delicate Lily of the Valley are a perfect choice. With their tiny bell-shaped blooms and sweet fragrance, these flowers symbolize purity and happiness. Adorning the lapel, our Lily of the Valley boutonnieres exude an air of sophistication and simplicity.
3. Timeless Sophistication - The Calla Lily
The majestic Calla Lily represents timeless sophistication and refinement. Known for its elegant trumpet-shaped bloom, this exotic flower adds a luxurious touch to any boutonniere. Our collection features carefully arranged Calla Lily boutonnieres that effortlessly combine modern aesthetics with classic beauty.
Elevate Your Style with Personalization
We understand the importance of personalization when it comes to special occasions. At Fiore Floral, we offer custom boutonniere options, allowing you to create a unique and tailored accessory. Our talented floral designers will work closely with you to bring your vision to life, ensuring your boutonniere white complements your individual style and preferences.
Uncompromising Quality and Craftsmanship
Fiore Floral stands committed to delivering the highest quality products and impeccable craftsmanship. Each boutonniere white from our collection is meticulously handcrafted with precision and care, using only the finest flowers and materials. Our dedication to excellence guarantees that every boutonniere we create is a true work of art.
Order Your Boutonniere White Today
Make a statement of timeless elegance with a boutonniere white from Fiore Floral. Whether you're planning a wedding, attending a prom, or celebrating any special occasion, our collection offers the perfect finishing touch. Browse our exquisite range online, and place your order today to have your boutonniere delivered right to your doorstep.
Contact Fiore Floral - Your Trusted Gaithersburg Florist
For any inquiries or assistance, our dedicated team is here to help. Contact Fiore Floral, your trusted Gaithersburg florist, today. Choose us for all your floral needs, and let us add a touch of elegance and beauty to your cherished moments.