Thomas Kinkade's Warm Winter Wishes Bouquet
Mar 16, 2018
Flowers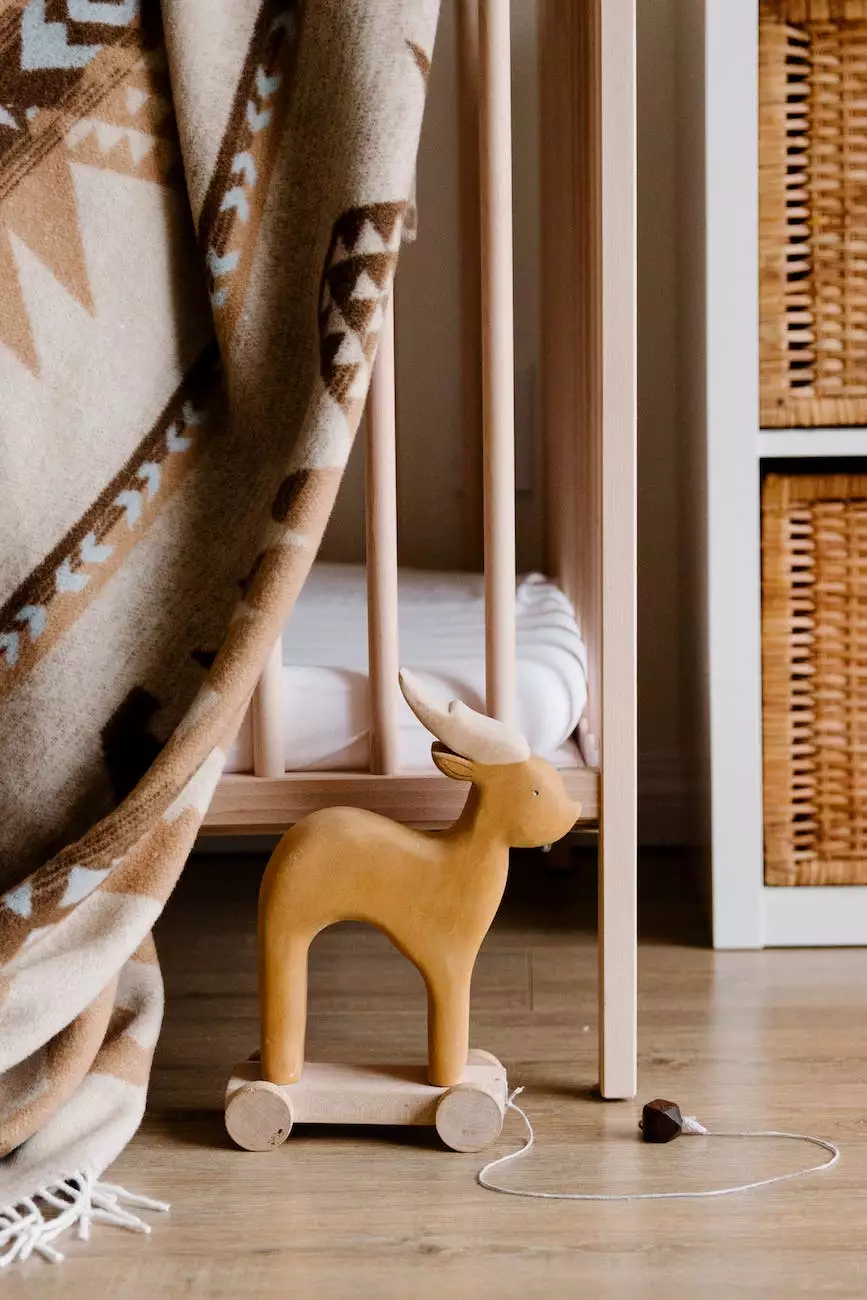 Welcome to Fiore Floral, your one-stop destination for exquisite floral arrangements. Our collection of elegant bouquets, expertly curated for every occasion, is sure to enchant even the most discerning individuals. We take immense pride in unveiling our latest creation - Thomas Kinkade's Warm Winter Wishes Bouquet, a true testament to the beauty of winter blossoms.
Experience the Magic of Winter with Fiore Floral
At Fiore Floral, we understand the importance of celebrating the unique charm that each season brings. With Thomas Kinkade's Warm Winter Wishes Bouquet, we aim to capture the essence of winter in a harmonious blend of colors, textures, and fragrances. This captivating arrangement will instantly transport you to a world of warmth, joy, and festivity.
Unparalleled Craftsmanship
Our team of experienced florists meticulously designs every bouquet, ensuring that it reflects the unparalleled craftsmanship that Fiore Floral is known for. The Thomas Kinkade's Warm Winter Wishes Bouquet is no exception. Each stem is carefully selected and arranged to create a visually striking composition that exudes elegance and sophistication.
A Symphony of Winter Blooms
Step into a winter wonderland with the enchanting combination of flowers that make up this spectacular bouquet. The Thomas Kinkade's Warm Winter Wishes Bouquet features an abundance of seasonal blooms, including radiant poinsettias, delicate white roses, charming evergreen accents, and exquisite white lilies. The diverse textures and colors of these flowers create a breathtaking visual display that perfectly captures the magic of the holiday season.
Unforgettable Fragrance
Alongside its visual allure, the bouquet emanates a captivating fragrance that enhances the ambiance of any space. The gentle scent of the white lilies mingles with the subtle aroma of fresh winter greens, filling the air with an intoxicating perfume that evokes feelings of warmth and nostalgia.
The Perfect Gift
Thomas Kinkade's Warm Winter Wishes Bouquet is an ideal gift for any occasion during the winter months. Whether it's a heartfelt gesture for a loved one, a centerpiece for your holiday table, or a token of appreciation for colleagues, this bouquet is guaranteed to leave a lasting impression. Its timeless beauty and artistic arrangement make it a standout choice amongst other floral gifts.
Add a Touch of Elegance
Enhance your home decor this winter with the enchanting Thomas Kinkade's Warm Winter Wishes Bouquet. The bouquet serves as a striking focal point, effortlessly elevating any room with its exquisite blooms and lush foliage. Whether placed on a mantelpiece, adorning a dining table, or brightening up an office space, this bouquet adds a touch of elegance and sophistication to any setting.
Order Today for Unmatched Excellence
Experience the magic of Fiore Floral with Thomas Kinkade's Warm Winter Wishes Bouquet. Each arrangement is carefully crafted and delivered with utmost care and attention to detail. Place your order today and let us create a floral masterpiece that will surpass your expectations and bring joy to your winter celebrations.
Product Name: Thomas Kinkade's Warm Winter Wishes Bouquet
Category: eCommerce & Shopping - Flower shops
Business Name: Fiore Floral
Keywords: Thomas Kinkade's Warm Winter Wishes Bouquet, Fiore Floral, winter flowers, holiday decorations, floral arrangements, poinsettias, white roses, evergreen, white lilies, winter greens, elegant bouquets, home decor
Contact Fiore Floral: For inquiries or to place an order, please visit our website http://fiorefloral.net/ or call us at XXX-XXXX.