Teleflora's Heavenly and Harmony - Premium Floral Arrangement
Dec 13, 2019
Flowers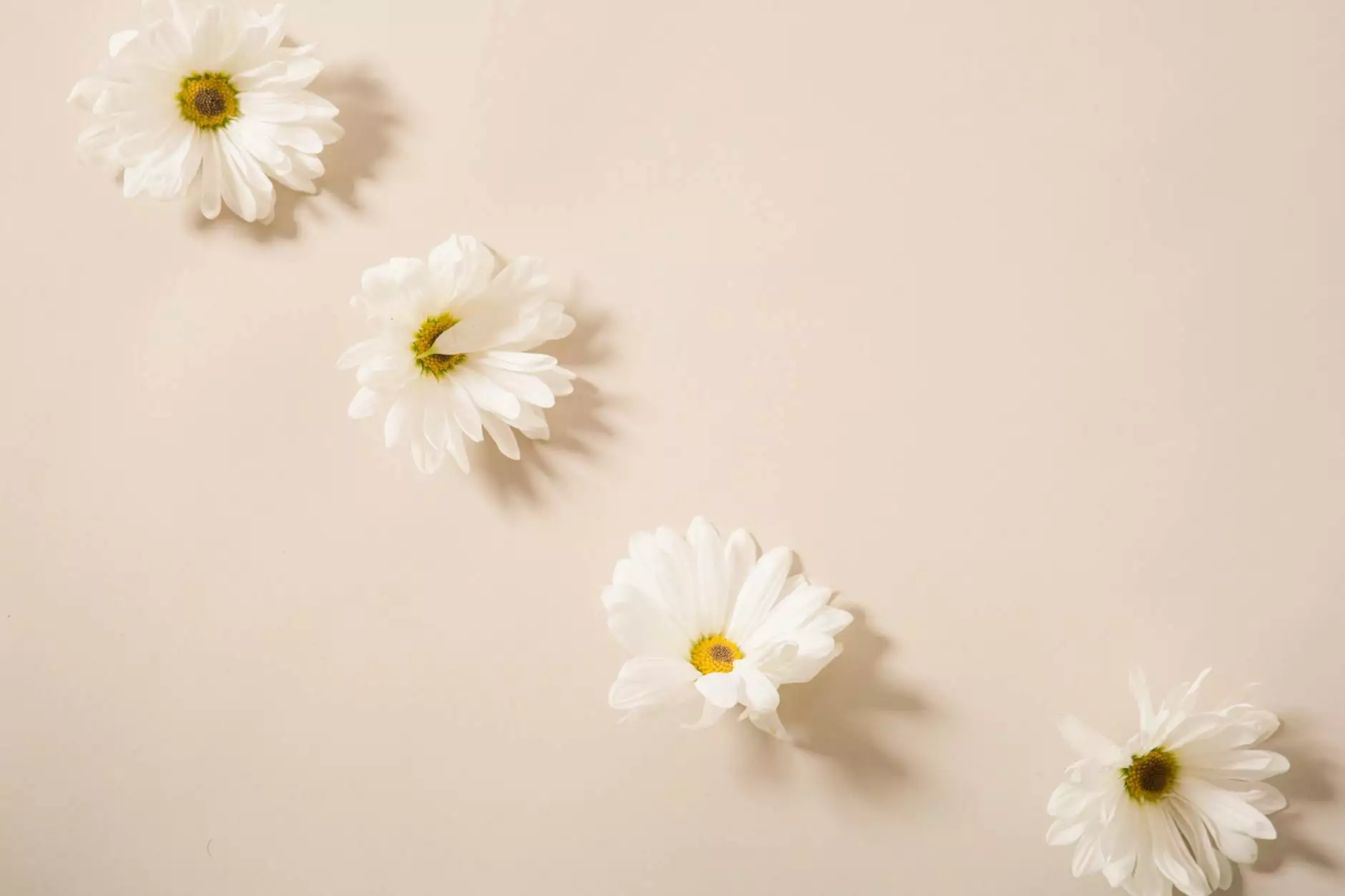 Experience the Beauty of Teleflora's Heavenly and Harmony Bouquet
Looking to brighten someone's day or celebrate a special occasion? Look no further! Fiore Floral presents Teleflora's Heavenly and Harmony, a stunning bouquet that is sure to leave a lasting impression. With its exquisite combination of fresh flowers and expert craftsmanship, this arrangement embodies elegance and beauty.
The Perfect Gift for Any Occasion
Teleflora's Heavenly and Harmony bouquet is perfect for a range of occasions, from birthdays and anniversaries to graduations and celebrations. Whether you want to express your love, appreciation, sympathy, or congratulations, this premium bouquet is a timeless choice.
Unmatched Quality and Attention to Detail
At Fiore Floral, we take pride in curating the finest floral arrangements. Teleflora's Heavenly and Harmony is meticulously crafted by our skilled florists, using only the freshest, most vibrant flowers. Each stem is carefully selected to ensure longevity and beauty.
This exquisite bouquet features a stunning mix of roses, lilies, and hydrangeas. The combination of soft pastel colors and rich greenery creates a harmonious blend that evokes a sense of tranquility and grace. Whether displayed in a home or office, this arrangement will captivate the senses and bring joy to any space.
Unforgettable Impressions, Delivered with Care
At Fiore Floral, we understand the importance of creating unforgettable impressions through our floral designs. With Teleflora's Heavenly and Harmony, it's not just about the flowers; it's about the emotion and sentiment that they convey. Our commitment to customer satisfaction means that every bouquet is hand-delivered with care, ensuring it arrives fresh and in perfect condition.
Browse our Extensive Selection
At Fiore Floral, we offer a wide range of premium floral arrangements to suit every taste and occasion. Whether you prefer classic roses, vibrant sunflowers, or exotic orchids, our collection has something for everyone. Our dedicated team is here to assist you in selecting the perfect bouquet that will exceed your expectations.
Order Teleflora's Heavenly and Harmony Today
Ready to impress that special someone or add a touch of elegance to your space? Order Teleflora's Heavenly and Harmony bouquet from Fiore Floral today. With our seamless ordering process and reliable delivery, you can trust us to create a memorable gifting experience. Let us help you make moments extraordinary with our exquisite floral arrangements.
About Fiore Floral
Fiore Floral is a leading online flower shop specializing in high-quality arrangements. We take pride in our commitment to delivering exceptional service and stunning floral designs. With our extensive experience in the industry, we are dedicated to bringing beauty and joy into the lives of our customers. Shop with us today and experience the Fiore Floral difference.
Category: eCommerce & Shopping - Flower Shops
Fiore Floral falls under the category of eCommerce & Shopping - Flower Shops. We are proud to be a part of the vibrant online flower shopping community, providing customers with convenient access to premium floral arrangements for all occasions. Our commitment to excellence, quality, and customer satisfaction sets us apart from the competition.
Stay Connected with Fiore Floral
Follow us on social media to stay updated with the latest offers, promotions, and floral inspiration. Connect with us on Facebook, Instagram, and Twitter to discover beautiful floral arrangements, helpful tips, and more. Join the Fiore Floral community and let us be your go-to source for all your floral needs.
Contact Us
We value your feedback and are here to assist you with any inquiries. Do not hesitate to reach out to our friendly customer support team via phone or email. Visit our website for more information and easy access to our contact details. We look forward to hearing from you and helping you create extraordinary moments with our exquisite floral designs.