Joy Of Roses Bouquet in Silver Spring MD
Jul 1, 2019
Flowers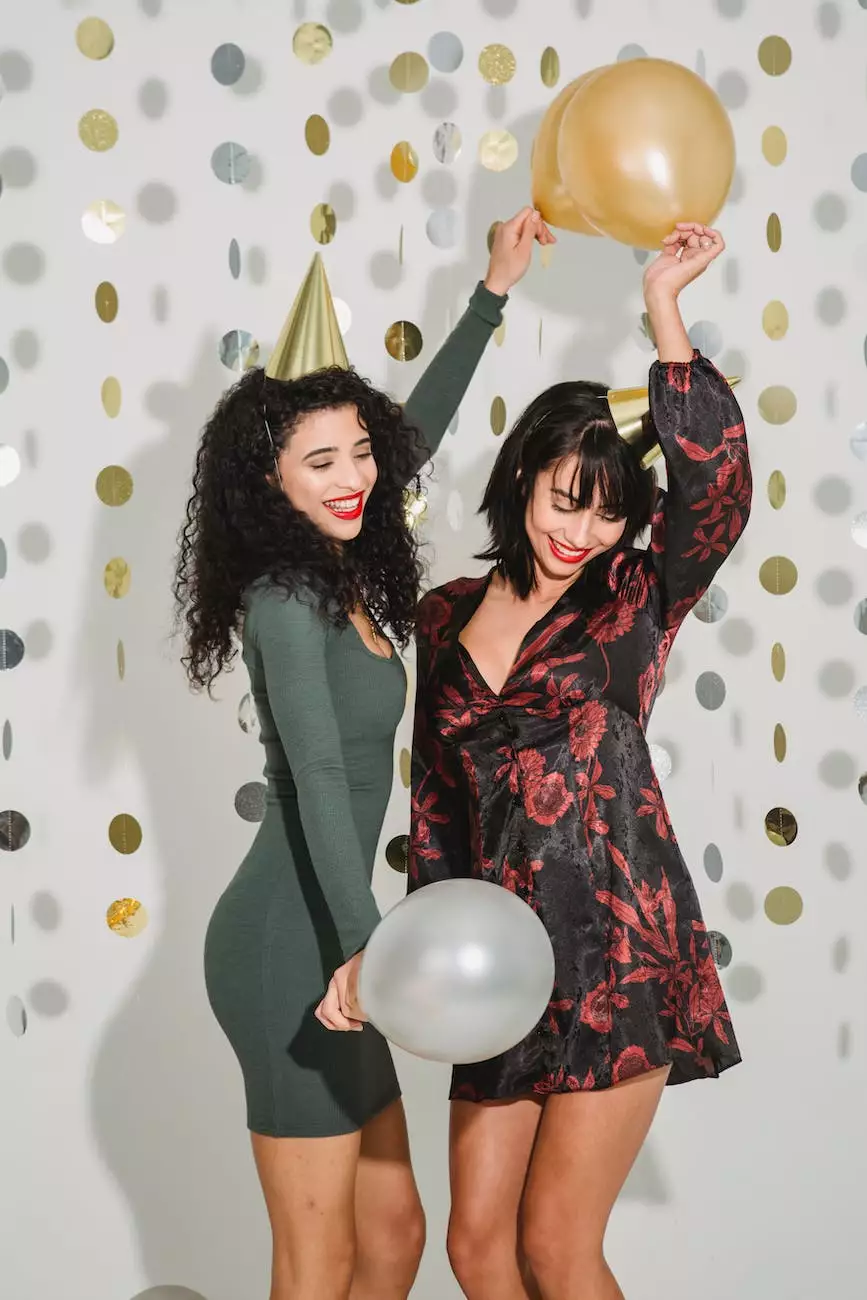 Discover the Beauty of the Joy Of Roses Bouquet at Fiore Floral
Welcome to the world of Fiore Floral, the ultimate destination for stunning bouquets and floral arrangements. At Fiore Floral, we take pride in our expertise in creating exquisite floral creations that bring joy to your special occasions. If you're searching for a mesmerizing bouquet of roses that will leave a lasting impression, look no further than our Joy Of Roses Bouquet in Silver Spring MD.
The Perfect Expression of Love and Affection
Roses have long been the symbol of love, beauty, and elegance. Our Joy Of Roses Bouquet is thoughtfully handcrafted using the finest and freshest roses available. Each bloom is carefully selected and arranged by our talented florists to create a breathtaking arrangement that signifies love and affection.
Unmatched Quality and Freshness
At Fiore Floral, we prioritize quality and freshness above all else. We source our roses from trusted growers who share our commitment to excellence. Our roses are carefully nurtured from bud to bloom, ensuring that they are at their peak freshness when they reach you. The Joy Of Roses Bouquet exudes a divine aroma and boasts vibrant hues that will captivate anyone who lays eyes on it.
A Bouquet for Every Occasion
The Joy Of Roses Bouquet is versatile and can be customized to suit any occasion. Whether you're celebrating an anniversary, expressing your love on Valentine's Day, or simply want to brighten someone's day, this bouquet is the perfect choice. With its timeless beauty and elegance, it can also serve as an exquisite centerpiece for weddings and other special events.
Why Choose Fiore Floral?
Fiore Floral stands apart from other flower shops in Silver Spring MD due to our unwavering commitment to customer satisfaction. Here are just a few reasons why our customers choose us:
Exceptional Customer Service: Our dedicated team of floral experts is here to assist you every step of the way. We strive to exceed your expectations and ensure that your experience with us is nothing short of amazing.
Wide Selection: Fiore Floral offers an extensive range of floral arrangements and bouquets, catering to various preferences and styles. We believe that there is a perfect bouquet for every individual.
Prompt Delivery: We understand the importance of timely delivery, especially when it comes to special occasions. Rest assured, we are committed to delivering your Joy Of Roses Bouquet promptly and with the utmost care.
Uncompromising Quality: With Fiore Floral, you can always expect top-notch quality and freshness. Our meticulous attention to detail guarantees that each arrangement is crafted to perfection.
Order Your Joy Of Roses Bouquet Today
Unleash the power of roses with our Joy Of Roses Bouquet. As the leading flower shop in Silver Spring MD, Fiore Floral delivers exceptional floral experiences that leave a lasting impression. Don't miss out on the opportunity to bring joy and beauty into your life or the life of a loved one. Place your order for the Joy Of Roses Bouquet today!
Keywords: Joy Of Roses Bouquet, Silver Spring MD, Fiore Floral, flower shop, eCommerce & Shopping, roses